More in this Section
Library News - New Books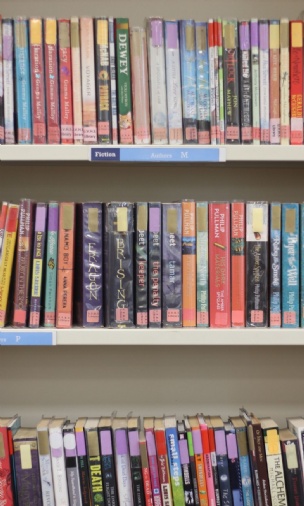 New to the library - October 2020
---

The Girl Who Speaks Bear by Sophie Anderson
'They call me Yanka the Bear. Not because of where I was found – only a few people know about that'
'Found abandoned in a bear cave as a baby, Yanka has always wondered where she is from. She tries to ignore the strange whispers and looks from the villagers, wishing she was as strong on the inside as she is on the outside. When Yanka has to flee her house, looking for answers about who she really is, a journey far beyond anything she ever imagined begins – from icy rivers to smouldering mountains, meeting an ever-growing herd of extraordinary friends along the way.'
---

Crime Stories by Penny Bates, David Belbin, Alan Durant and Anne Rooney
'Four killer stories to keep you guessing…
Murder happens where you least expect it…
A text message sent in error leads to body parts in the post.
A case is opened – then shut too quickly…
You are told you are guilty, but you have no idea what you did…'
---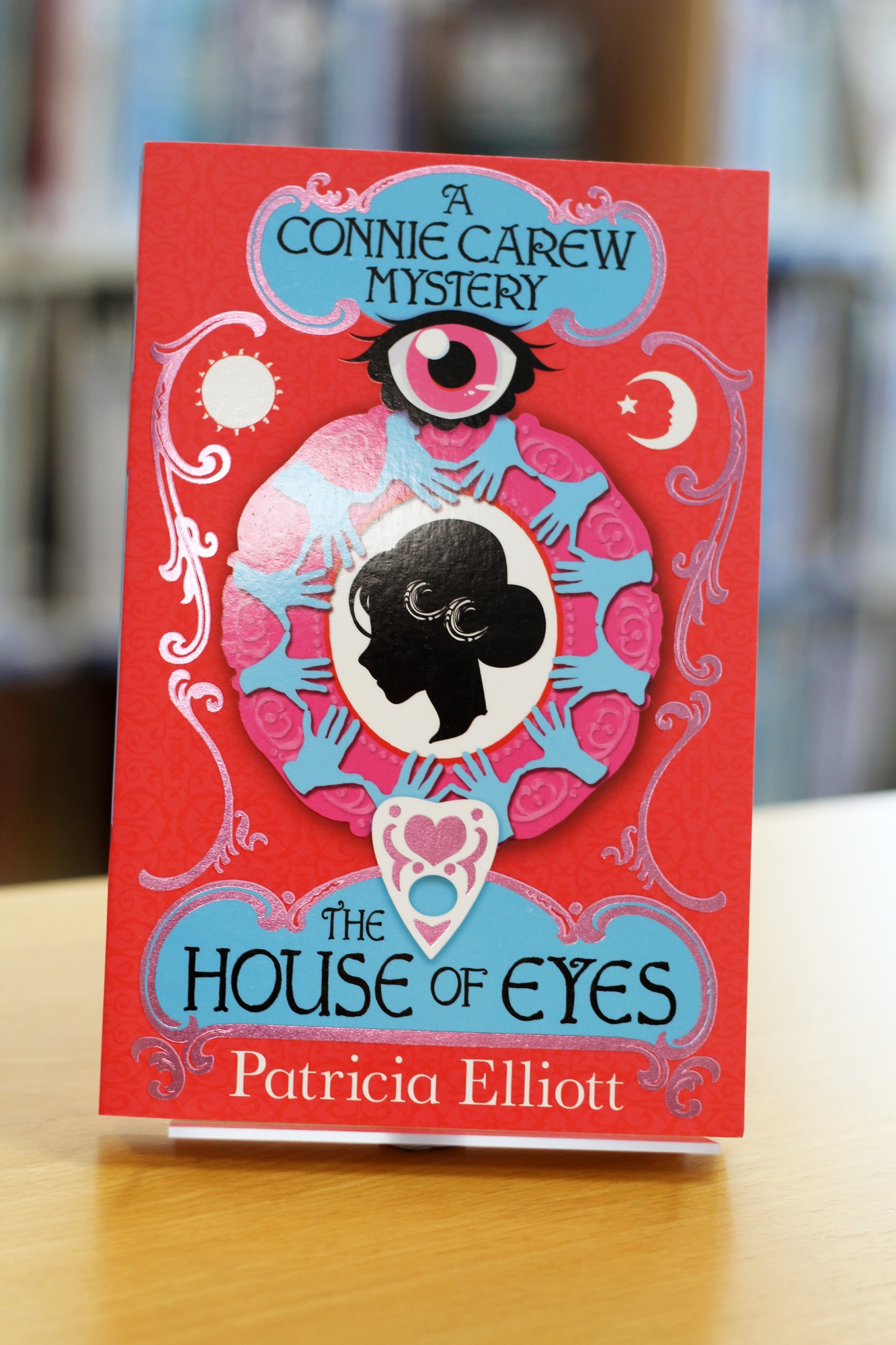 The House of Eyes by Patricia Elliot
'Connie Carew loves science and secrets…
In the house of eyes, both the living and the spirit world are watching.
When beautiful Ida arrives, claiming to be Connie's long-lost cousin, everyone is thrown into turmoil. Connie desperately wants Ida to be telling the truth, but the evidence is against her.
The police and the family have raked over the past. With someone out to stop her, will Connie find the answers?'
---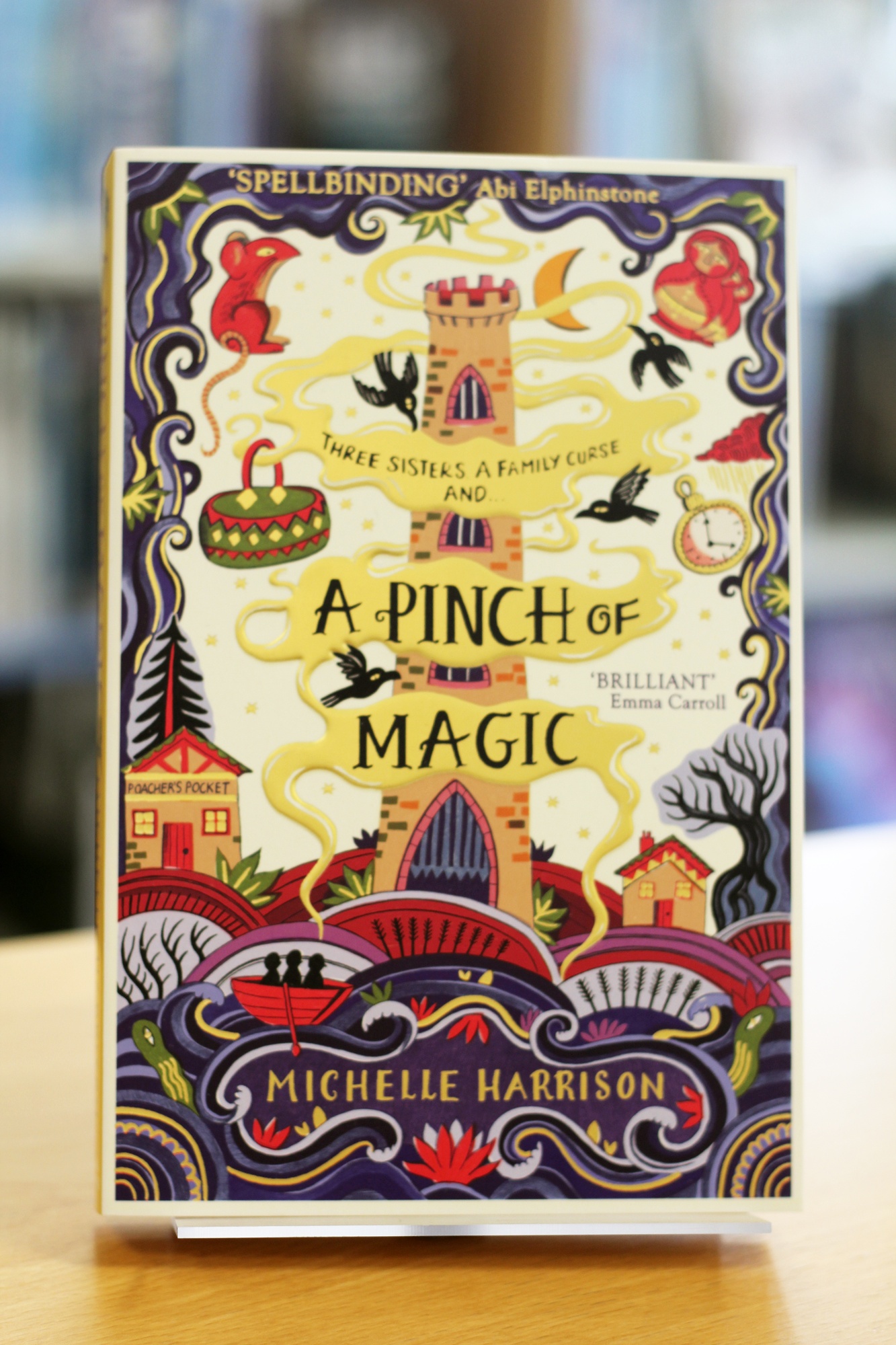 A Pinch of Magic by Michelle Harrison
'Three sisters trapped by an ancient curse.
Three magical objects with the power to change their fate.
Will they be enough to break the curse?
Or will they lead the sisters even deeper into danger…?'
---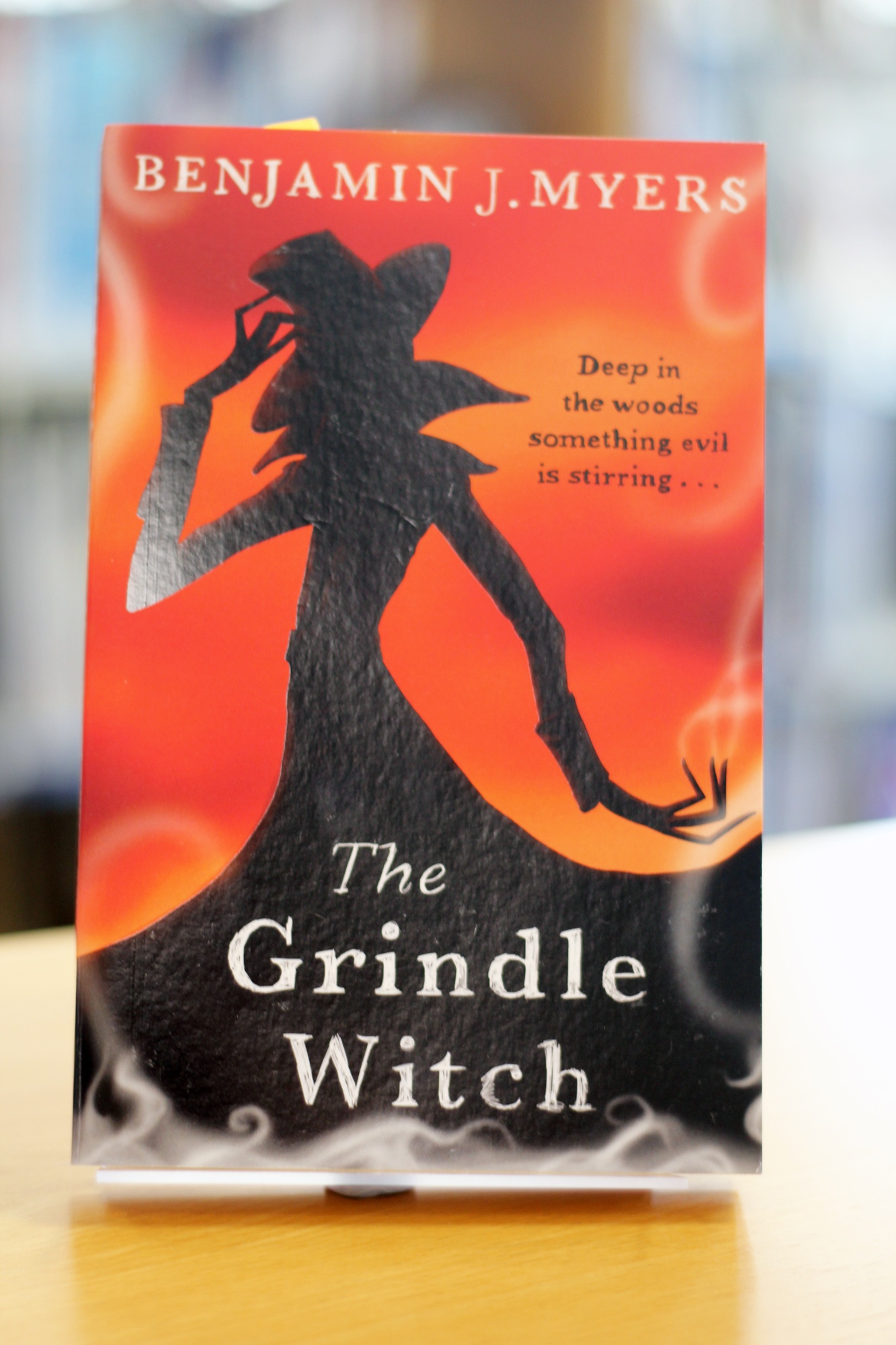 The Grindle Witch by Benjamin J. Myers
'Beware the Grindle Witch…
City boy Jack Jolly thinks that life in the country village of Grindle is going to be boring, until he finds himself plunged into the middle of a terrifying mystery and forced to confront an ancient evil – the Grindle Witch.
Jack joins forces with friends, Paddy and Leila, to try and stop the witch from killing, but the drastic measures they take produce unexpected and creepy results.'
---

Dead Man's Cove by Lauren St John
'What I want,' Laura declared, is to have a life packed with excitement like some of the characters in my books.'
'Orphaned Laura is sent to live with her Uncle in Cornwall, convinced that a life of adventure is hers at last. But everywhere she turns she's confronted with mysteries. Is Tariq, the shopkeeper's silent son, a friend or an enemy? Why does her uncle seem content in erasing his own past? And why is everyone so afraid of Dead Man's Cove?'
---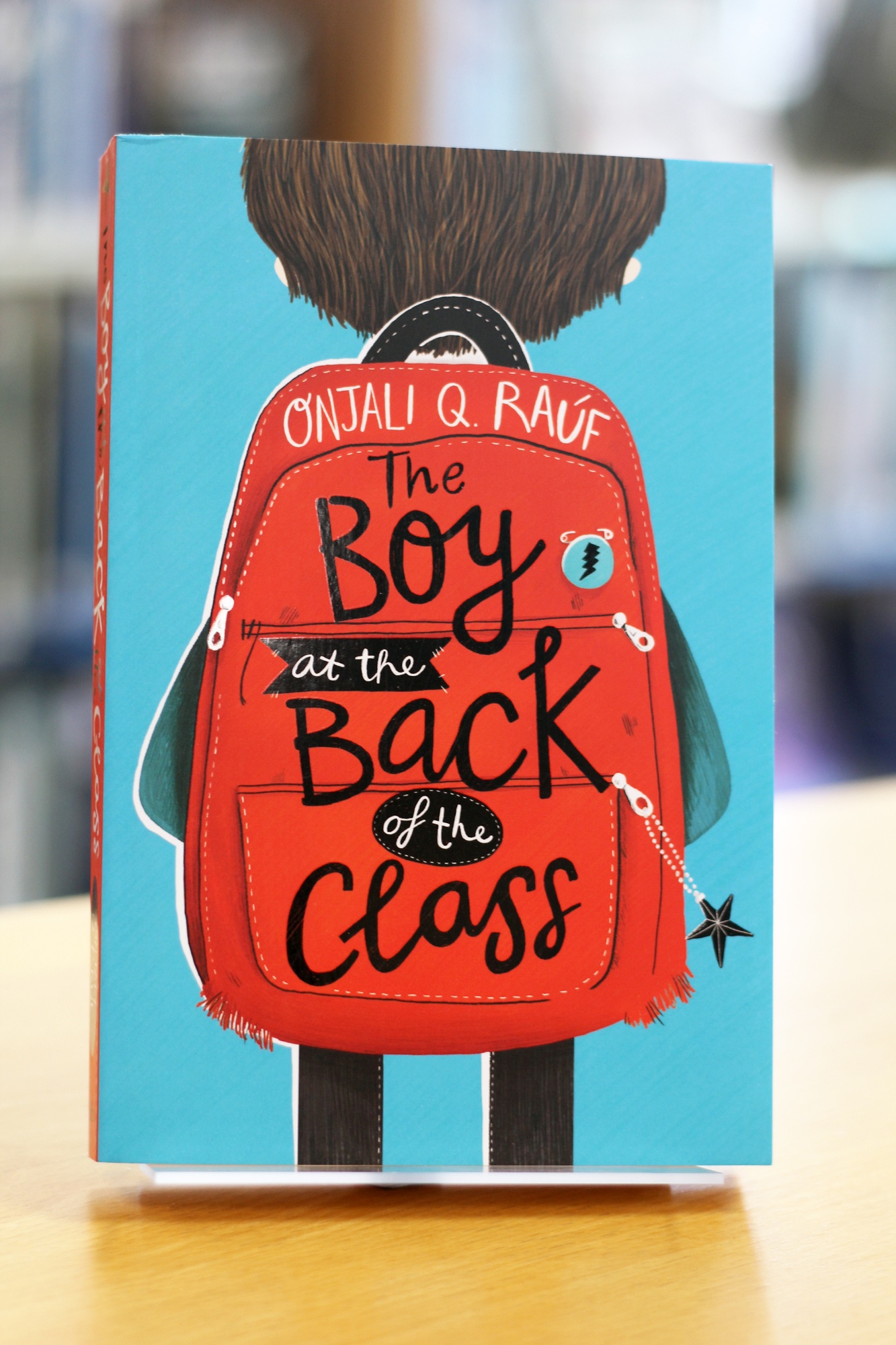 The Boy at the Back of the Class by Onjali Q. Raúf
'There used to be an empty chair at the back of my class, but now a new boy called Ahmet is sitting in it.
He's nine years old (just like me), but he's very strange. He never talks and he never smiles and doesn't even like lemon sherbets, which are my favourite!
But then I learned the truth: Ahmet isn't strange at all. He's a refugee who's run away from a War. A real one. With bombs and bullies that hurt people. The more I find out about him, the more I want to help.
That's where my best friends Josie, Michael and Tom come in. Because together we have come up with a plan…'
---
The Star Outside my Window by Onjali Q. Raúf
'I've always wanted to be a Star Hunter. Grown-ups call them astronomers, but I think Star Hunter sounds much better. I was going to become one when I finished school, but I can't wait that long anymore. You see, I have to find my mum.
Everyone says she's gone, but I know that's not true – I know she's turned into a star. She's breaking all the rules of the universe to find me again. And I'm going to break all the rules I know to help her do it.'
---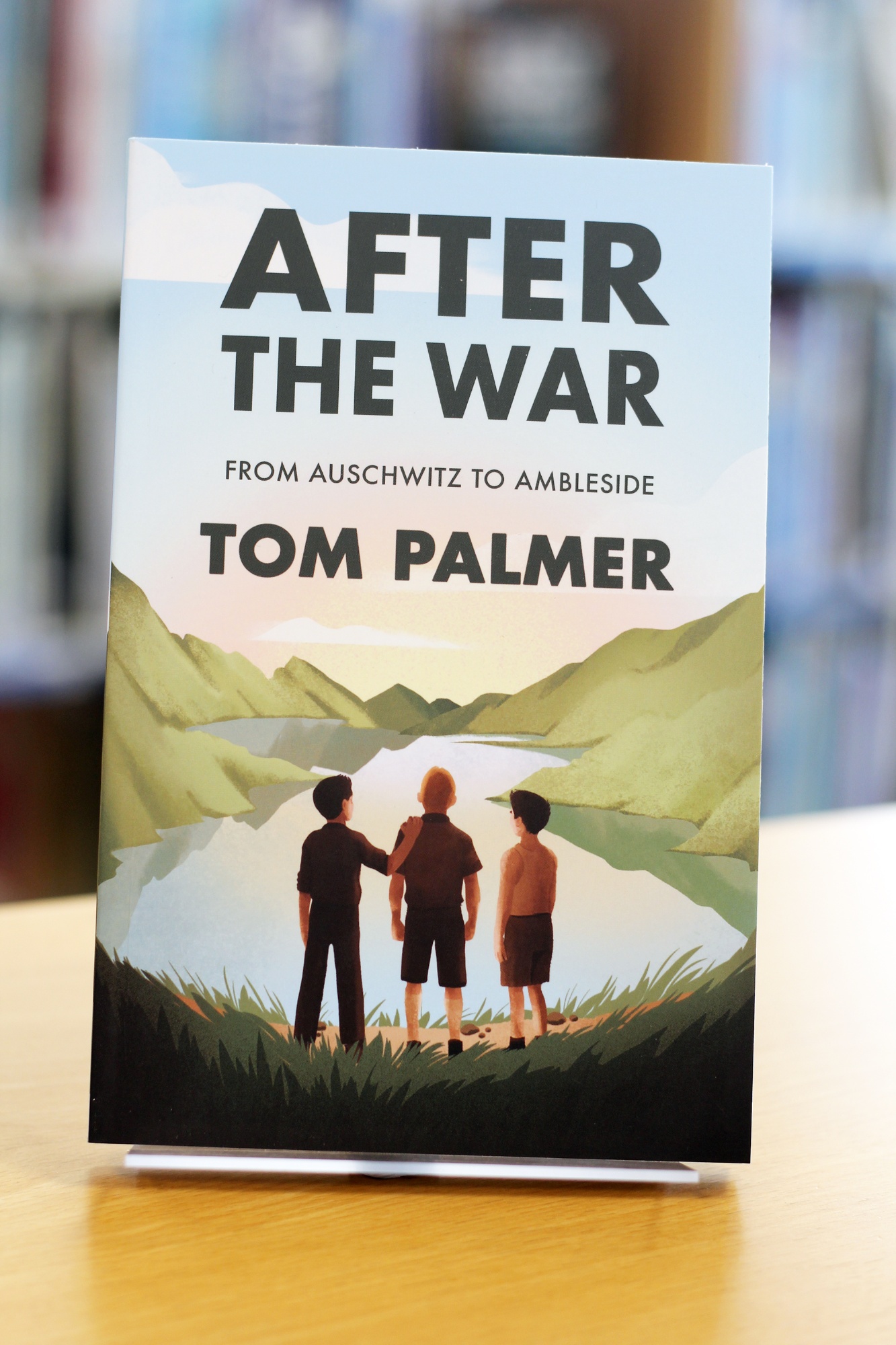 After the War by Tom Palmer
'Summer 1945. The Second World War is finally over and Yossi, Leo and Mordecai are among three hundred children who arrive in the English Lake District. Having survived the horror of the Nazi concentration camps, they've finally reached a place of safety and peace, where they can hopefully begin to recover.
But Yossi is haunted by the thoughts of the loved ones he has lost and disturbed by terrible nightmares. As he waits desperately for news of his missing father, he fears that Mordecai and Leo – the closest thing to family he has left – will move on without him. Will life by the beautiful shore of Lake Windermere be enough to bring hope back into all of their lives?'
---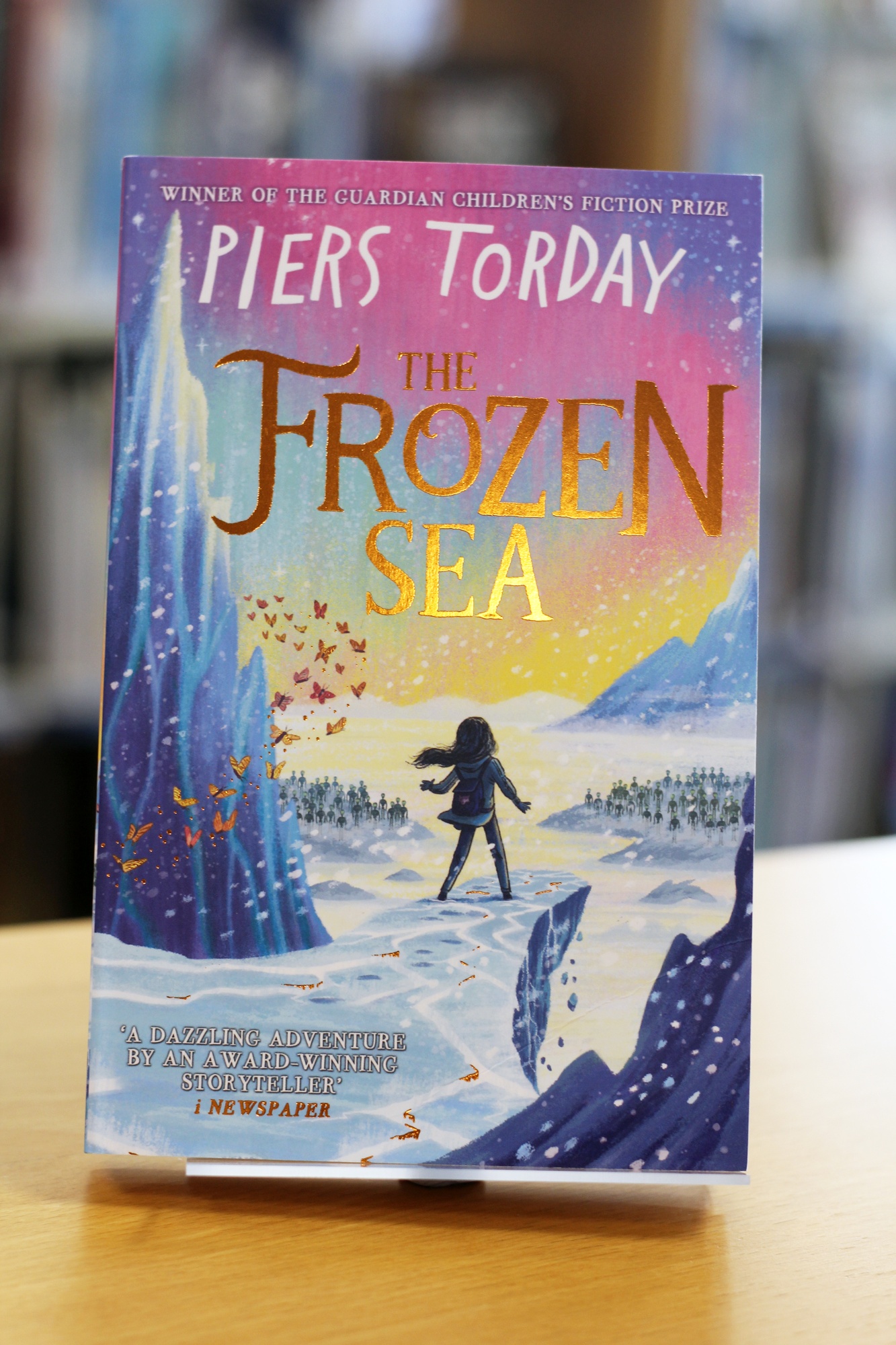 The Frozen Sea by Piers Torday
'Jewel Hastings is about to discover that she is one of the most remarkable people who have ever walked the earth.
On the run from school bullies, Jewel tumbles through the door of a mysterious bookshop, and falls into Folio, the world of the imagination. There, she must rescue her aunt, helped only by her rude pet hamster Fizz and a malfunctioning robot.
From the shimmering lights of the Idea Jungle, to the desolate expanse of the Frozen Sea, their dangerous mission is more deadly and magnificent than they ever imagined'
---
To borrow any of these books, please email your request to Mrs Downing library@uvhs.uk or complete this online form.