More in this Section
Dyslexic Friendly Books
The School Library has many books published on dyslexia friendly paper as well as books that help to understand and support the difficulties associated with this condition.
To borrow any of these books, please email your request to Mrs Downing library@uvhs.uk or complete this online form.
Witness by Anne Cassidy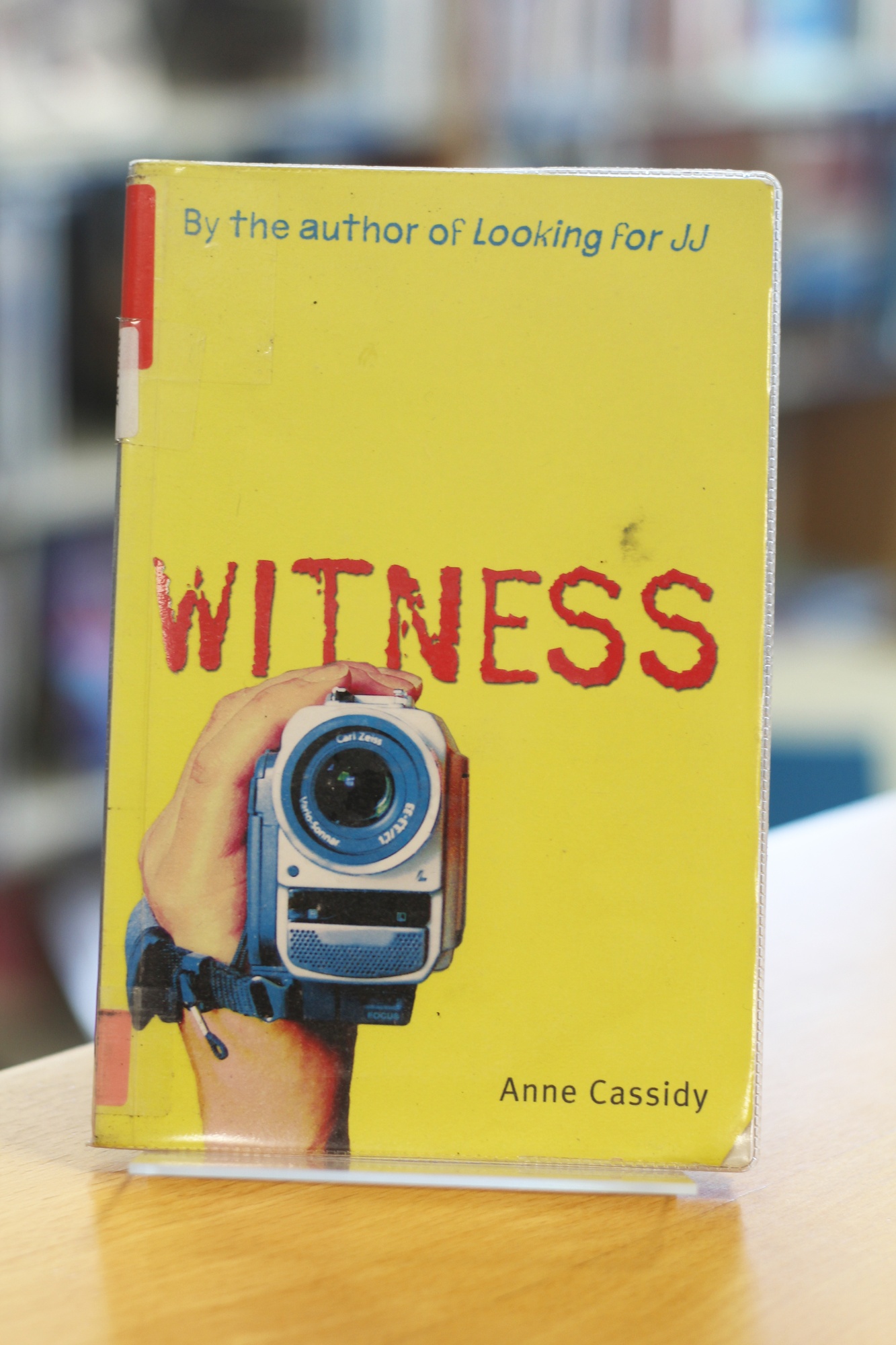 'Todd is always late for everything. Then one day, he's late for school and his life changes forever.
He witnesses a vicious robbery – and recognises the attacker. Todd knows exactly what he must do, but events conspire against him.'
Desirable by Frank Cottrell Boyce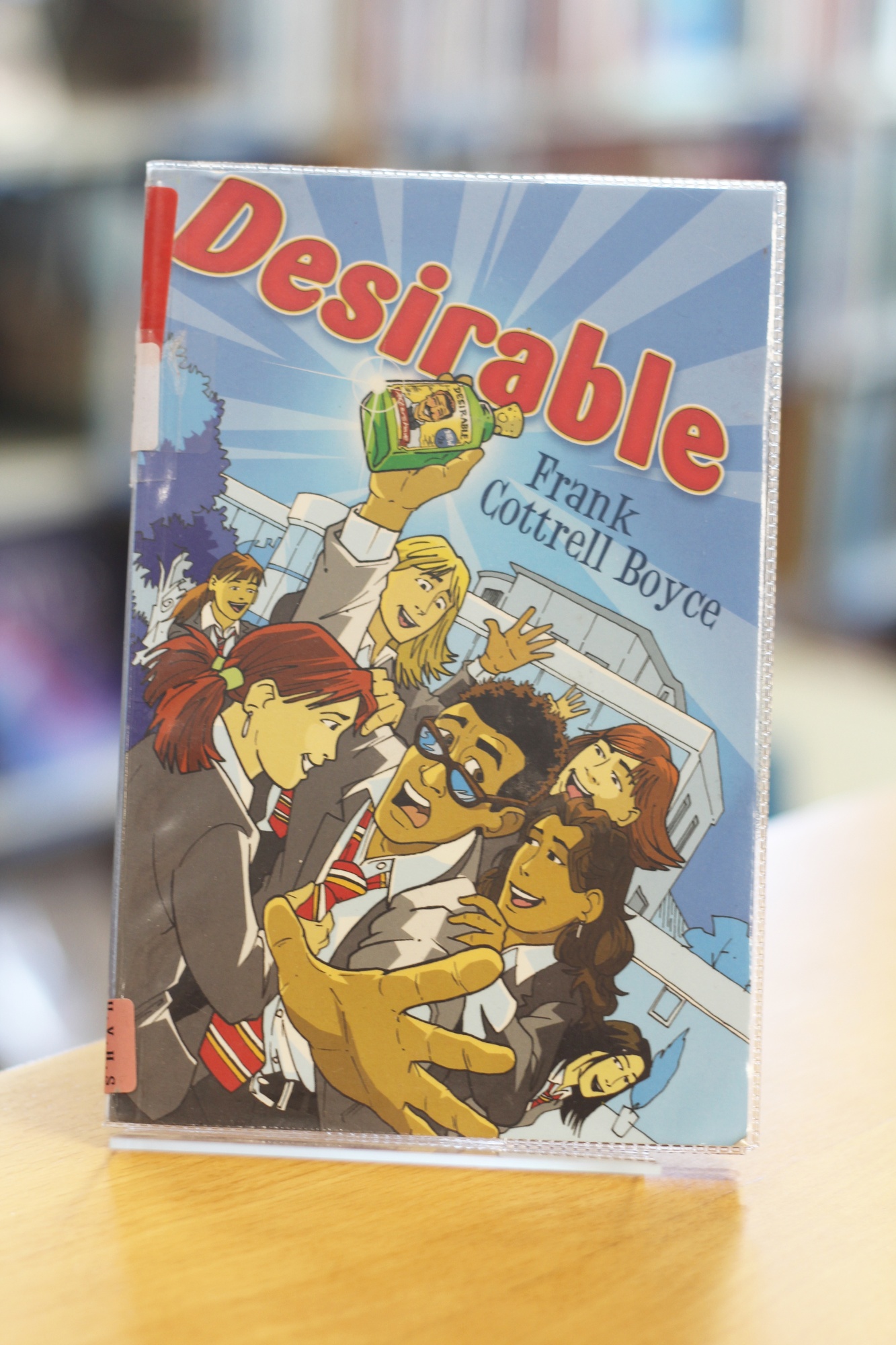 'George is a loser. Even his grandad doesn't want to hang out with him!
Then he starts using a weird old aftershave that he got for his birthday. Suddenly all the girls are in love with him…and that includes the teachers!
George wanted to be popular. Now he's looking for somewhere to hide…'
Mind Writer by Steve Cole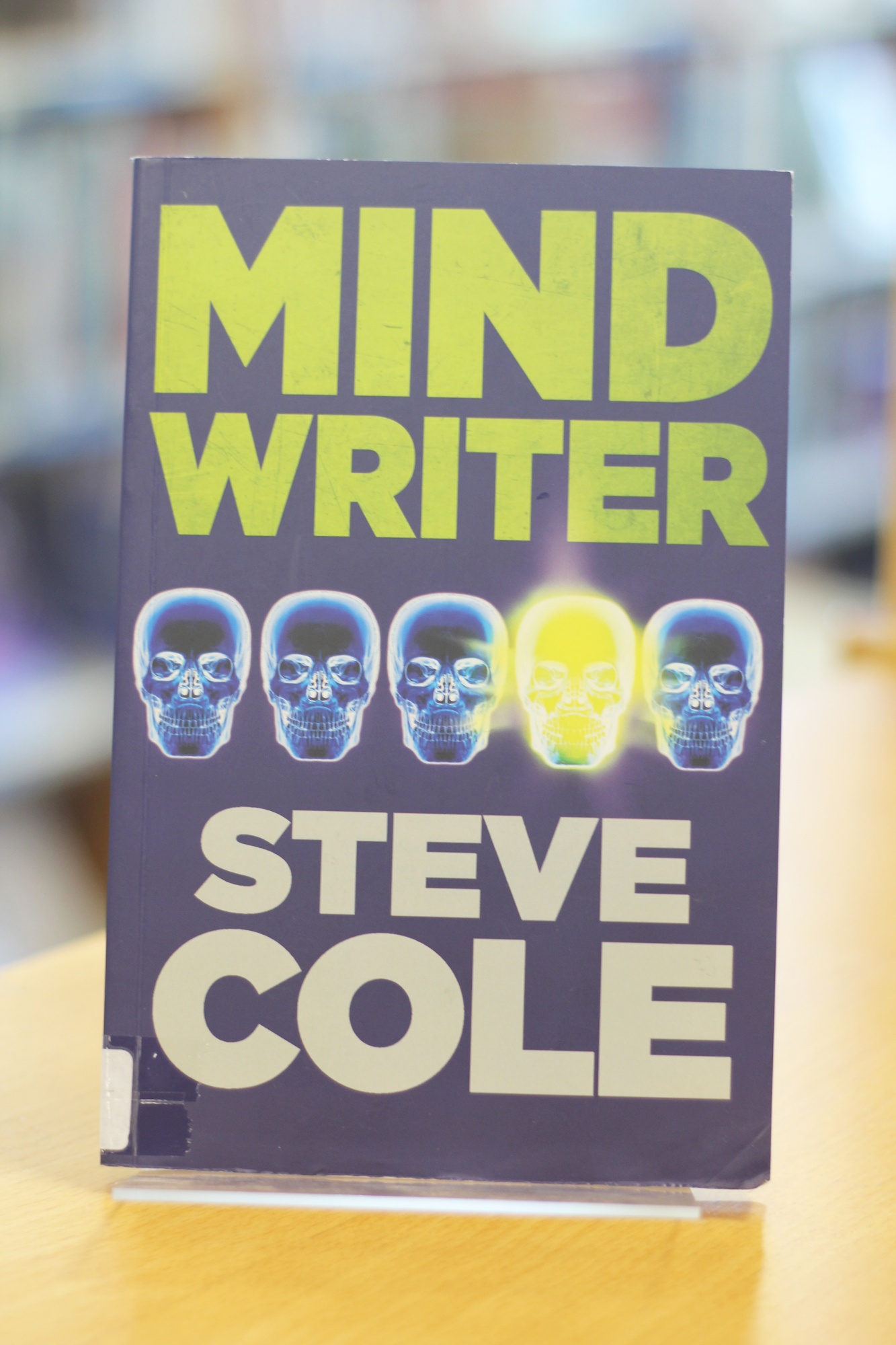 'Luke's unique skill makes his life easy. Playground bullies are no bother, and when a teacher asks him a question, the right answer just pops into his head.
But then Luke meets Samira. She can't read minds 0 but she can write all over them. She can make people do anything she wants.
Samira insists that Luke Harness his power to hers – and the forces of darkness are on her side'
Words Apart Triumphs over Dyslexia – Four true stories by Llions Dafydd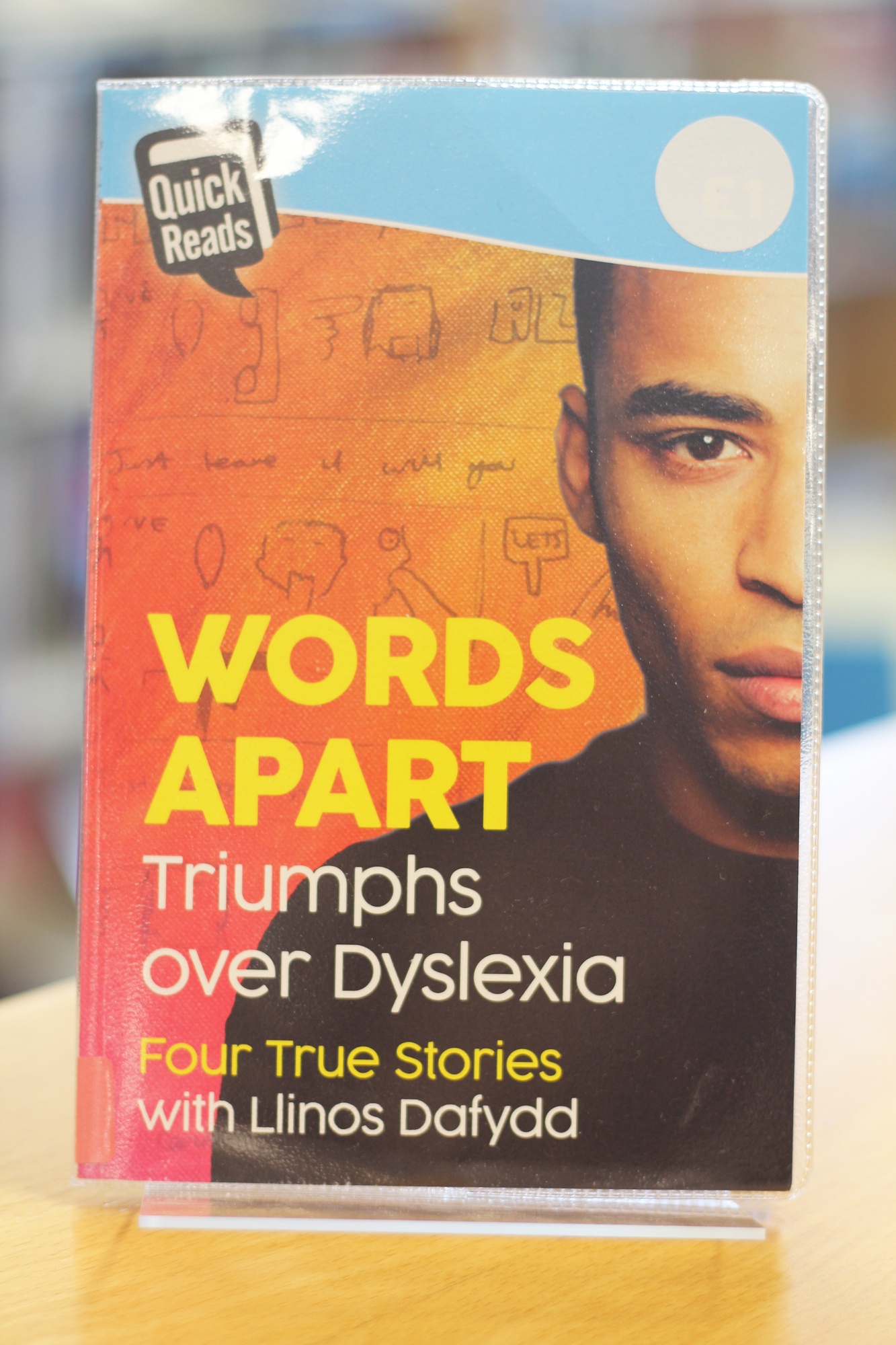 'A diagnosis of dyslexia can cause anxiety and confusion. This illuminating books chares triumphant stories of people in Wales who have found creative ways of getting to grips with the condition. Some even say that their dyslexia has helped them to be more successful.
From actor to poet, child to mum, share these inspiring accounts and learn more about how to tackle and succeed with dyslexia'
The Liars Handbook by Keren David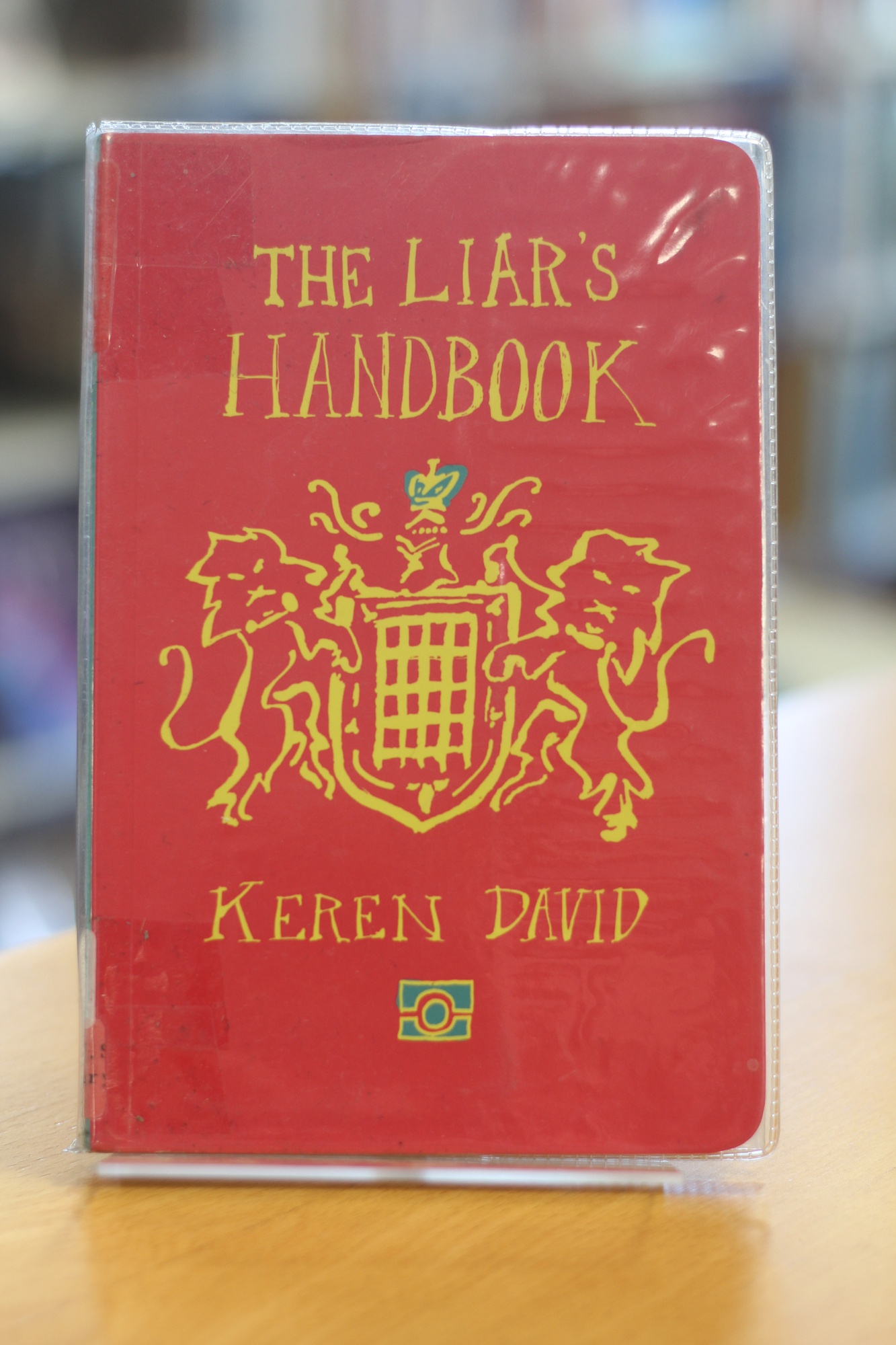 'My name is River and I'm a liar. I tell lies about everything. Because sometimes it's only through telling lies that you find out the truth'.
The Vampire of Croglin by Terry Deary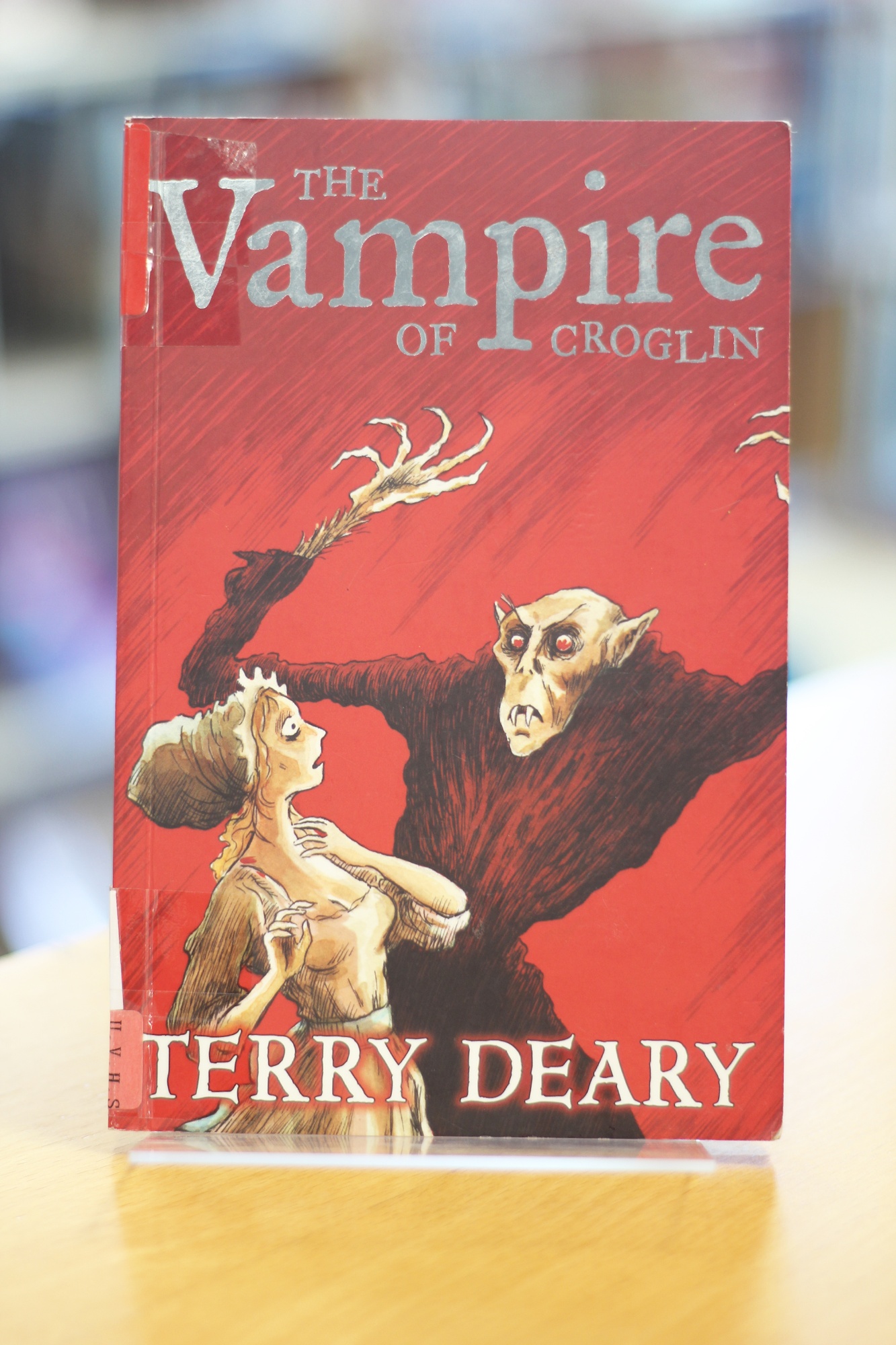 'Dear reader,
Let me tell you all about Croglin.
Let me tell you about the horrors that happened at Croglin Hall back in 1780. Eight months of mystery, when I was a boy… Tom Taylor'
Run Wild by Gill Lewis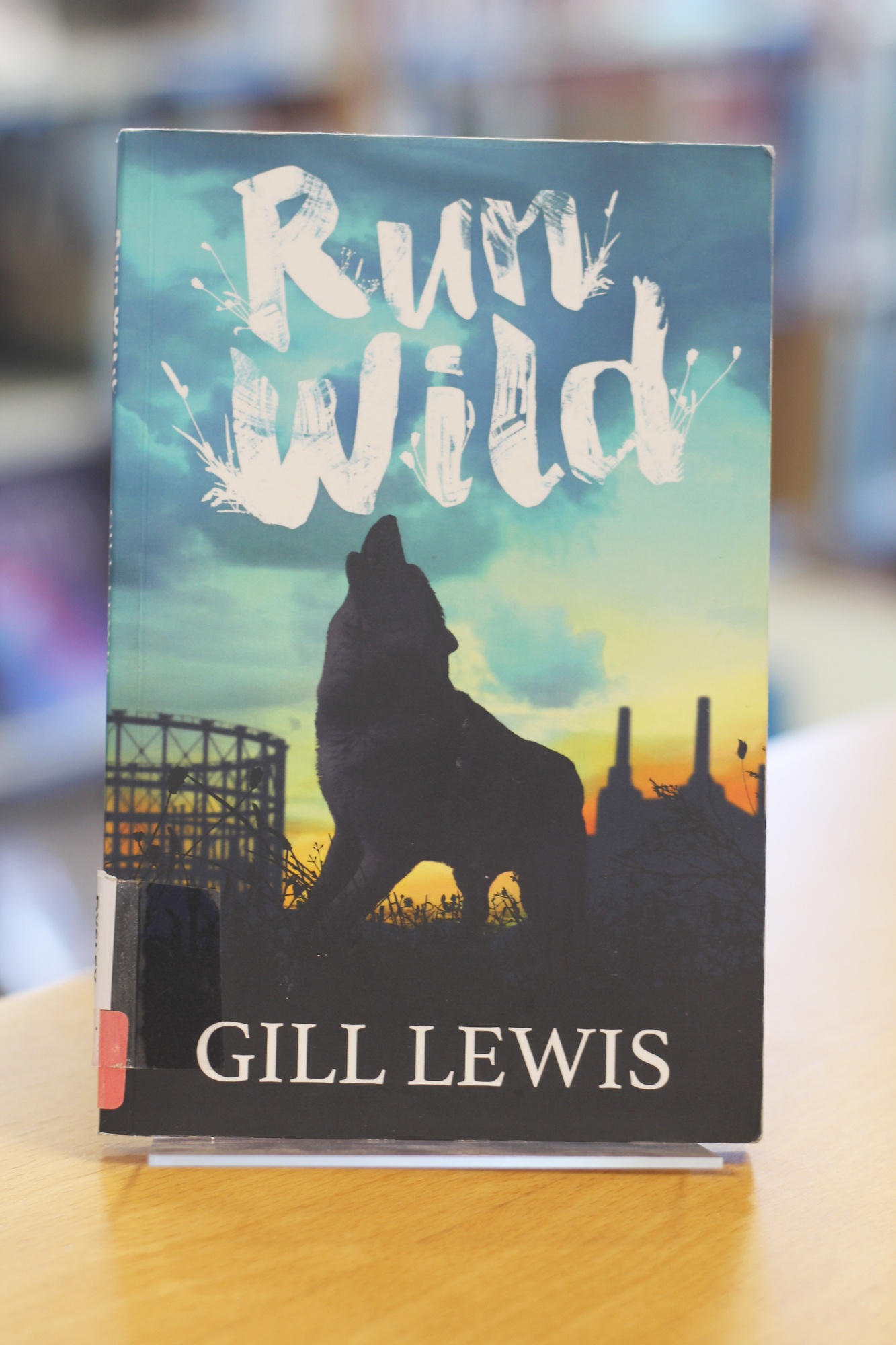 'Izzy and Asha need a space to call their own, where they can practice their skateboarding away from the Skull brothers and escape from trouble at home. But the derelict gasworks where they stake their claim already belongs to something else – a wilderness they never expected to find and an injured wolf that desperately needs their help. Can they reconnect to the wild and save the wolf? Or is their pack too weak to fight much stronger powers.'
The Gun by Bali Rai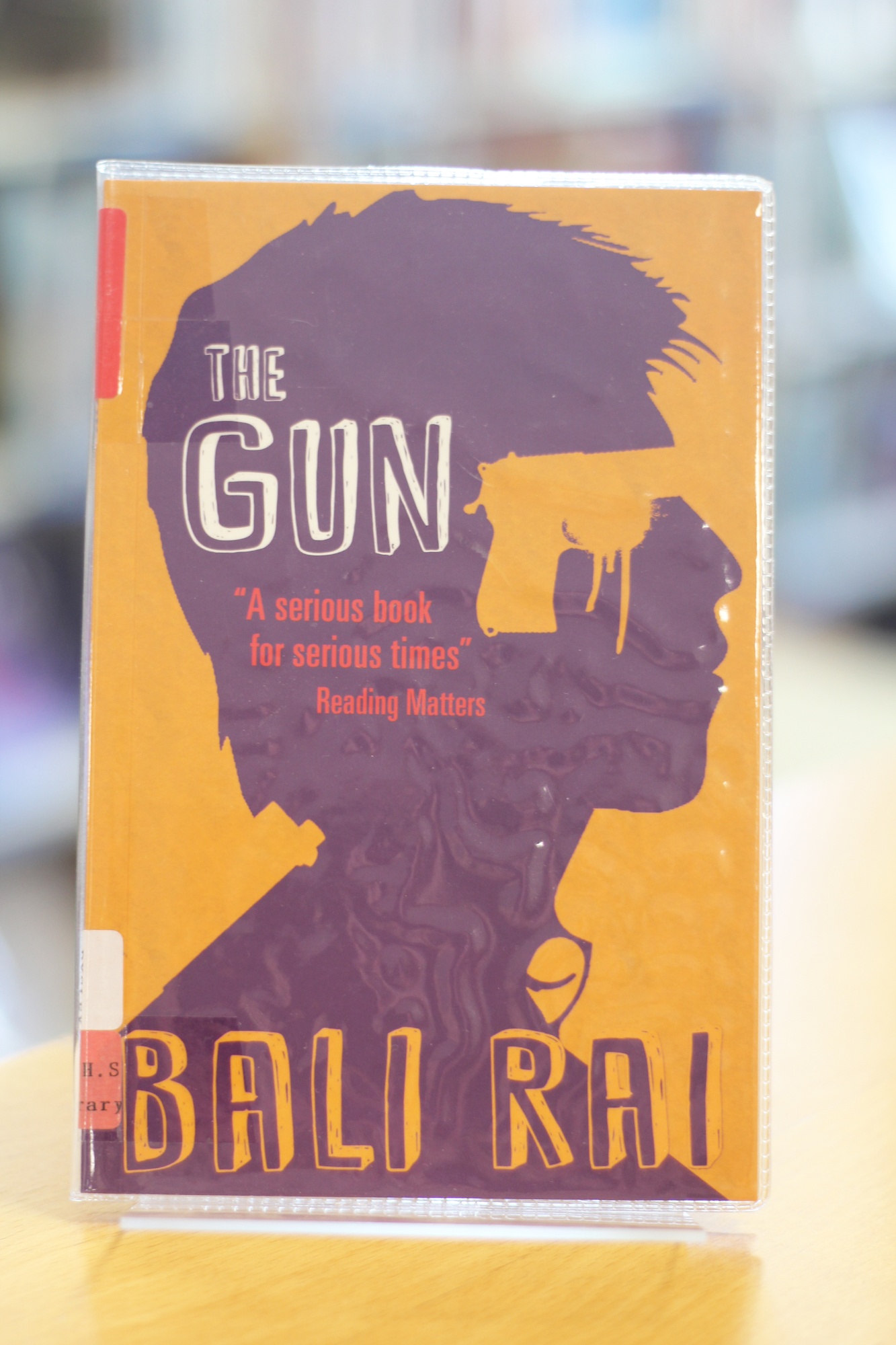 'Meet Jonas. Binny. And Kamal. Binny's OK, Kamal's a bit crazy. And Jonas found a gun. It's been discarded after a drive-by. And now he's shown it to the others. Someone's going to get hurt. And someone will have to pay'
The Queens Tale by Kaye Umansky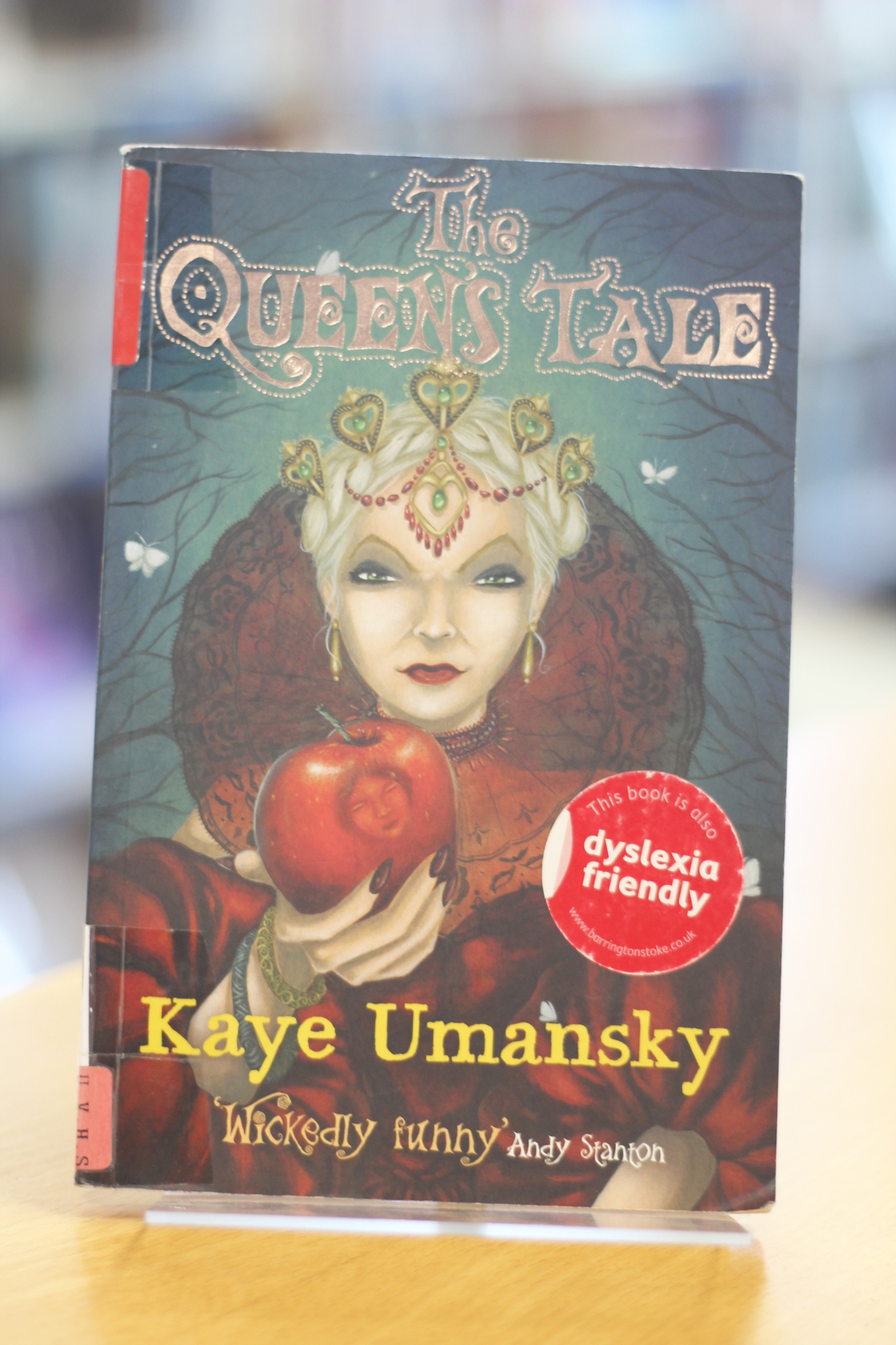 'Three things Snow White's new stepmother is a fan of:
1. Shopping
2. Clothes
3. Being the fairest in the land
Three things Snow White's new stepmother is NOT a fan of:
1. Snow White
2. Snow White
3. Snow White
Other Dyslexic Friendly books that are available in the library
Anzac Boys by Tony Bradman
Five Hundred Miles by Kevin Brooks
The Afterschool Club by Alison Davies
Run, Jimmy, Run by Malachy Doyle
Let's do it! by Catherine Forde
Ring of Roses by Mary Hooper
Freerunner by James Lovegrove
Secret FC by Tom Palmer
Scrum! By Tom Palmer
Blood Red Rose Anne Perry
Rose Between Two Thorns by Anne Perry
Mind's Eye by Gillian Phillp
Life of the Party by Gillian Phillp
Turnaround by Alison Prince
Knife Edge by Robert Swindells