More in this Section
The Halloween Collection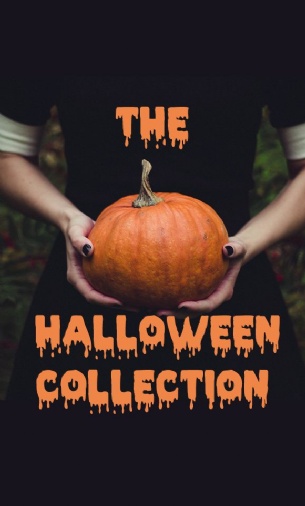 All Hallows' Eve is nearly upon us! And for all those who love a good scare, Mrs Downing our Librarian has created a Halloween Collection.
Vampires, unexplained mysteries, ghosts and witches, there is sure to be something for everyone to enjoy.
To borrow any of these books, please email your request to Mrs Downing library@uvhs.uk or complete this online form.
The Grindle Witch by Benjamin J. Myers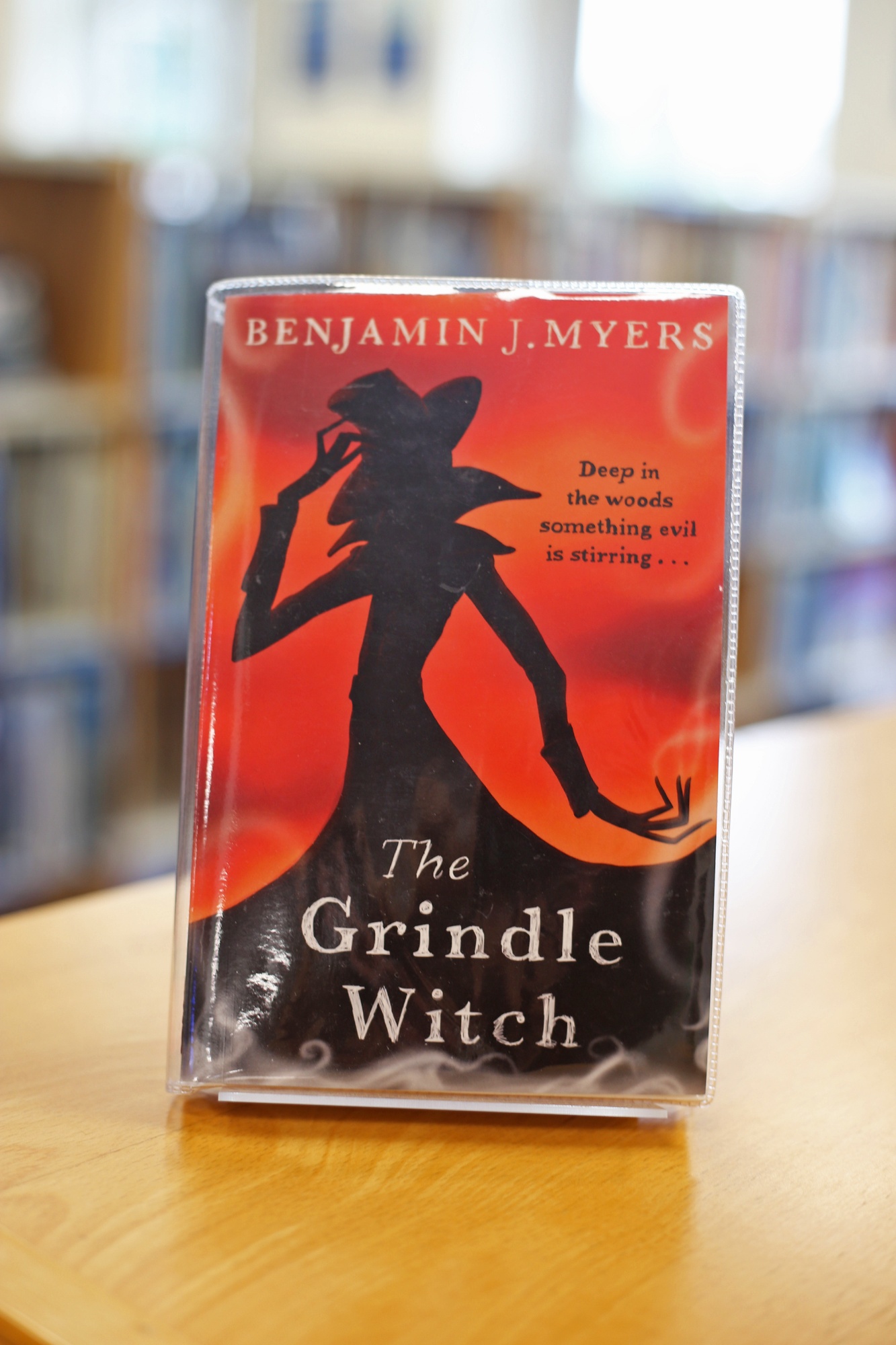 Beware the Grindle Witch
City boy Jack Jolly thinks that life in the country village of Grindle is going to be boring, until he finds himself plunged into the middle of a terrifying mystery and forced to confront an ancient evil – the Grindle Witch.
Jack joins forces with friends, Paddy and Leila, to try and stop the witch from killing, but the drastic measures they take produce unexpected and creepy results.
The Front Room by Michelle Magorian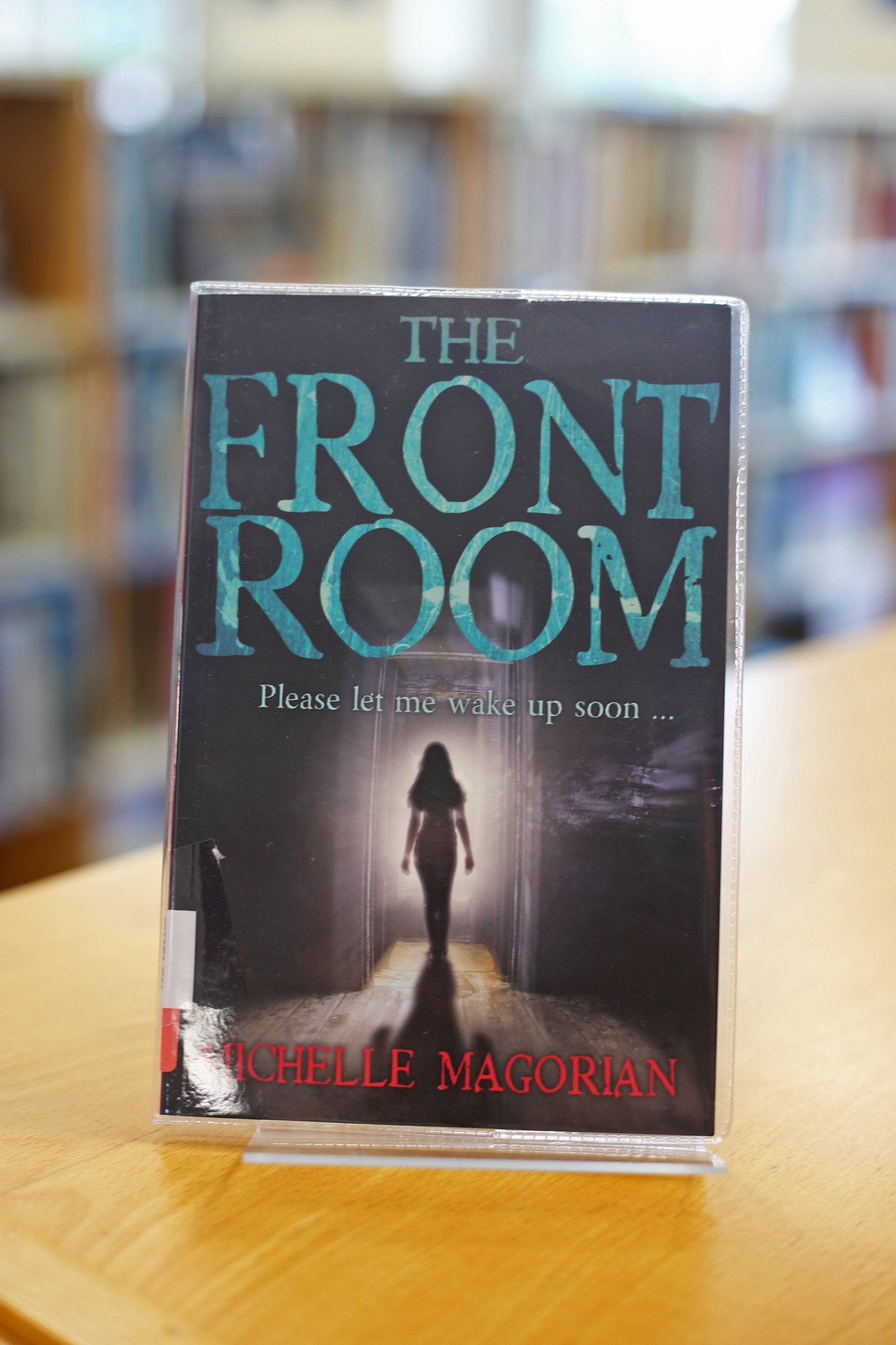 Hannah's room is haunted
It is – listen
To the rasp rasp of their breath
The creak creak of the floor
Hannah can't stand it anymore…
Hannah's family are on holiday. The holiday from hell. Every night Hannah feels the presence get closer. Will she ever find out what happened in the front room?
The Ghost of the Trenches by Helen Watts & Taffy Thomas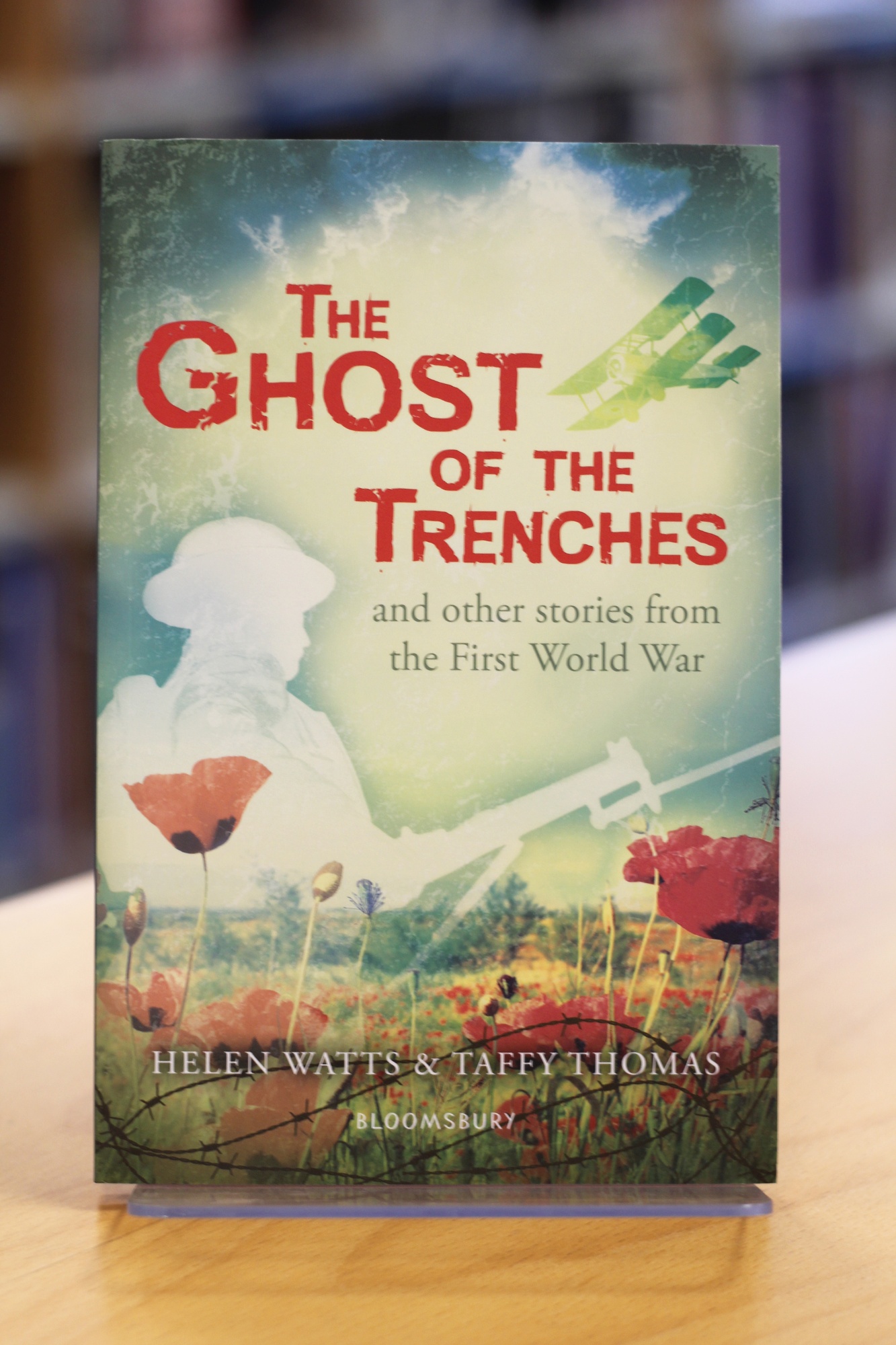 Trapped soldiers are saved by an army of angels.
A haunted U-Boat terrifies its crew.
A village remembers a lost son. An officer sees the ghosts of a long-finished war…
This collection brings together folk tales, legends and ghost stories that grew up around the First World War. Fascinating, moving, sometimes scary, these are the stories told by soldiers and the people left behind, on both sides of the conflict.
Seven Ghosts by Chris Priestley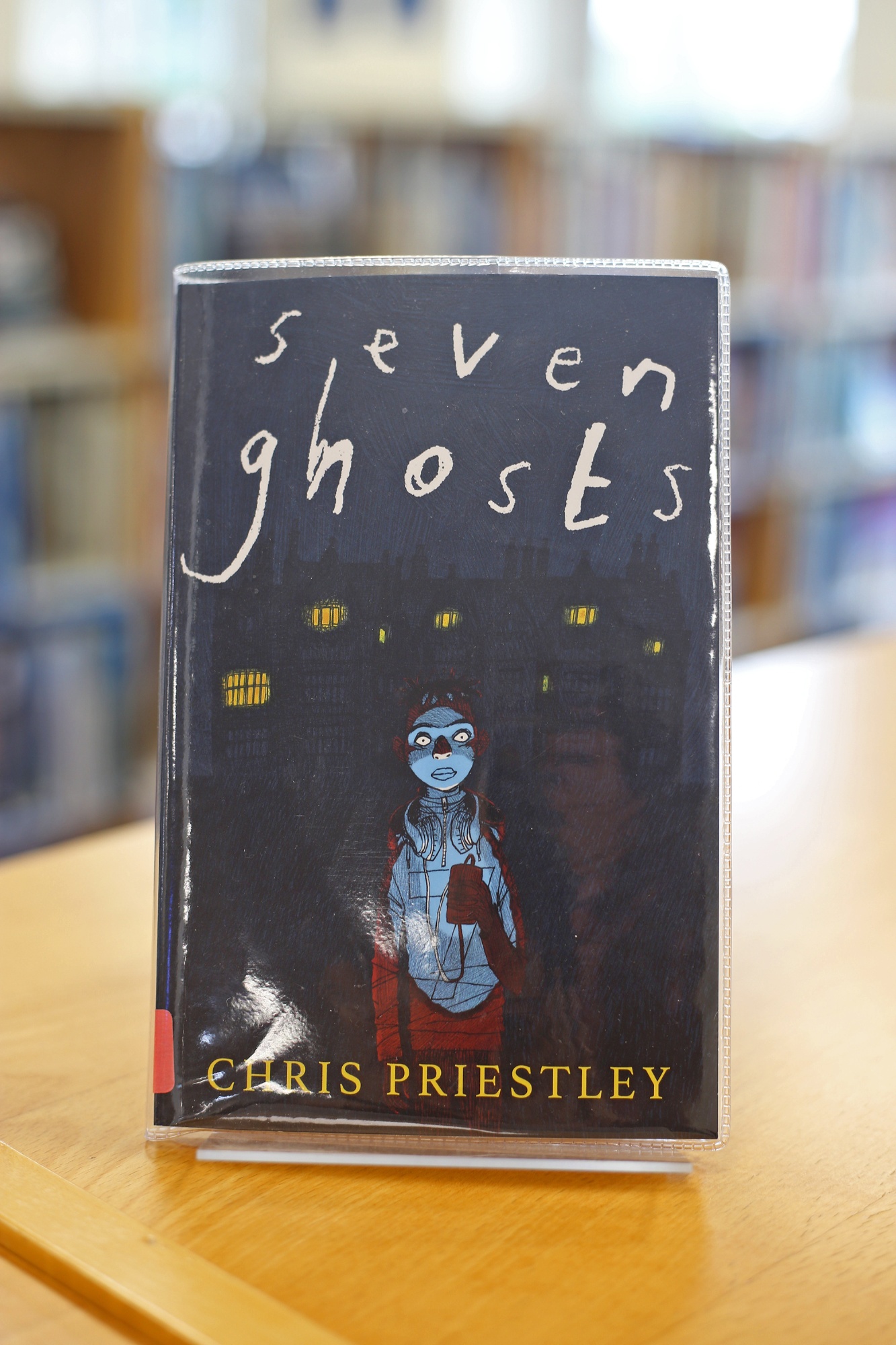 Jake and the other finalists in a story-writing competition have been invited to a stately home for a tour like no other. As their guide leads them through grand rooms, hidden nooks and magnificent grounds, they are about to hear the stories of seven ghosts who haunt these walls.
But strange shapes and shadows follow Jake as he journeys through the house. The tour guide's behaviour becomes ever more suspicious. With each tale that he hears, Jake begins to feel more uneasy, and soon he will discover t hat something is very, very wrong…
La Llorona The legendary weeping woman of Mexico by Megan Cooley Peterson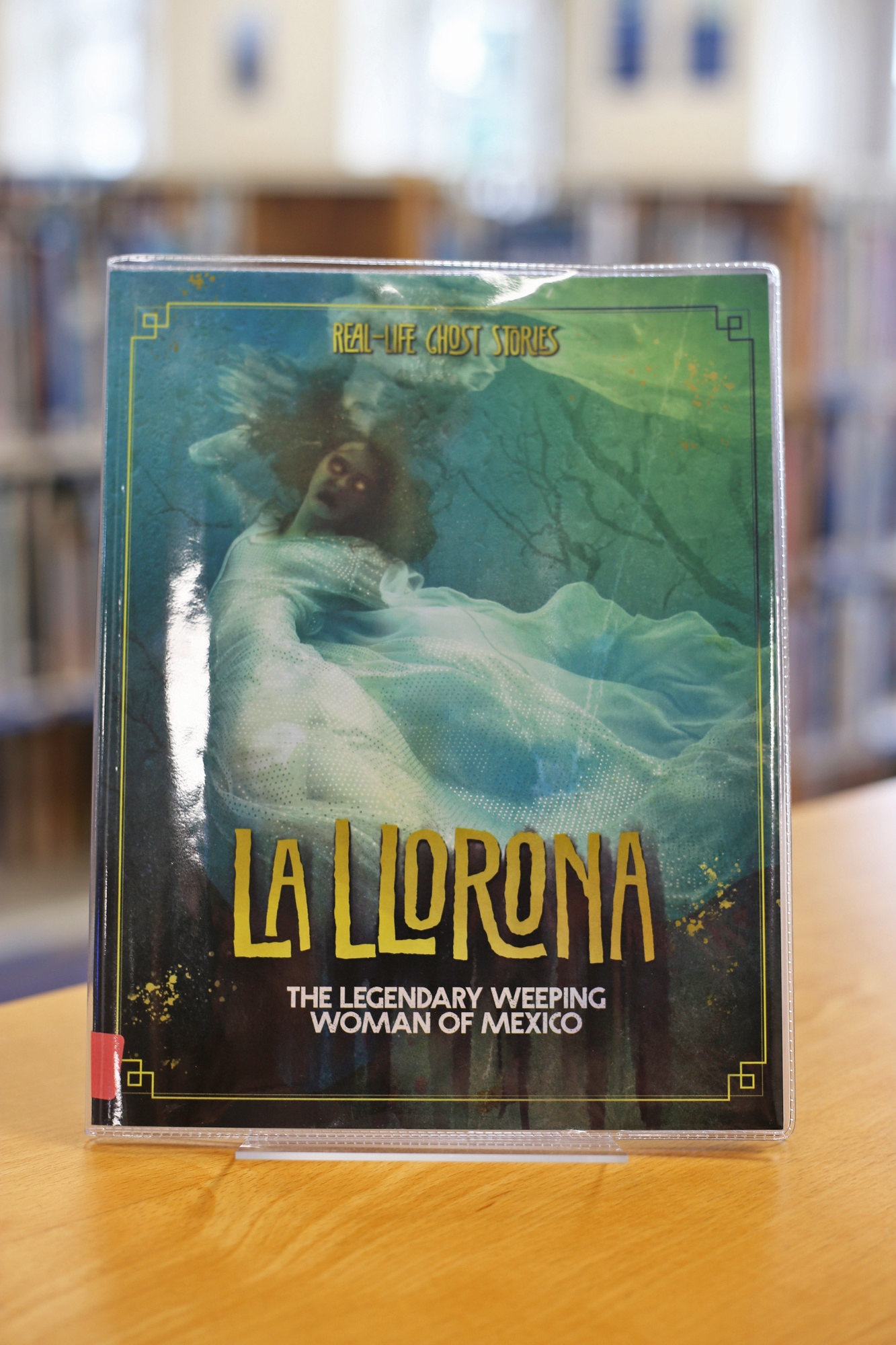 A weeping woman dressed in white, La Llorona is often spotted beside bodies of water. People in Mexico and in the south-western United States have claimed to hear her wailing in the night, crying out for her drowned children. According to this centuries-old legend, if the wailing woman gets too close she might drag you to a watery grave.
The Bell Witch by Megan Cooley Peterson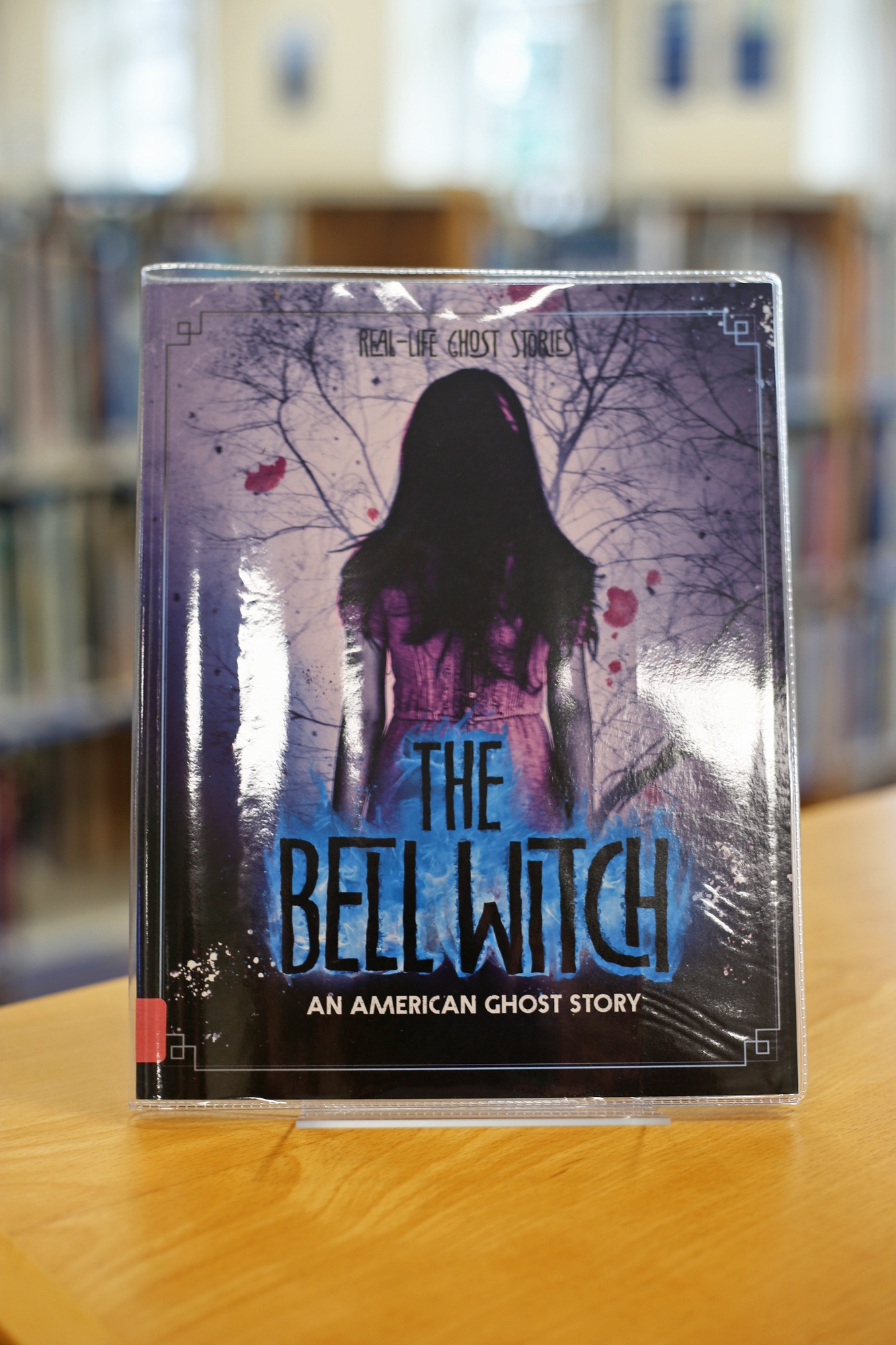 The haunting of the Bell family at their home in Tennessee, USA, started out harmless enough with knocking and scratching noises. But soon members of the family were scratched, kicked and slapped by a spirit who identified herself as a witch named Kate Batts. Centuries later, this legendary ghost story continues to haunt all who hear it. Will it haunt you too?
Perron Family Haunting by Megan Cooley Peterson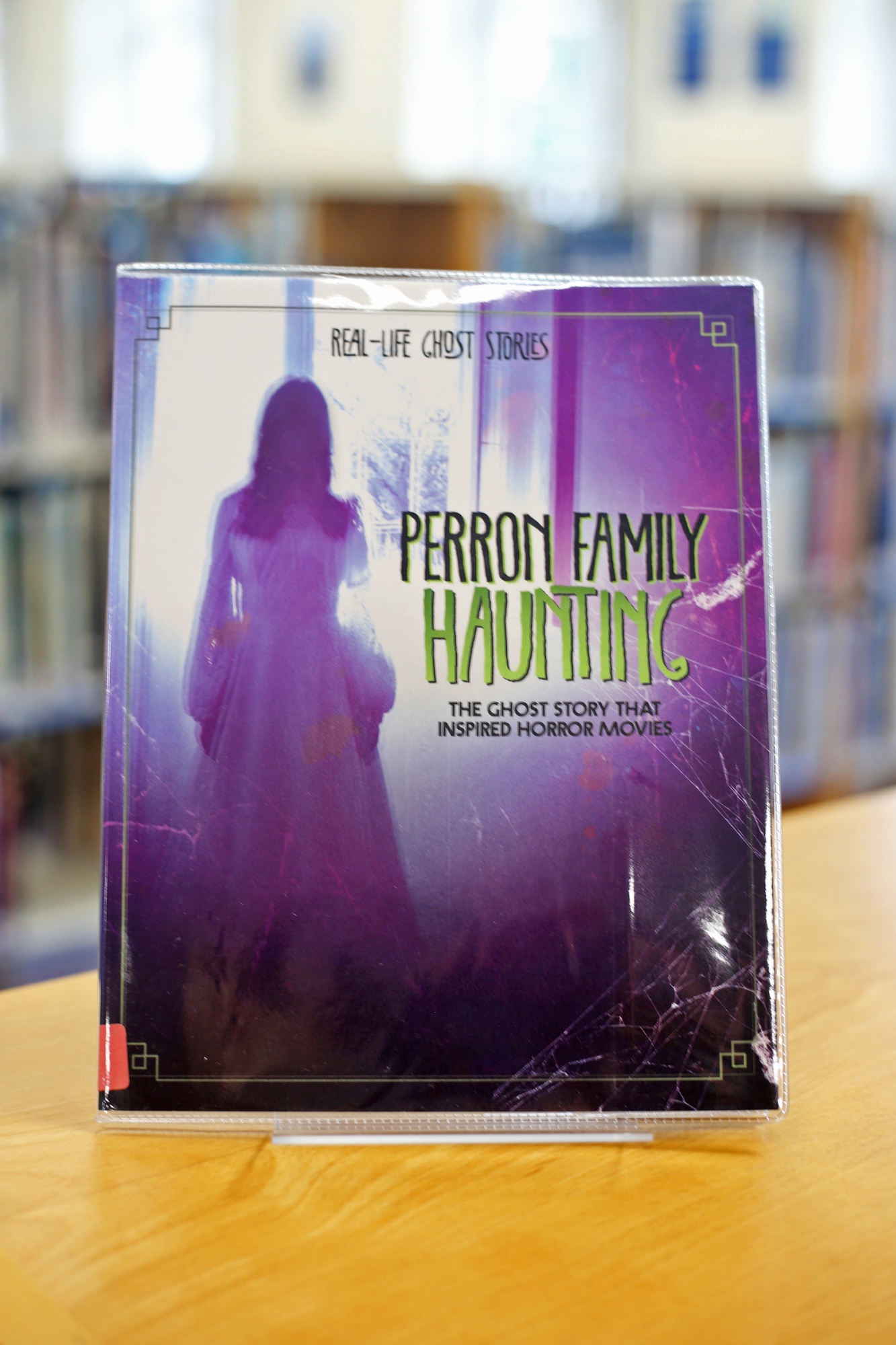 When the Perron family moved to their historic farmhouse, they received some strange advice. "For the sake of your family, leave the lights on at night!" the previous owner warned them. It wasn't long before they understood why. A ghostly witch called Bathsheba turned up, haunting the young family. Learn how this legendary ghost story has inspired horror movies and what the Perron family is saying now. Just make sure you leave the light on…
Bloody Mary by Megan Cooley Peterson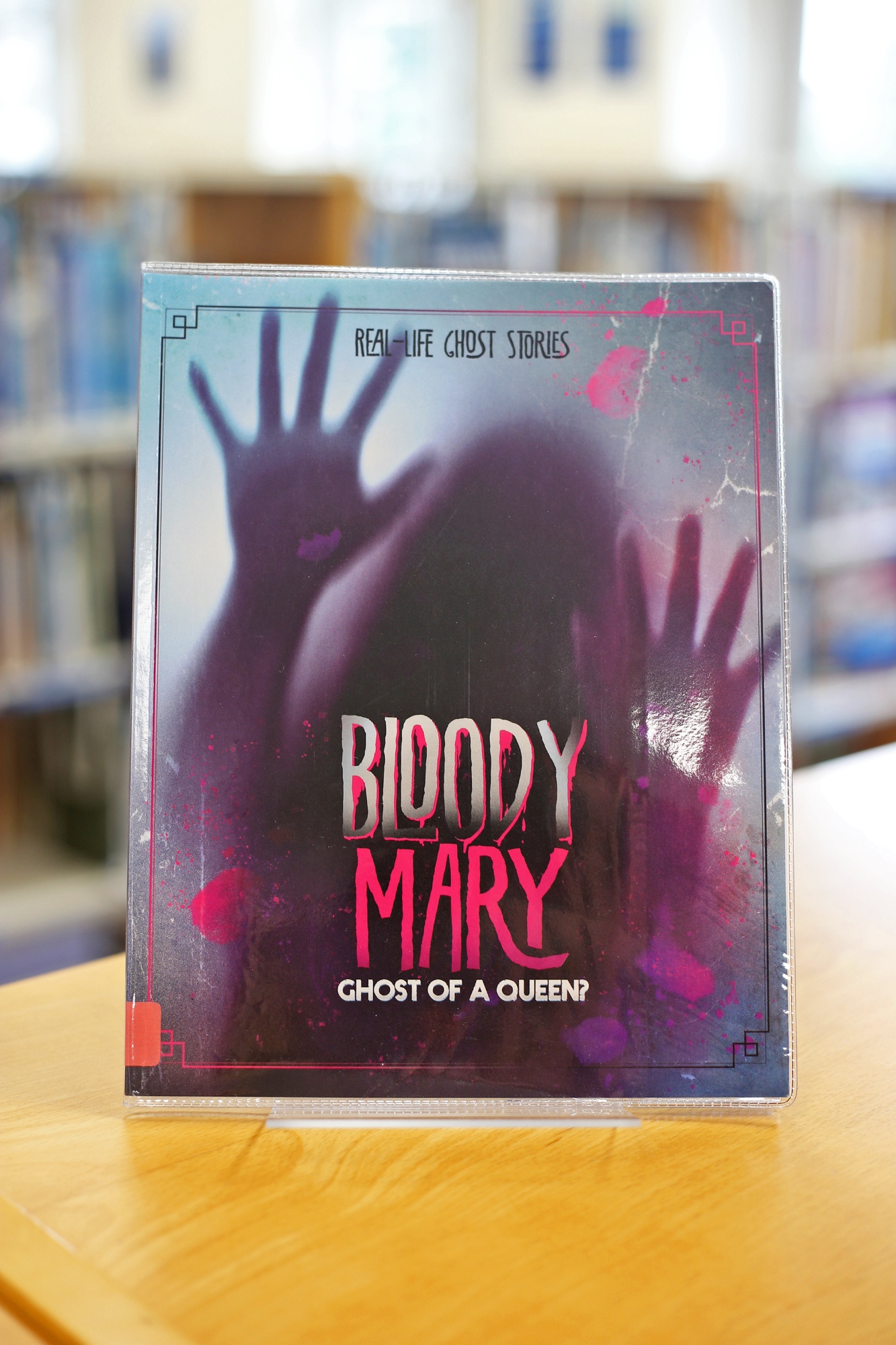 Bloody Mary, Bloody Mary, Bloody Mary…repeat this phrase in front of a mirror, and you might just spot the image of a frightening ghost in the reflection. Some say she is the spirit of Queen Mary I, who had people burned alive for not sharing her religious beliefs. Others say the violent ruler Elizabeth Bathory inspired the legend. No matter the origin, this spooky story has haunted people around the world for centuries.