More in this Section
Medicine / Dentistry /Veterinary @ UVHS

Medicine
Events opportunities and information for students interested in Medicine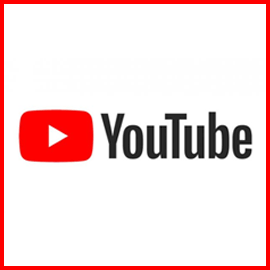 Everything you need to know about the BMAT Medicine entrance exam on YouTube.


---
Gresham College - Free Lectures
Gresham College's free public lectures (running since 1597) are delivered by world-leading professors in the arts and sciences, including such as Professors Chris Whitty (Medicine), Sarah Hart (Maths), Leslie Thomas QC (Law) and Jacqueline McGlade (Environment).
Chief Medical Officer for England Professor Chris Whitty will look at Infections and their Routes of Transmission. We also have a new series of lectures on Neuroscience: The Brain and the Mind.
---
The University Clinical Aptitude Test (UCAT) is an admissions test used by a consortium of UK Universities for their medical and dental degree programmes.
The UCAT helps universities to select applicants with the most appropriate mental abilities, attitudes and professional behaviours required for new doctors and dentists to be successful in their clinical careers. It is used in collaboration with other admissions processes such as the UCAS application and academic qualifications.
---
This website has a lot of useful resources if you would like further information on a medical course.
---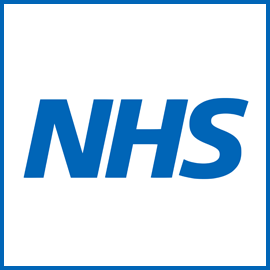 NHS Application for Work Experience


---
Open Days and Virtual Tours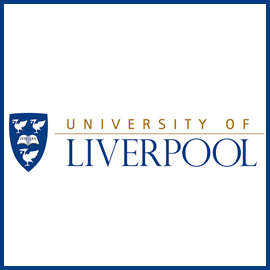 University of Liverpool
For further information on studying medicine at the University of Liverpool, including on-demand videos and a virtual tour.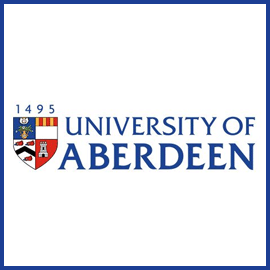 University of Aberdeen
For further information on open days and virtual open days.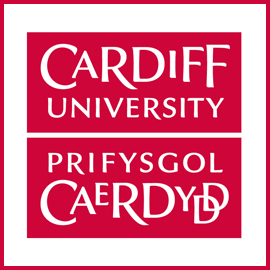 University of Cardiff
Access to virtual open days and read more about current medial students at Cardiff University.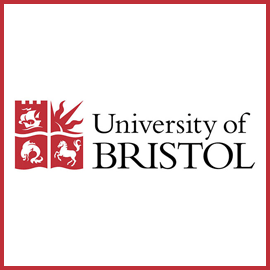 University of Bristol
There is an interesting introduction video to the subject of medicine and recordings of live webinars.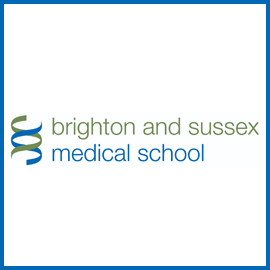 Brighton and Sussex Medical School
Visit this website for a virtual work experience.

Dentistry
Open Days and Virtual Tours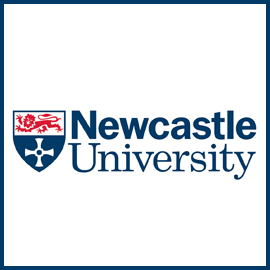 Newcastle University
Click here for a virtual tour of the Newcastle Dental School.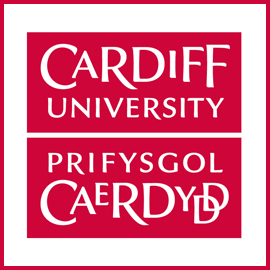 Cardiff University
Click here to see further information on Weekday and Saturday open days.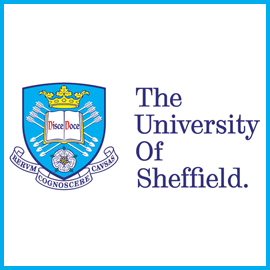 Sheffield University
A virtual tour of the Health Sciences facilities.

Veterinary