More in this Section
More Able
At Ulverston Victoria High School we believe in the importance of providing appropriate learning experiences for all students of all abilities. We aim to address the needs and raise the aspirations of the most able through providing support and teaching which makes their learning challenging, engaging and enables them to reach their full potential.
The school's curriculum and extra-curricular activities enable the most able pupils to be challenged by applying their learning in a wide range of varied contexts, situations and challenges. In addition we strive to provide enrichment activities outside the classroom and to support self-reliance and independent learning.
Gifted and talented children fall under a different category which recognises that some children have talents e.g. gymnastics, art, football etc. These talents and gifts are recognised and celebrated in school and supported where possible. e.g. children might be selected for a competition because of their talent.
UniTracks- Warwick University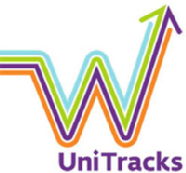 This is a unique outreach programme within the higher education sector. Nominated Year 10 pupils who are most able and from non-traditional backgrounds join a national cohort. Participants join a four-year programme to learn all about university life, the benefits of pursuing university studies, and how to make an application to the best universities in the country. UniTracks members are supported through events and workshops designed to build their skills, confidence, and academic attainment. The aim is that, by the end of their four-year commitment to the programme, UniTracks participants will be in a position to make informed choices about their future and have the necessary qualifications, skills, and attributes to achieve the next step in their journey.
1718 - UVC (Ulverston Victoria Careers)
In 2018 we again have a group of Y10 students entering the Big Deal Project - Team UVC.
The students will be travelling down to Warwick on Thursday 19th April 2018 to present the social enterprise business idea.
1617 - Team Pawsome
I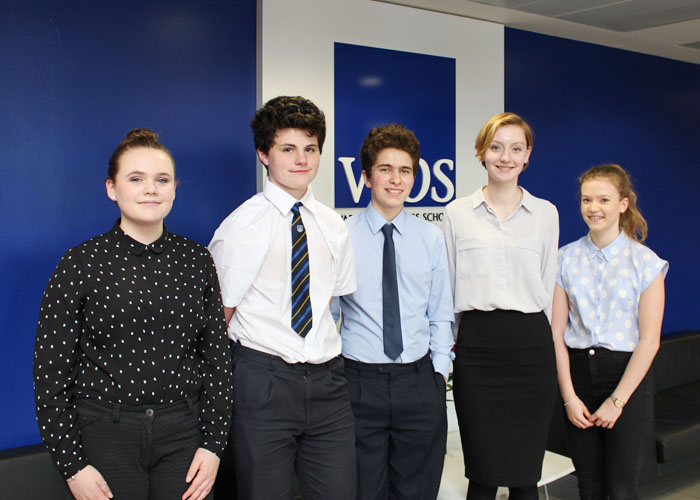 n 2017 our Y10 partcipants, Team Pawsome, not only won the Big Deal Project, but from a potential 17000 projects nationally, our students were nominated for a further award and were announced as Winners of the Mentee Group of the Year for their outstanding teamwork and skills gained during their social enterprise project and throughout the competition, from the Brightside Mentoring Organisiation.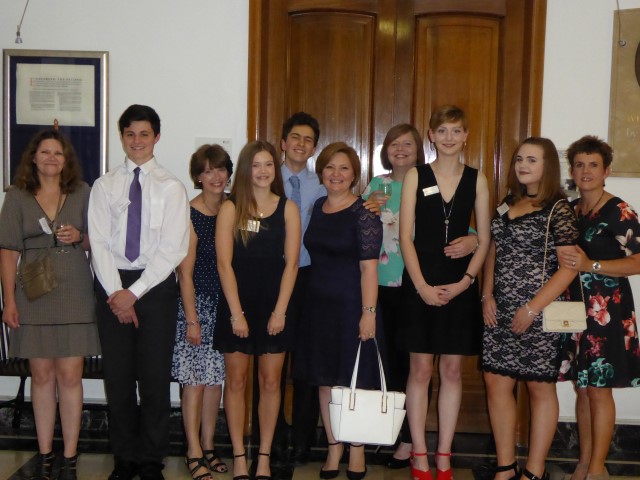 Our students were invited to attend a prestigious ceremony in London along with a parent each and Miss Steele where they collected their Mentee Group of the Year Award from The Rt.Hon. Hazel Blears.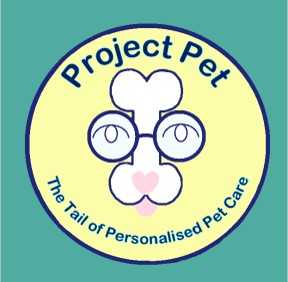 Some of the other current opportunities for more able pupils at UVHS:
Vic Medics guest speakers Years 10-13
Go4set Year 9
Top of the Bench Chemistry competition Year 9
Salter's Festival Year 8 and 9
Infinity Festival
Top of the Form local competition for Year 9 and 10
Starting in 2018 is Eco-club for KS3 and KS4
KS3 and KS4- Individual Junior and Team Maths Challenge
Year 7 and 8 also have the opportunity to enter the MEM challenge competition
Year 9 Holocaust writing competition in History
Jazz Combo, Little Big Band, Chamber Choir for the more able musicians.
Theatre workshops from internationally renowned theatre companies.