More in this Section
Y7 French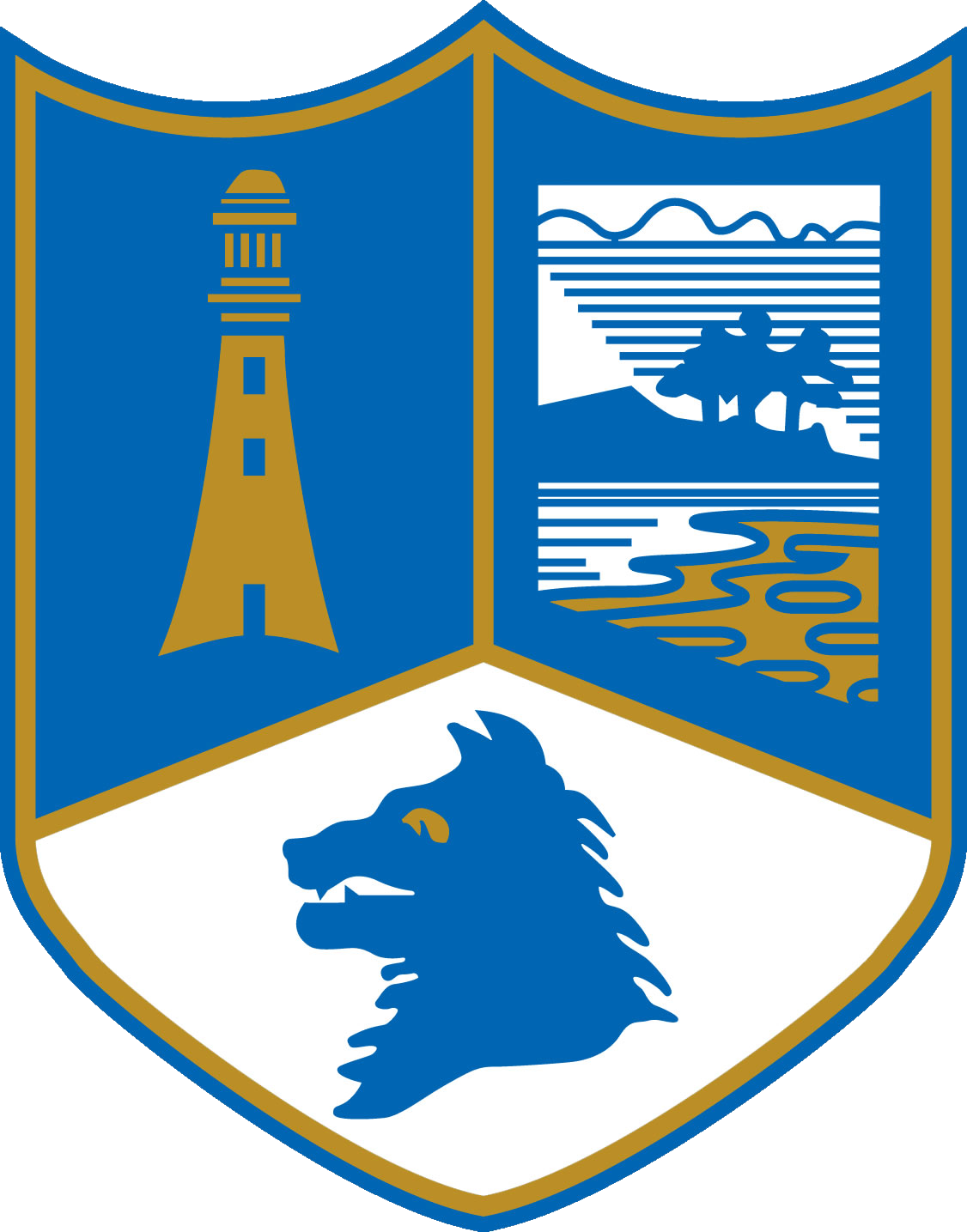 Head of Department
Mr J Bates

Organisation of the subject:
Students have 2 x 50 minute lessons.
Key Concepts (The big ideas underpinning the subject)
Develop the skills of Listening, Reading, Speaking and Writing in a second language
Appreciation and understanding of citizens and cultures around the world.
What will your child be learning?
A variety of topics will be covered over the Key Stage. These will include:
Personal information
Family Life
Describing house and home
Town and local area
Grammar will be covered through these topics
Key 'Learning Capacities' in this subject
Develop communication skills through the study of a second language.
Develop the knowledge and understanding of different cultures around the world.
Enhance the life skills of learners through challenging activities.
How will your child be learning?
Teacher-led activities
Pair and group work
On-line vocabulary and grammar learning
Independent research
How will learning be assessed?
Each half term students will be tested on two of the four skills
Homework and classwork will be monitored
What can you do to support your child?
Talk to them about their learning
Support them with their homework—test them on their vocabulary
Equipment needed for this subject
Pens, pencils, ruler and exercise book. A dictionary would also be useful.
Extra-Curricular/Enrichment Opportunities
Lunchtime language clubs
National competitions—Spelling Bee