More in this Section
Y7 Science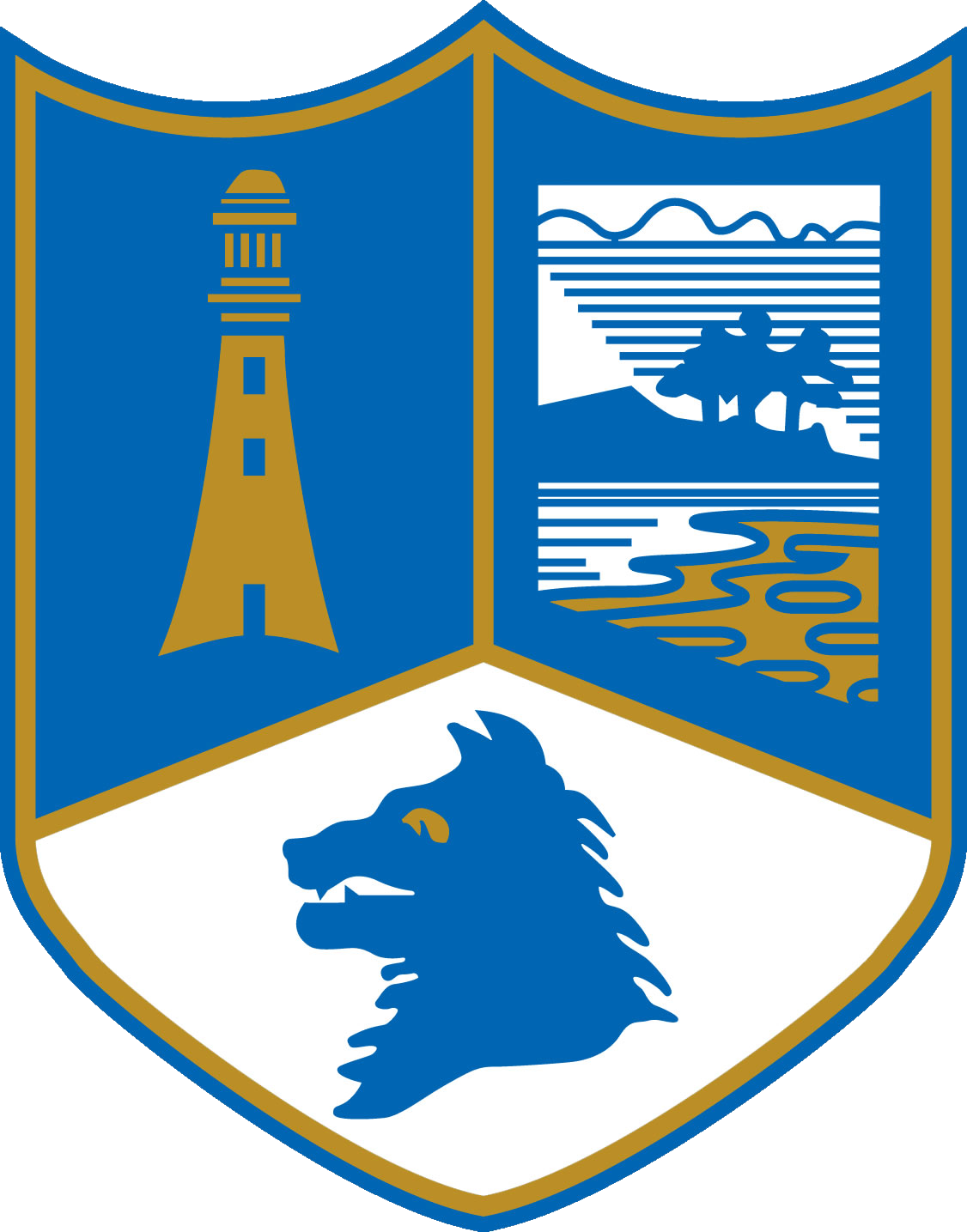 Head of Department
Mrs R Hodgson

Organisation of the subject:
Students have 4 x 50 minute lessons each week. They stay in their mixed ability tutor groups during Year 7. Considering all the assessments from Year 7, students are placed into sets at the beginning of Year 8.
Key Concepts (The big ideas underpinning the subject)
Develop scientific knowledge and conceptual understanding through the specific areas of biology, chemistry and physics.
Understand the uses and implications of science today and in the future.
Working scientifically: analyse, communicate, enquire and solve.
To see the world analytically, explain phenomena and make predictions.
What will your child be learning?
Cells and organs, diet and health, reproduction.
Particles, acids, chemical reactions.
Forces, electricity and magnetism, heating and cooling
Key 'Learning Capacities' in this subject
Persevere with more challenging concepts and ideas
Develop the confidence to answer questions and ask for help when required
Be able to work both independently and collaboratively
Apply techniques learned in previous years and in other areas of science and mathematics
Develop understanding of the nature, process and methods of science through different types of science enquiries that help them to answer scientific questions about the world around them.
How will your child be learning?
Paired and small group work
Experimental and investigative work ; developing curiosity
Independent thinking and research
Individual teacher/student discussion or whole class discussion
How will learning be assessed?
A test taken in lesson time towards the end of every topic
Topic assessments which guide the pupil through different grades for the topic area
Monitoring of homework and classwork
Questioning by the teacher
What can you do to support your child?
Speak to them about what they have been doing in their lessons
Help with homework
Encourage them to learn
Consider buying the extra resources we offer; Study Guides.
Equipment needed for this subject
Pens, pencils, calculator, ruler, exercise book
Extra-Curricular/Enrichment Opportunities
Working with sixth form science ambassadors
Working with local industries and STEM ambassadors in the Science club
Eco-club
Working towards the John Muir Award in enrichment week in July