More in this Section
Y8 PE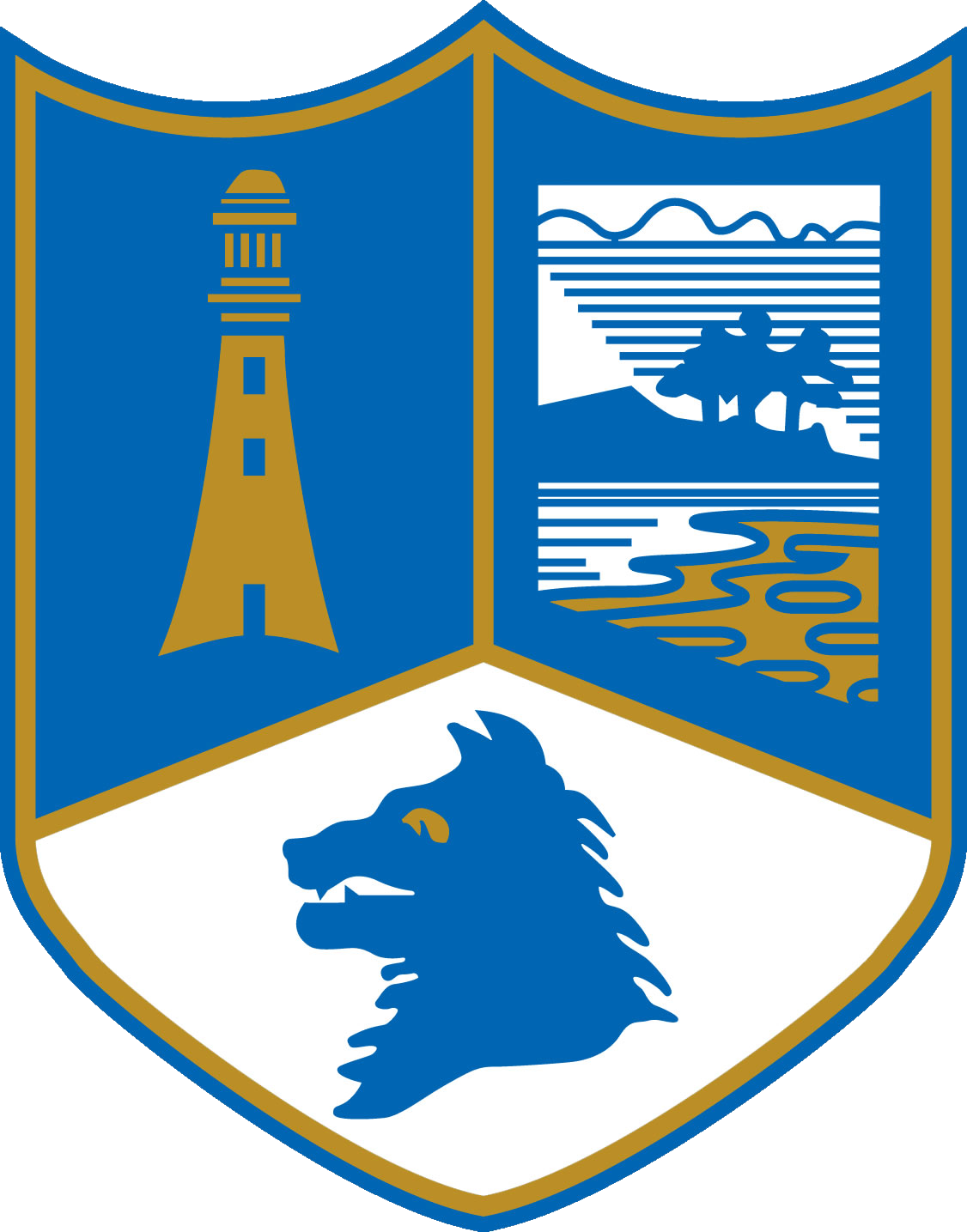 Head Girls PE
Miss Bird
Head of Boys PE
Mr Pierce
Organisation of the subject:
Students have 2 x 50 minute lessons per week.
Key Concepts (The big ideas underpinning the subject)
Outwitting an opponent; using a range of tactics and strategies to outwit opponents, through individual and team games.
Developing skills and improving performance.
Analysing performances—of both their own and others performances.
Informed choices about healthy and active lifestyles.
What will your child be learning?
Rugby League and Rugby Union
Hockey
Dance
Gymnastics
Athletics
Health Related Fitness
Softball
Trampolining
Cross Country
Football
Rounders
Cricket
Badminton
Orienteering
Key 'Learning Capacities' in this subject
Developing physical and mental capacity, through sporting activities and language for learning.
Making and applying decisions - strategic and tactical decisions, with skill execution. They also have the opportunity to coach and choreograph.
Healthy and active lifestyles.
How will your child be learning?
Pair and group work
Individual
Investigation and exploration
Whole class discussions
Individual teacher and student discussions
How will learning be assessed?
Question and answers
Formative assessment
Summative assessment
Peer assessment
What can you do to support your child?
Engage conversations
Encourage participation
Ensure they have their full PE kit and correct equipment
Encourage joining an outside of school club
Equipment needed for this subject
Extra-Curricular/Enrichment Opportunities