More in this Section
Y9 Belief Philosophy Ethics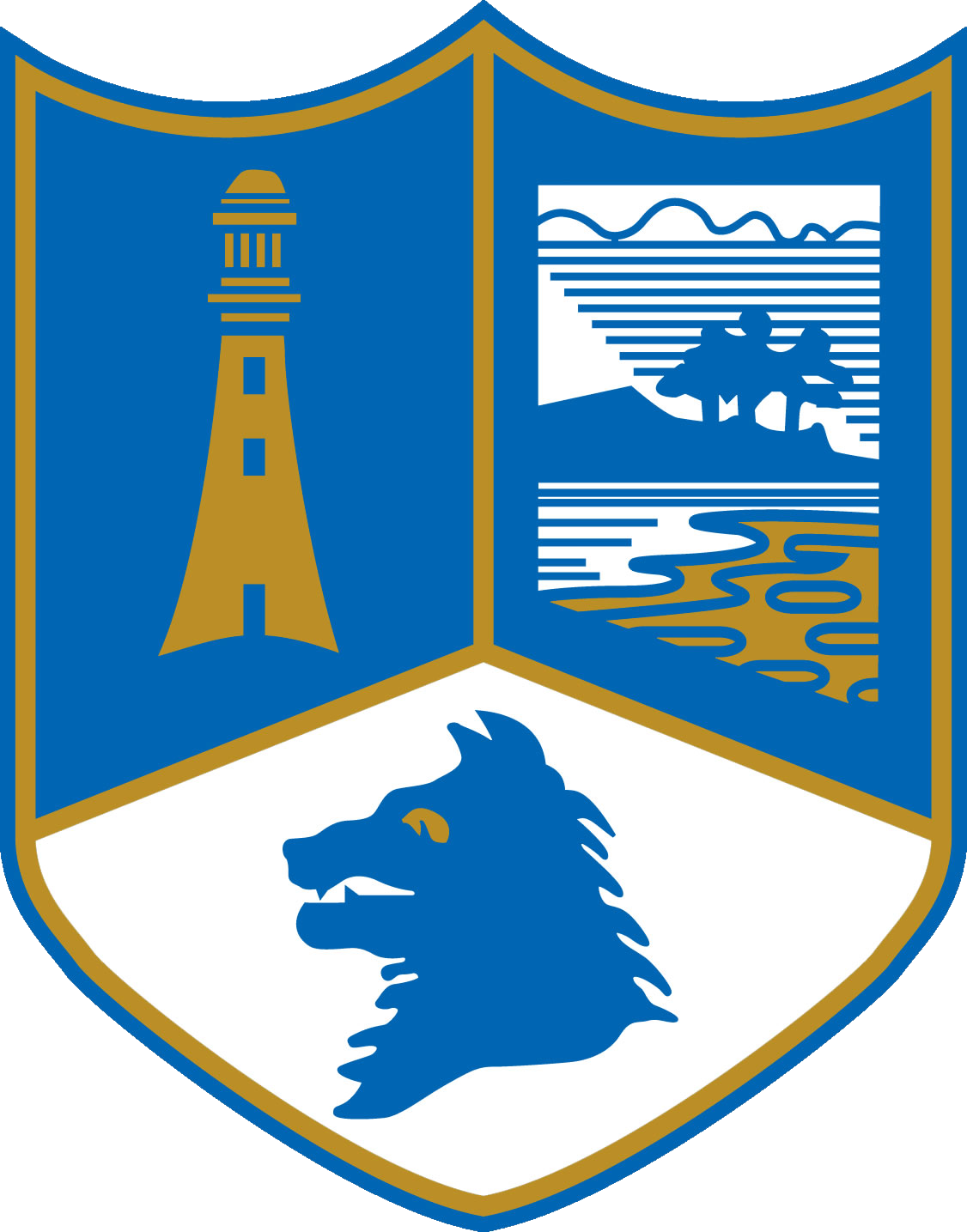 Head of Department
Mr M Peake

Organisation of the subject:
Pupils have 1 x 50minute lesson per week.
Key Concepts (The big ideas underpinning the subject)
To explore the world of belief and religious life through the study of, and reflection on, stimulating philosophical and ethical issues.
To be able to offer personal responses and informed insights on a range of topical issues
To understand the key ideas and thinkers who have shaped the different views of the world.
To use informed analysis and evaluation of a range of ideas and opinions to form a coherent personal view.
What will your child be learning?
Political philosophy of Hobbes and Locke. The Social Contract.
Just War theory and the Criminal Justice system.
The nature of God. The Cosmological and Teleological Arguments for God's existence from Aquinas and Paley.
Key 'Learning Capacities' in this subject
To develop enquiring minds.
To develop critical thinking.
To develop the ability to respond to a range of philosophical and ethical issues through the development of analytical skills.
To develop the ability to evaluate the strengths and weaknesses of competing arguments and arrive at a justified personal view.
How will your child be learning?
Paired and group work
Whole class discussions
Philosophical enquiry
Teacher-lead discussions and analysis
Factual presentations
Student-lead research
How will learning be assessed?
Monitoring homework and classwork
One assessment per term that assesses key philosophical skills: Knowledge, use of philosophical concepts such as analysis and evaluation, academic structure, critical thinking and how to form a considered personal opinion.
What can you do to support your child?
Encourage your child to take an active interest in current affairs.
Support homework through research and encourage pupils to look in a variety of places.
Equipment needed for this subject
Pens, pencils, ruler, highlighters, coloured pencils.
Extra-Curricular/Enrichment Opportunities
KS3 Debating group
Religious Studies trip to Manchester