More in this Section
Y9 Dance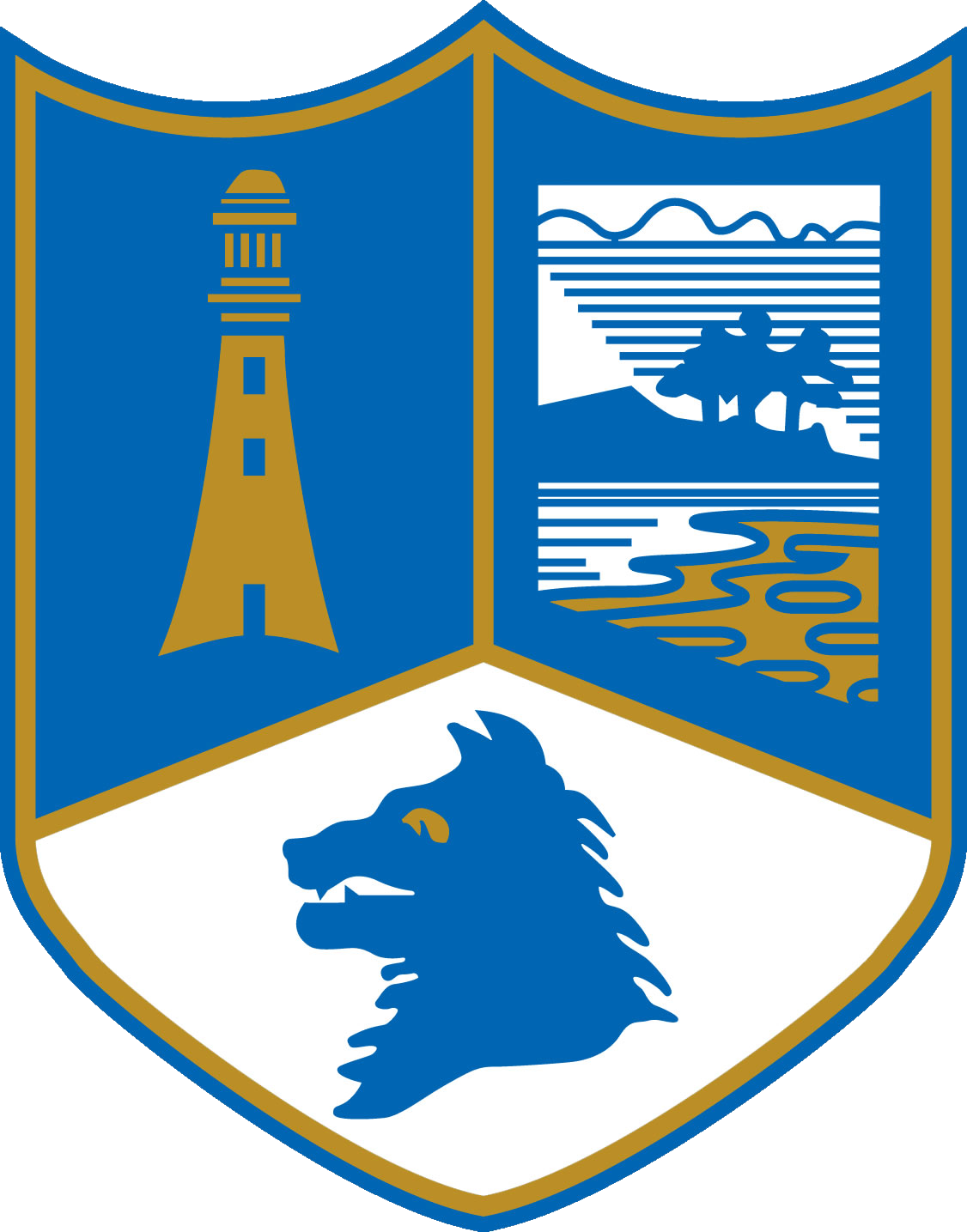 Head of Department
Miss A Bird

Organisation of the subject:
Students have 2 x 50 minute lessons.
Key Concepts (The big ideas underpinning the subject)
In Year 9 students begin to examine different dance styles and learn how to choreograph. Students will analyse professional work and learn set phrases that portray a given stimulus. Performing is a large part of this course and pupils will have opportunities to perform in the dance show and other school events. Students will be taught how to discuss their work using more sophisticated technical vocabulary in readiness for the GCSE course in Year 10.
What will your child be learning?
Different dance styles: Street, Commercial, Bollywood, Jive, Jazz, Contemporary and Lyrical.
Develop dance technique learning the importance of technical and physical skills.
Understand the choreographic process and learn how to create movement from a stimulus.
Analyse professional dance choreography and create your own.
Have a secure knowledge of motif development and how to use choreographic principles to develop a piece.
Key 'Learning Capacities' in this subject
The skills to work collaboratively with others to create new ideas and explore and evaluate a variety of Dance choreographies.
Develop confidence in movement development and performing to an audience.
The development of social skills such as offering ideas, sharing thoughts to overcome problems and listening to others.
Applying choreographic principles to create different choreographies to a given stimulus.
How will your child be learning?
Solo, pair and group work to create dance choreographies.
Whole class discussion and evaluations.
Individual teacher/student learning conversations
How will learning be assessed?
Half termly assessments through small scale class exposition work to assess performance.
Completing an assessment proforma to assess your own and your peers performance.
Verbal feedback.
What can you do to support your child?
Speak to your child about what they have been learning.
Encourage them to take part in extracurricular Dance club.
Encourage your child to take part in dance activity outside of school.
Equipment needed for this subject
Pen, pencil, planner.
UVHS Dance kit
Extra-Curricular/Enrichment Opportunities
UVHS hosts a vast range of extracurricular Dance clubs and opportunities to take part in Dance performances outside the classroom.
Opportunities to perform in the UVHS Dance Show and Dance Platform.