More in this Section
Y9 English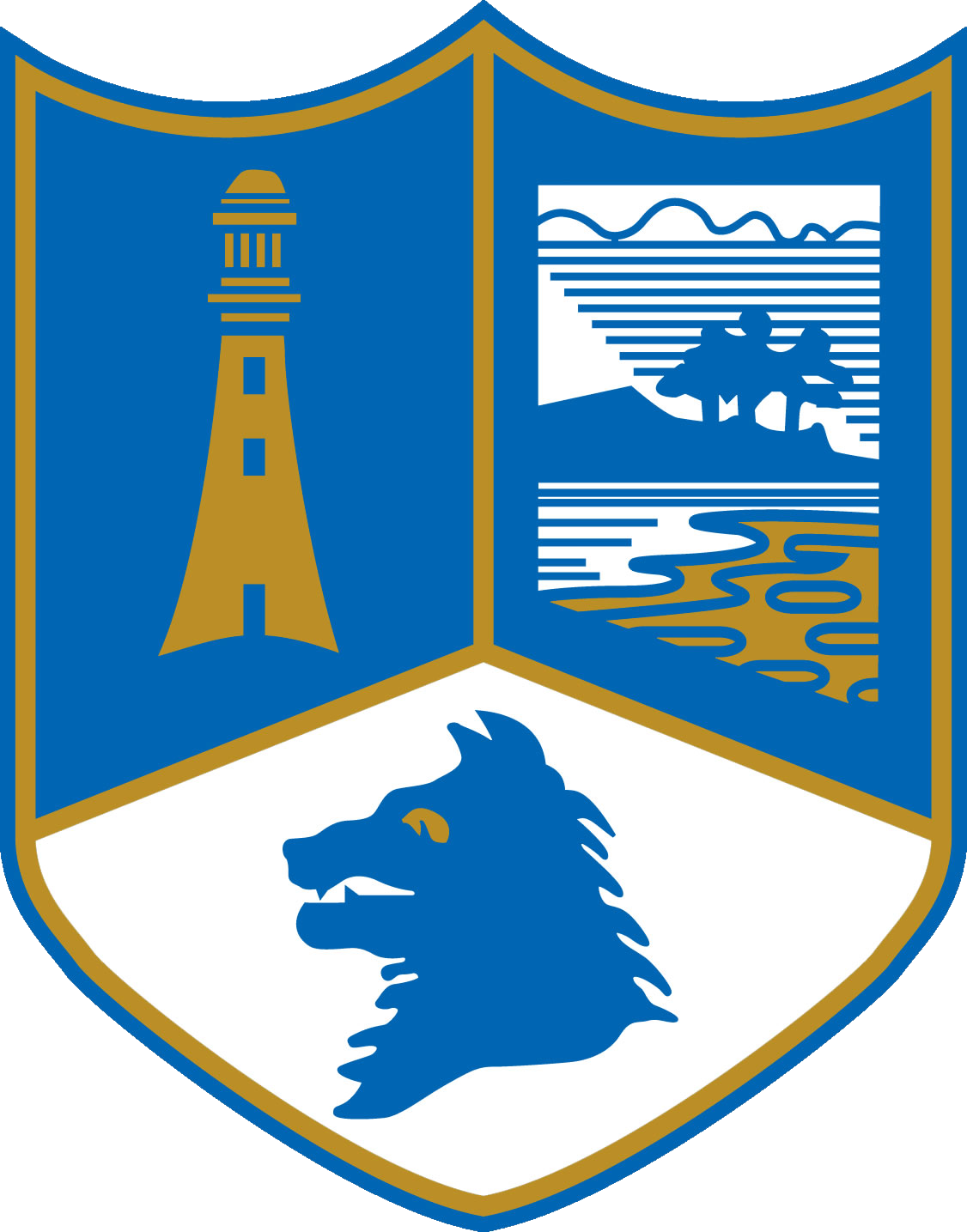 Head of Department
Mr M Stubbert

Organisation of the subject:
Students have 4 x 50 minute lessons each week. Each year group has two 'top sets' (7-9 targets); the remaining mixed ability classes comprise students targeting grades 1-6.
Key Concepts (The big ideas underpinning the subject)
For a range of texts and text types:
Communicating effectively
Spelling, punctuating and using grammar with increasing accuracy
Extracting and interpreting information
Exploring how writers use and manipulate language, form and structure
Exploring texts in context
Exploring links between texts
Supporting responses with textual references
What will your child be learning?
Fiction and Non fiction: reading and writing skills
Poetry: reading and writing
Shakespeare: understanding and analysis
Genre conventions
Speaking and Listening skills
Literacy skills
Key 'Learning Capacities' in this subject
Reading for a variety of purposes
Reflecting on, amending and interrogating texts, including a student's own work
Sharing, developing, supporting and challenging ideas
Engaging with authorial intent, allowing for multiple interpretations of texts, concepts and ideas
Writing for a variety of purposes and audiences
How will your child be learning?
A variety of reading techniques and skills
Drafting, crafting and editing
Paired, group and class discussion
How will learning be assessed?
Marking and tracking of class and homework
Formal termly assessments track and monitor progress against the students' targets
Regular, targeted questioning and verbal feedback
Self and peer reflection
What can you do to support your child?
Encourage regular reading of a range of texts: fiction and poetry; biographies and autobiographies; magazines and good quality, national newspapers
Listen to your child read aloud
Encourage him/her to revisit and revise subject terminology
Consider purchasing revision/study guides as appropriate
Equipment needed for this subject
Pens, pencils and a ruler; colours. A pocket dictionary would be useful too
Extra-Curricular/Enrichment Opportunities
Write for the blog!
Join the School Newspaper
Read, write and recite with poetry club
Play Scrabble
Theatre trips and book fairs