More in this Section
Furness Schools Dance Talent Show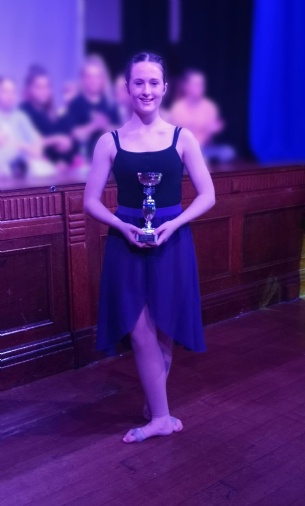 On Friday UVHS pupils took part in the Furness Schools Dance Talent Show held at UVHS. They have worked so hard on their own choreographies and all performed brilliantly on the night! It was a great opportunity for the kids to showcase their own choreographies against other schools in the Furness area.
Jenny won the Rising Star Award.
Millie, Lilly, Kate and Emily won Best Choreography. They performed a choreography created by Emily.