More in this Section
Covid Lateral Flow Testing Volunteers
Covid-19 Lateral Flow Testing Volunteers Required
Following the Prime Minister's announcement yesterday concerning the return to school for all children, we are obliged to test our pupils using Lateral Flow Tests. As you will appreciate this gives us some logistical challenges, chief amongst which is the need for people trained to manage the testing process. Will have to carry out something in the order of 2,000 such tests in the first week as the children return and a similar number the following week. Therefore I am asking for volunteers from amongst our parent body to assist us. If you are available to support us please complete the form by following the link below.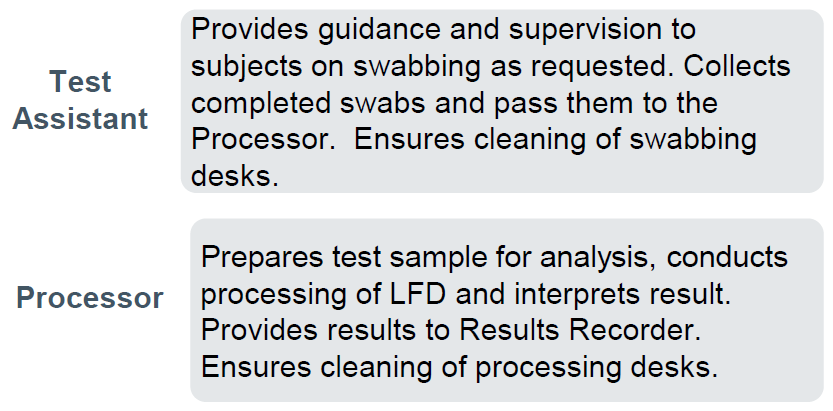 The roles we need support with are: Test Assistant, Processor and Student Supervisor (to help manage queueing and waiting areas.). All training will be provided by school on Thursday 4th or Friday 5th, prior to pupils returning on Monday 8th.
Ulverston Victoria High School is committed to safeguarding and promoting the welfare of children and young people, in line with statutory guidance Keeping Children Safe in Education (Revised September 2020) and expects all staff, governors and volunteers to share this commitment.