More in this Section
The Apprenticeship Webinar 2021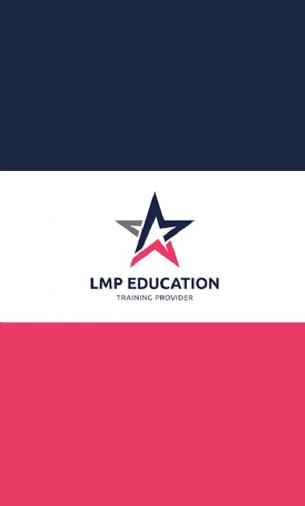 LMP are a national traineeship and apprenticeship training provider, and will be delivering a 25-minute broadcast to all year 10s, 11s, 12s and 13s across the country to fully explain the apprenticeship route and available opportunities - they would like to invite you to tune in via Zoom at 3pm on Thursday 22nd July 2021.
About LMP Education
Traineeships – what are they, and how can they get you onto an apprenticeship?
Apprenticeships – Key Facts & Considerations.
Who We Work With
Traineeship & Apprenticeship Opportunities
Eligibility & Application Process.
English & Maths Exams.
Next Steps.