More in this Section
BAE: Virtual WebEx Event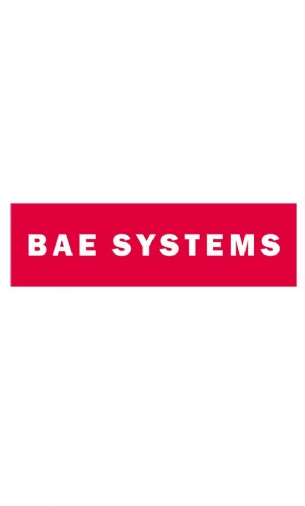 On Wednesday 9th February, BAE Systems is hosting a virtual WebEx event for people to learn more about 347 Early Careers vacancies available this year.
These include Intermediate/Advanced Apprenticeships and Higher/Degree Apprenticeships.
There will be three open sessions: 3pm – 4pm, 4:30pm – 5:30pm and 6pm – 7pm. Each session will begin with an optional 10-minute introduction session, but participants can join at any time within the hour.
The event will then consist of virtual breakout rooms for each apprenticeship programme, where attendees can ask questions about the roles on offer and the application process. Answering questions will be representatives from each trade, Early Careers and current apprentices.
The closing date for all 2022 apprenticeship applications is 28th February 2022. Anyone requiring information before the event about the roles available, including specific job profiles and apprenticeship entry requirements, should visit the website - https://www.baesystems.com/en/careers/careers-in-the-uk/apprenticeships