More in this Section
Year 9 STEM Challenge Winners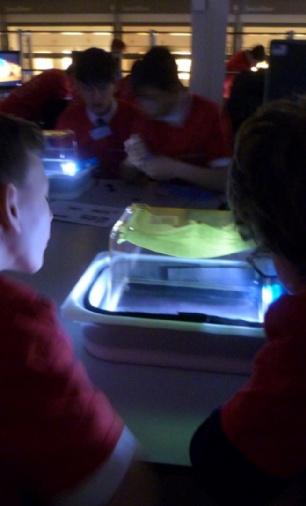 Congratulations to our Y9 students who came in 1st place at the STEM Challenge day at Lancaster University on 21st March 2018.
They worked exceptionally hard, competing against Y9 & Y10 students from 12 other schools.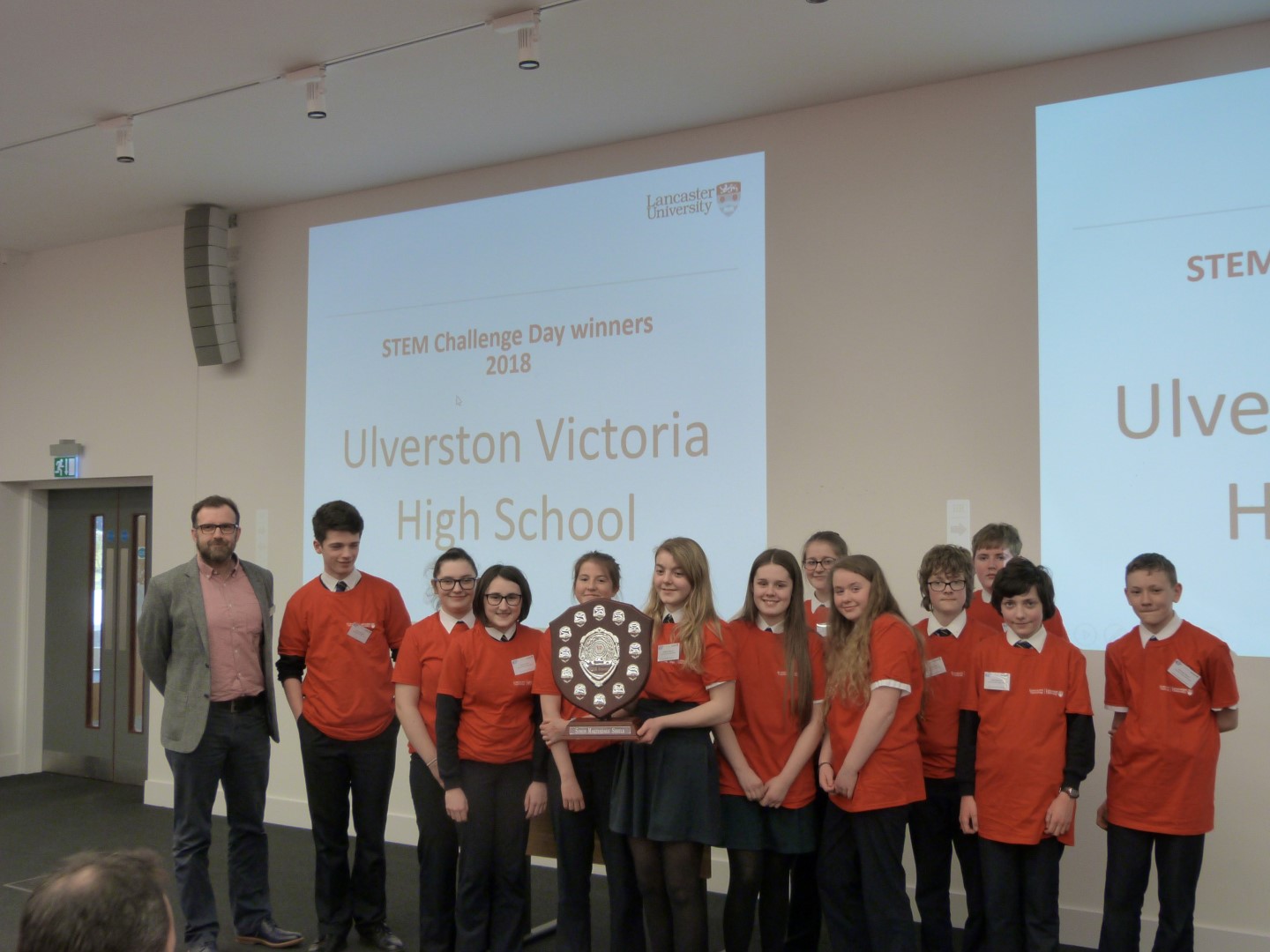 They carefully applied their subject knowledge and team working skills in various challenges.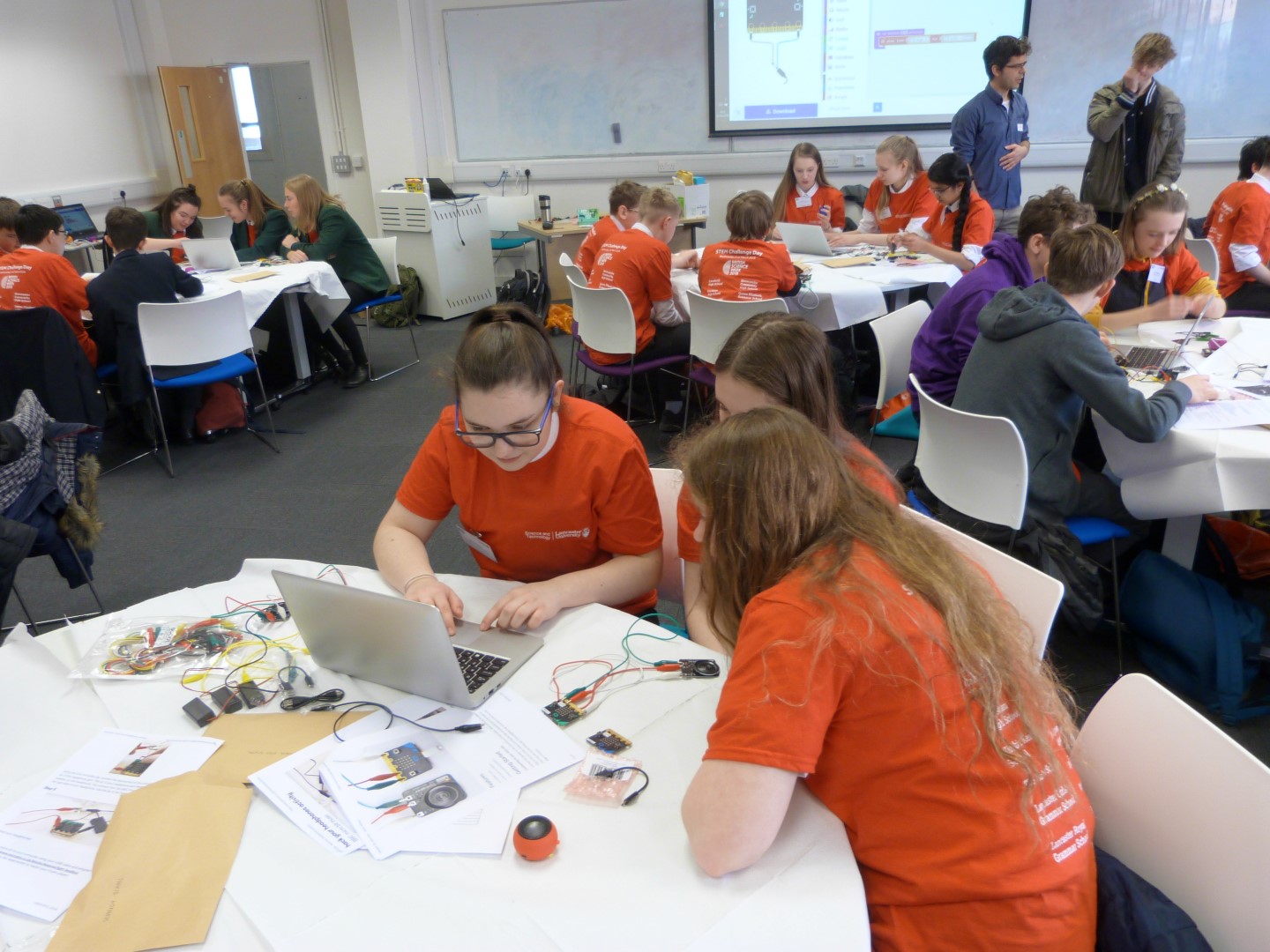 These included building a cloud chamber to detect charged particles, designing a chemical reaction with a specific completion time, completing a Maths treasure hunt and prototyping a smart musical instrument using Computing technology.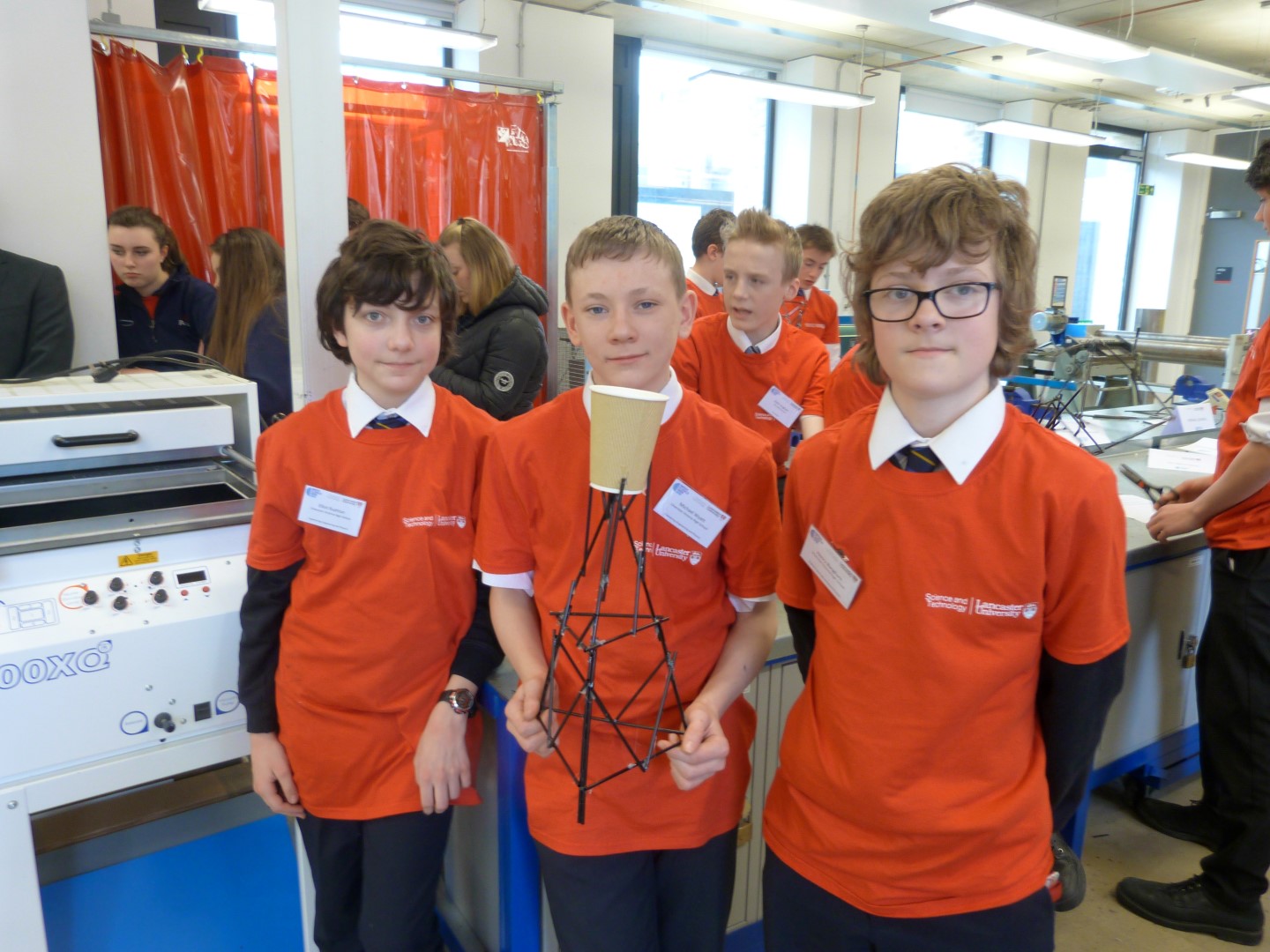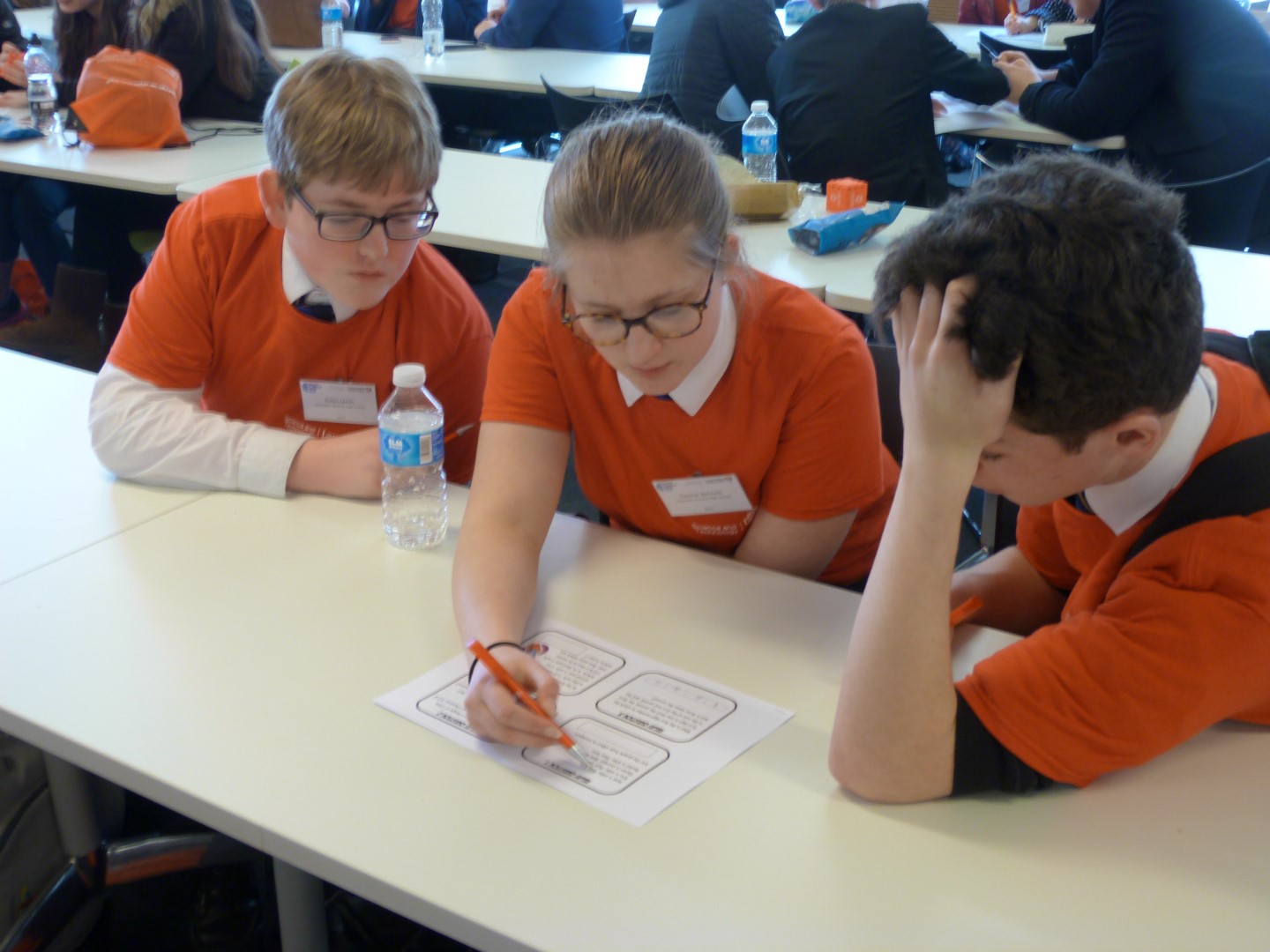 Our students were awarded the Simon Martindale Trophy and a £250 book voucher for school. Well done to all involved!