More in this Section
Cumbria Schools Golf Champions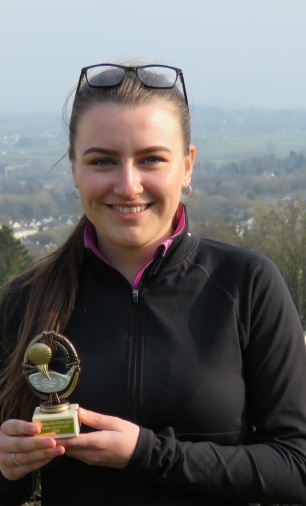 UVHS had 7 students enter the Cumbria Schools Girls & Boys Golf Championship at Kendal Golf Course on Wednesday 11th April 2018.
An England Golf representative has taken charge of this region as this competition has not run for over 10 years and he is keen to develop further golfing opportunities for schools, which is good.
Natasha Y13 shot a fantastic 1 over par (70) to win the girls competition and in reality the overall comp by 5 shots.
For the boys competition we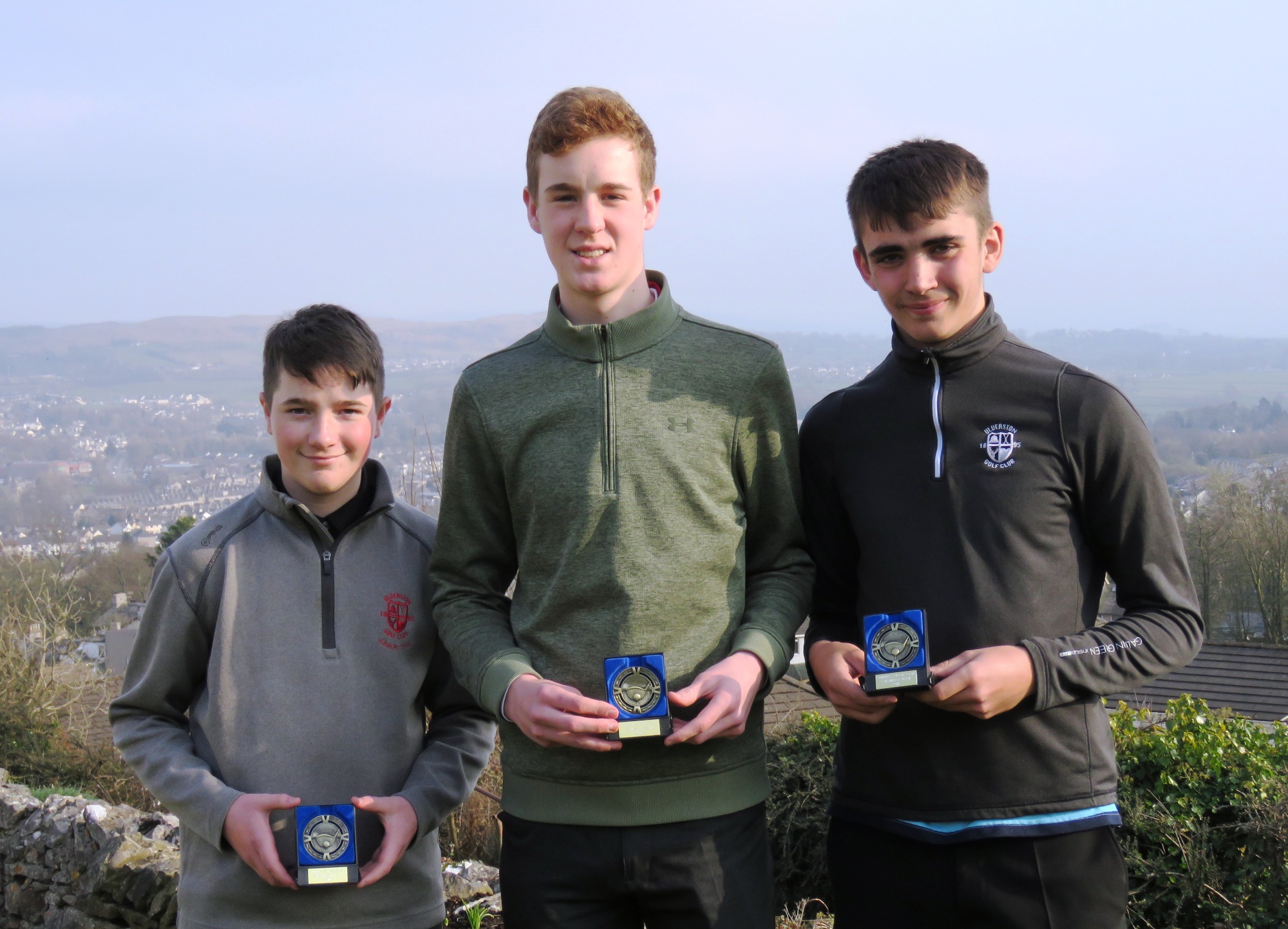 had 2 teams. Team A, Sam, Luke & Ethan (Y11) & Team B, Bradley (Y9) Callum (Y10) and David (Y13) all played individually but added all the scores to make a team score. After all scores had been, tallied Team A had won the team event by 1 shot, which qualifies them for the English Schools Team Championships at Woodhall Spa on July 10 & 11.
David finished equal 6th, which qualified him for the boy's regional comp in Manchester during May half term.
Well done to all the competitors.