More in this Section
Rotary Young Chef Competition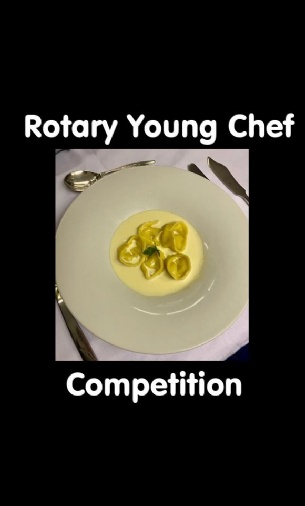 A massive congratulations to Ewan for his amazing efforts on Thursday at The Lakes School.
Ewan just missed out on going on to compete against the whole of the North West and Wales in the Rotary Young Chef Competition and came a very well deserved second for all of Cumbria and Lancashire against 13 other schools.
Ewan's menu was made up of steamed sea bass with a beurre blanc sauce and pickled apple scales, roast chicken tortellini with herb and cream dressing and dark chocolate ginger soufflé.
Ewan also received some amazing prizes as well as brilliant feedback and an opportunity from Executive Chef Richard Booth to work at Lakeside.