More in this Section
British Tomato Fortnight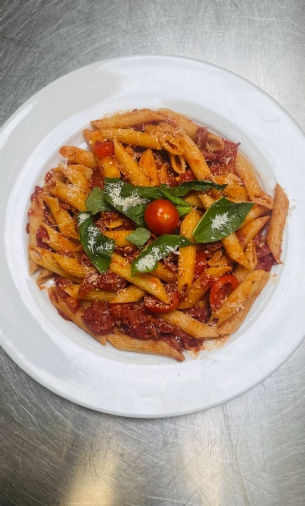 As part of their 6 weeks of Enrichment, KS3 have had the opportunity to join in with British Tomato Fortnight.
Many students have cooked at home over the May Half Term and shared their photos through the Teams Enrichment pages which now appear with pride of place in our galleries here.
On Tuesday 7th of June, we celebrated with a cook off in the DT kitchens and had 5 fantastic students produce dishes which celebrated the variety and versatility of one of our culinary heroes: the tomato!
So what did they present?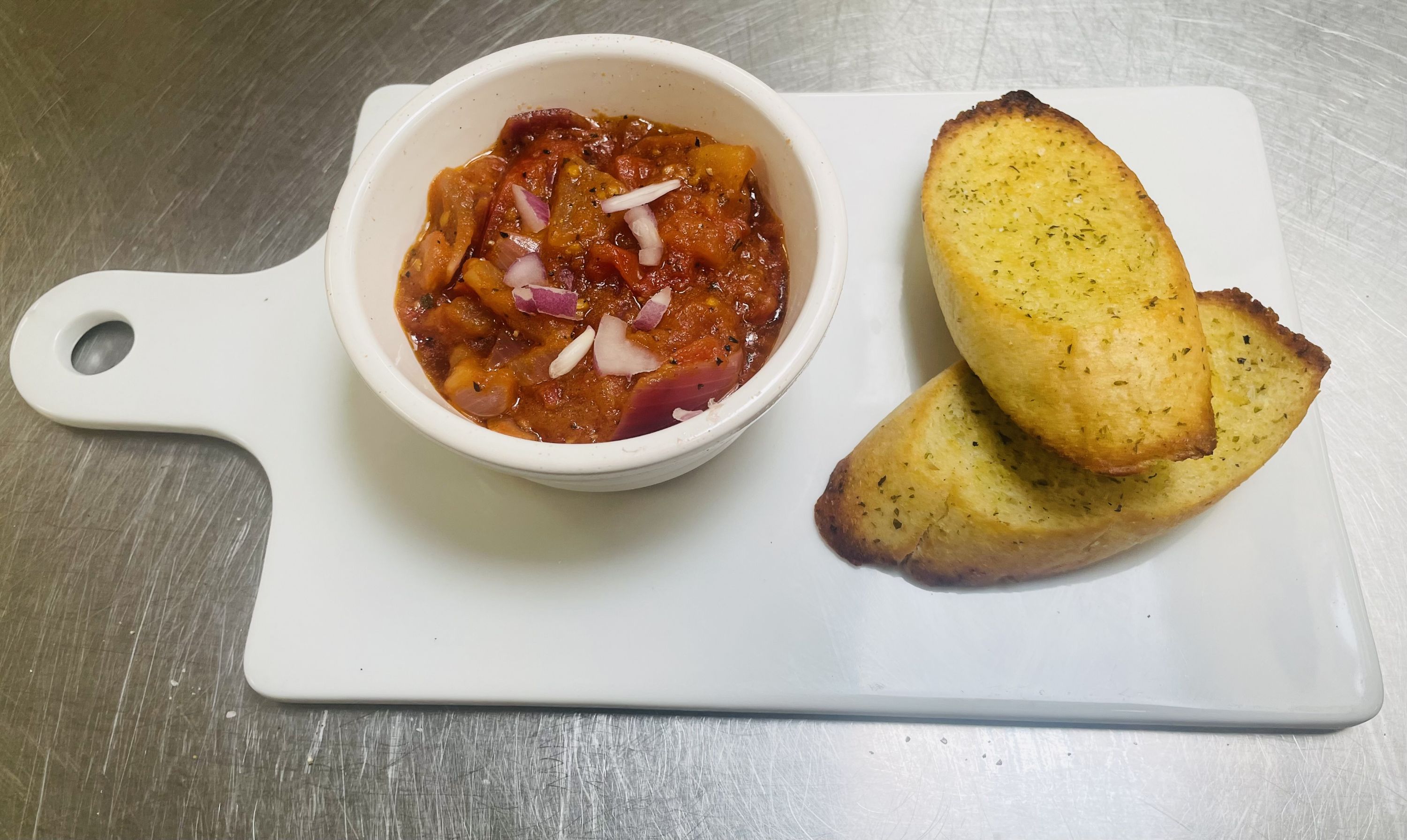 Jazmin prepared a beautifully seasoned tomato chutney accompanied by crisp garlic bread.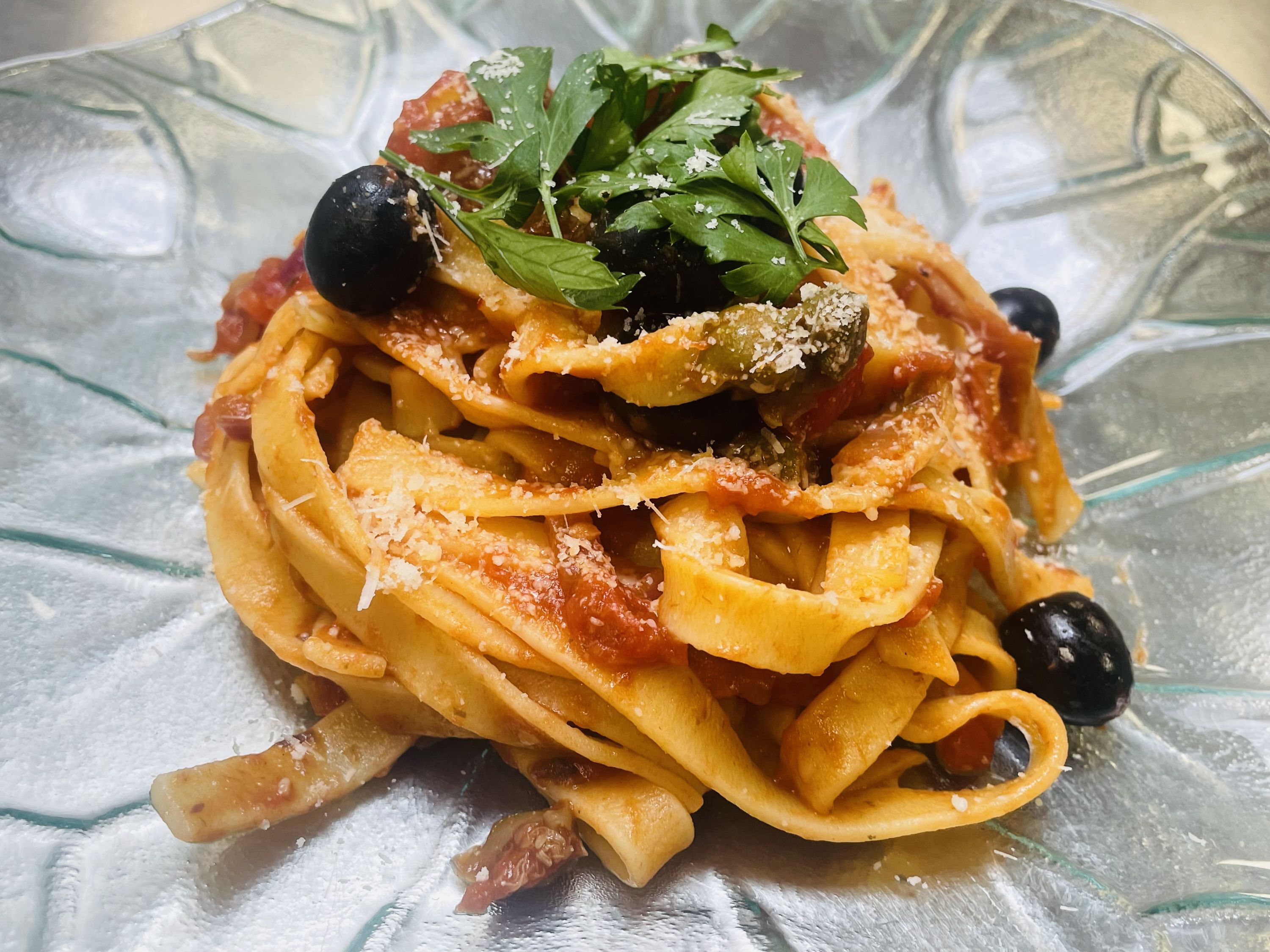 Theo prepared an outstanding Tagliatelle Puttanesca, bursting with olives, anchovies and capers.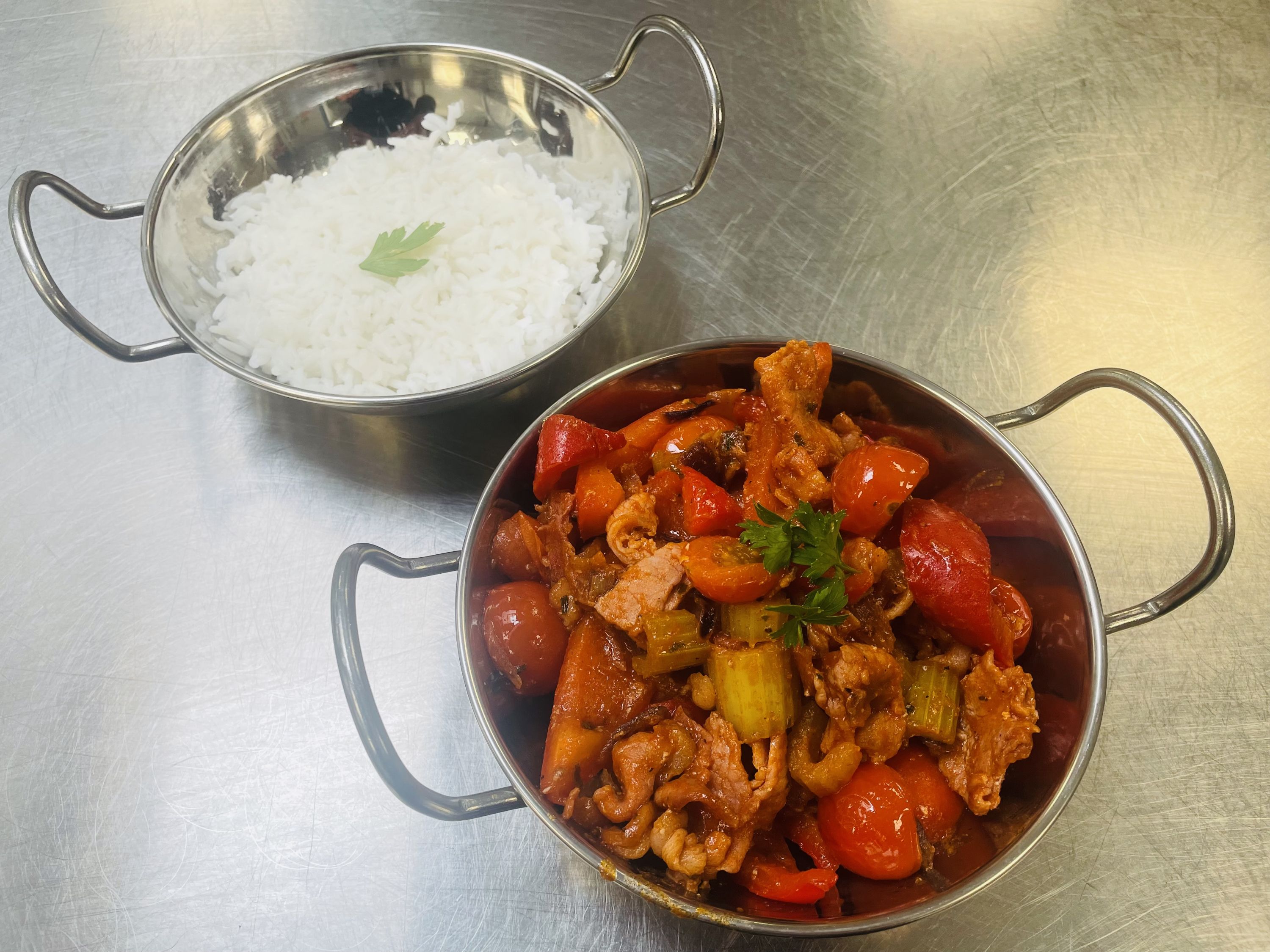 Lily presented us with a rich bacon, tomato and vegetable rice dish.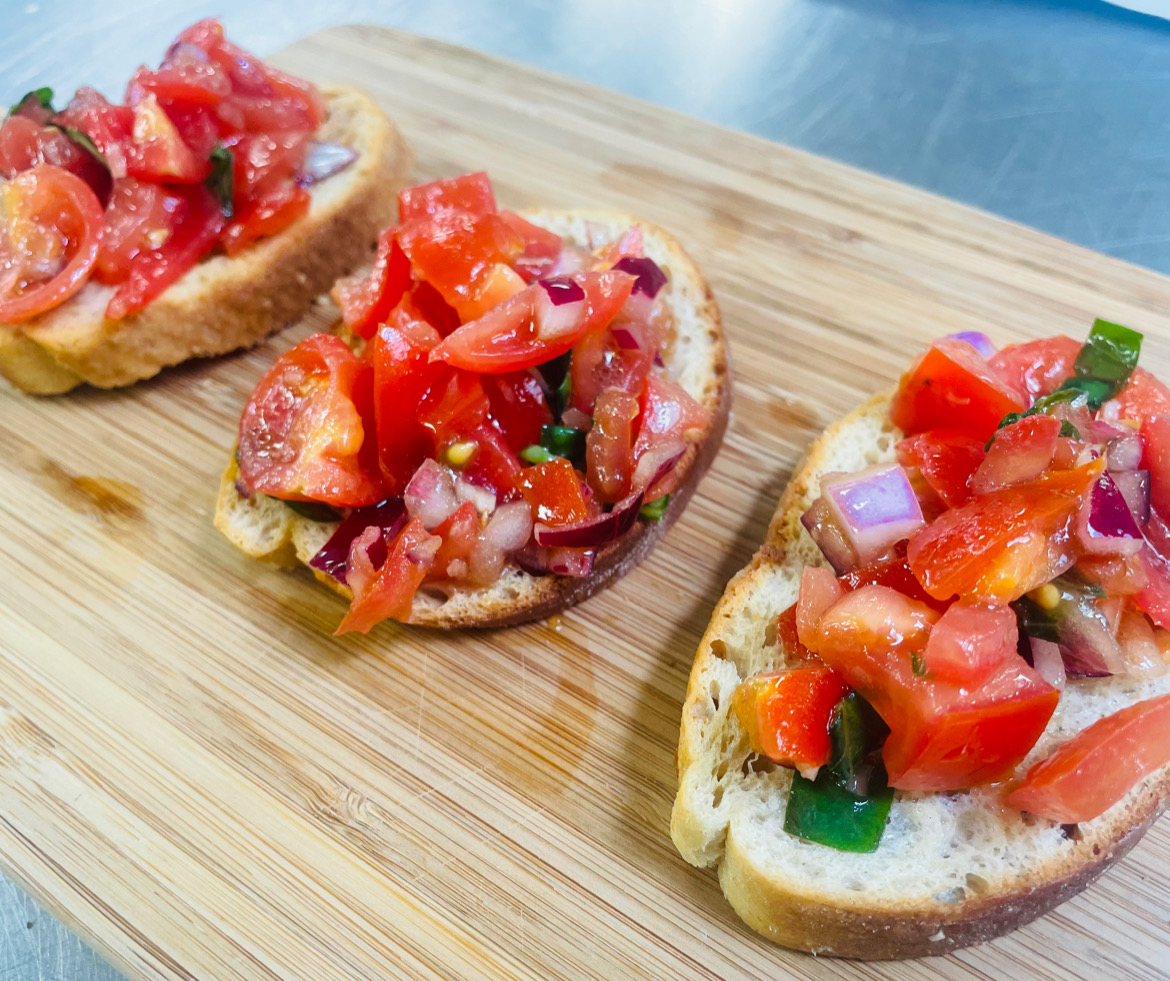 Evangeline prepared a crisp and fresh tomato bruschetta finished with fresh garlic and basil.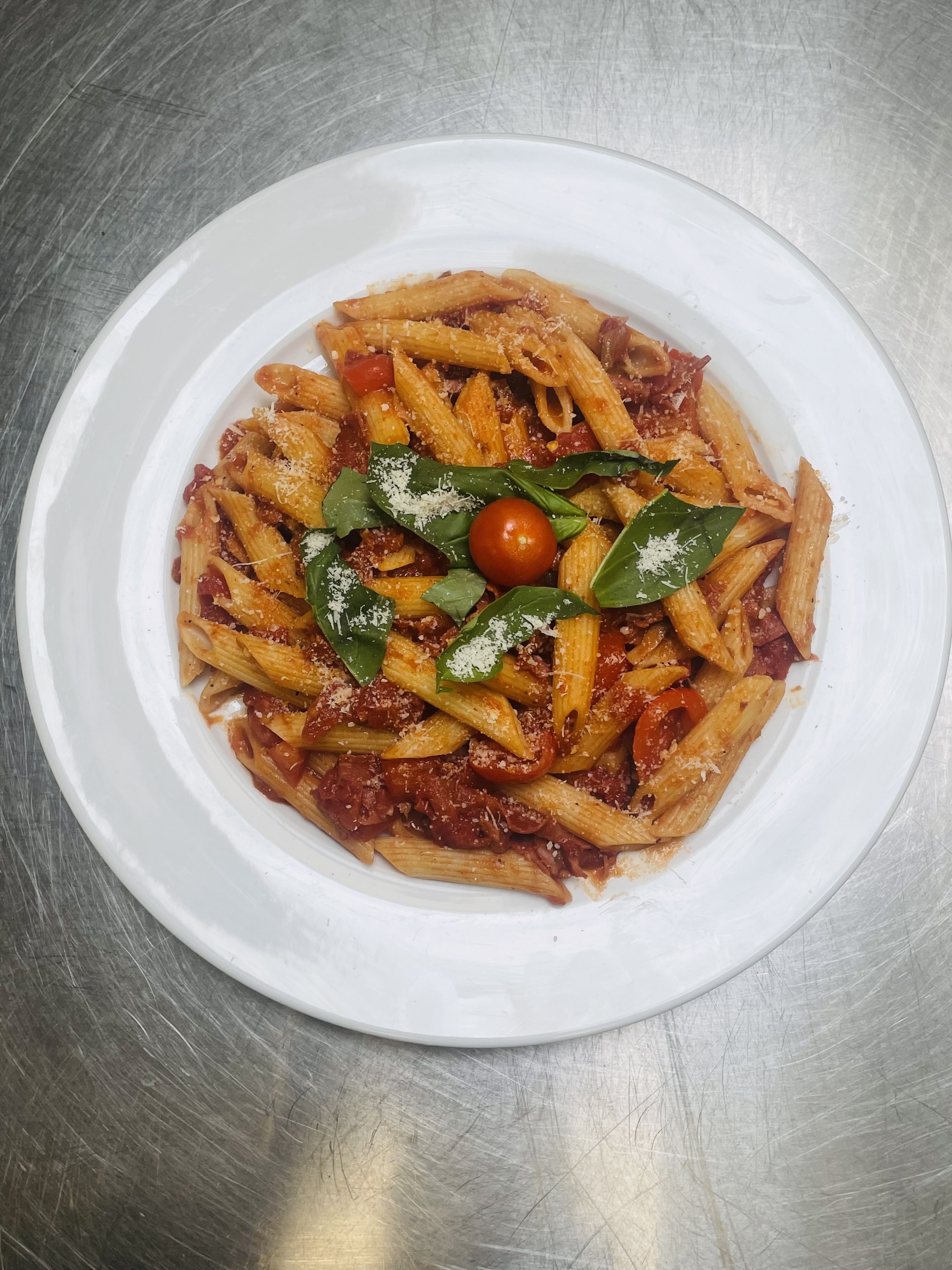 Joseph wowed us with a spicy chorizo penne served with mushrooms and a rich tomato sauce.
There were five tough judges who gave anonymous scores out of 10, and even though there were only 7 points between all entrants, the overall winner was Lily! However, in honour of one of our favourite ingredients, everyone took home a tomato plant to enjoy over summer.
Well done to everyone who took part on the night or who has been cooking at home as part of their enrichment assignments.