More in this Section
5k Charity Run - Donate Here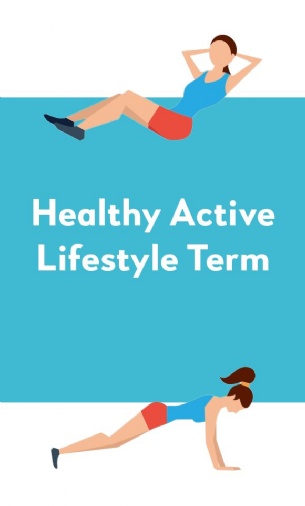 In the current climate we felt as a school that this year, our fundraising efforts should support the Ulverston-Barrow food bank!
"The foodbank was there when we really needed it, it was an absolute lifeline."
We don't think anyone in our community should have to face going hungry. That's why we provide three days' nutritionally balanced emergency food and support to local people who are referred to us in crisis.
The foodbank aims to combat poverty and hunger across the UK.
The foodbank wants to make sure that no one in our local community has to go hungry, but we need your help to make this happen.
How can we help?
To help the foodbank combat poverty and hunger our local area we are going to take part in a sponsored run!
You will take part in a 5K run at the end of the fitness term.
You will aim to get some sponsors for your efforts!
All money raised will be automatically donated to the foodbank, and you can donate by using this link: Barrow Food Bank Limited - Donate now