More in this Section
National Poetry Day - UVHS Competition Winners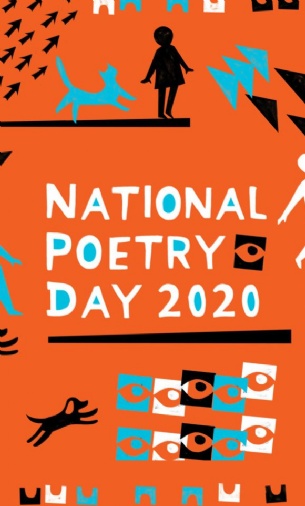 We held Year 7 poem competition for National Poetry Day.
The challenge was to compose a poem on the theme of VISION.
We are happy to announce:
1st Prize went to Xander
2nd Prize went to Pippa
3rd Prize went to Rebecca
A big thank you to all those who entered the competition!