More in this Section
Oxbridge Events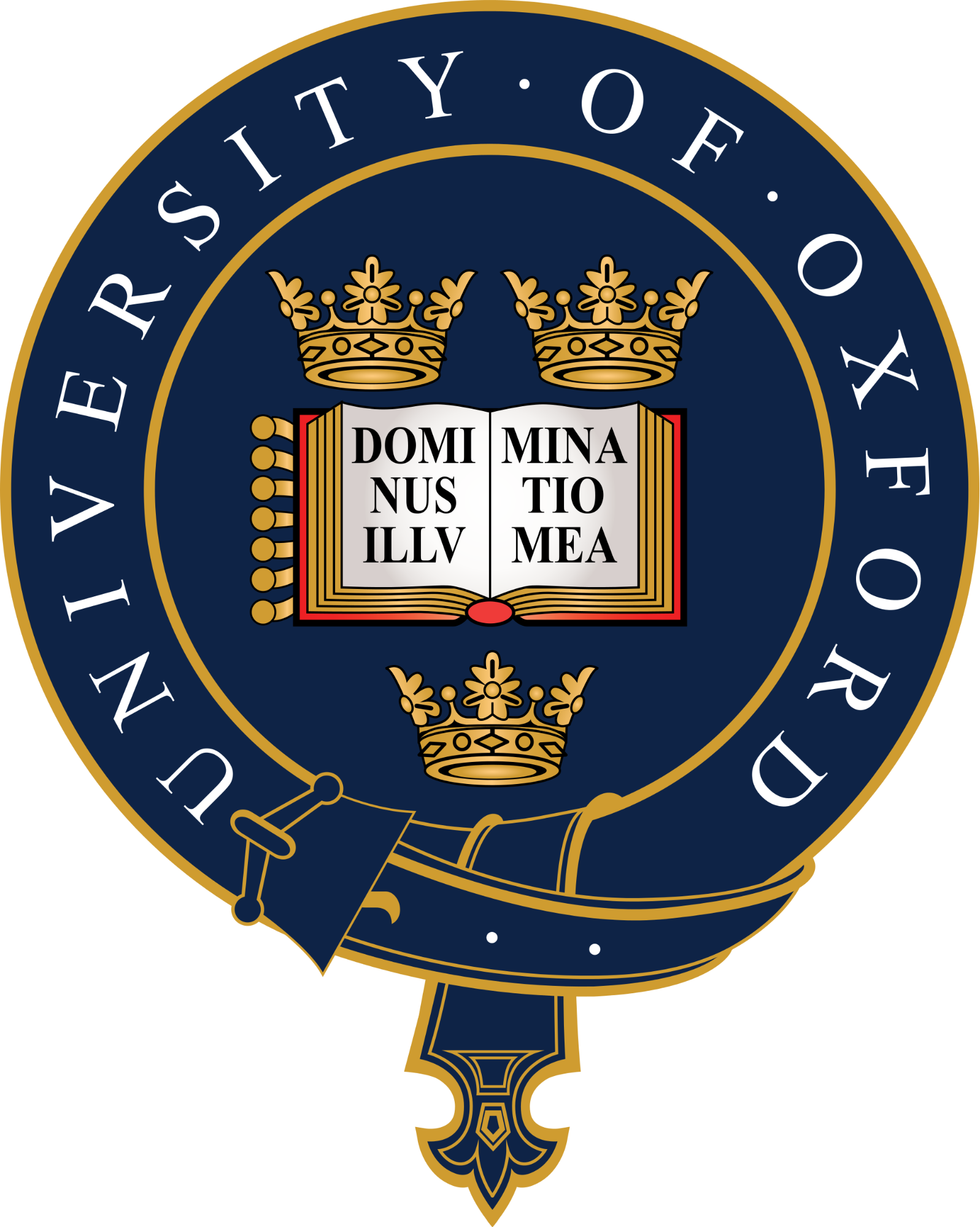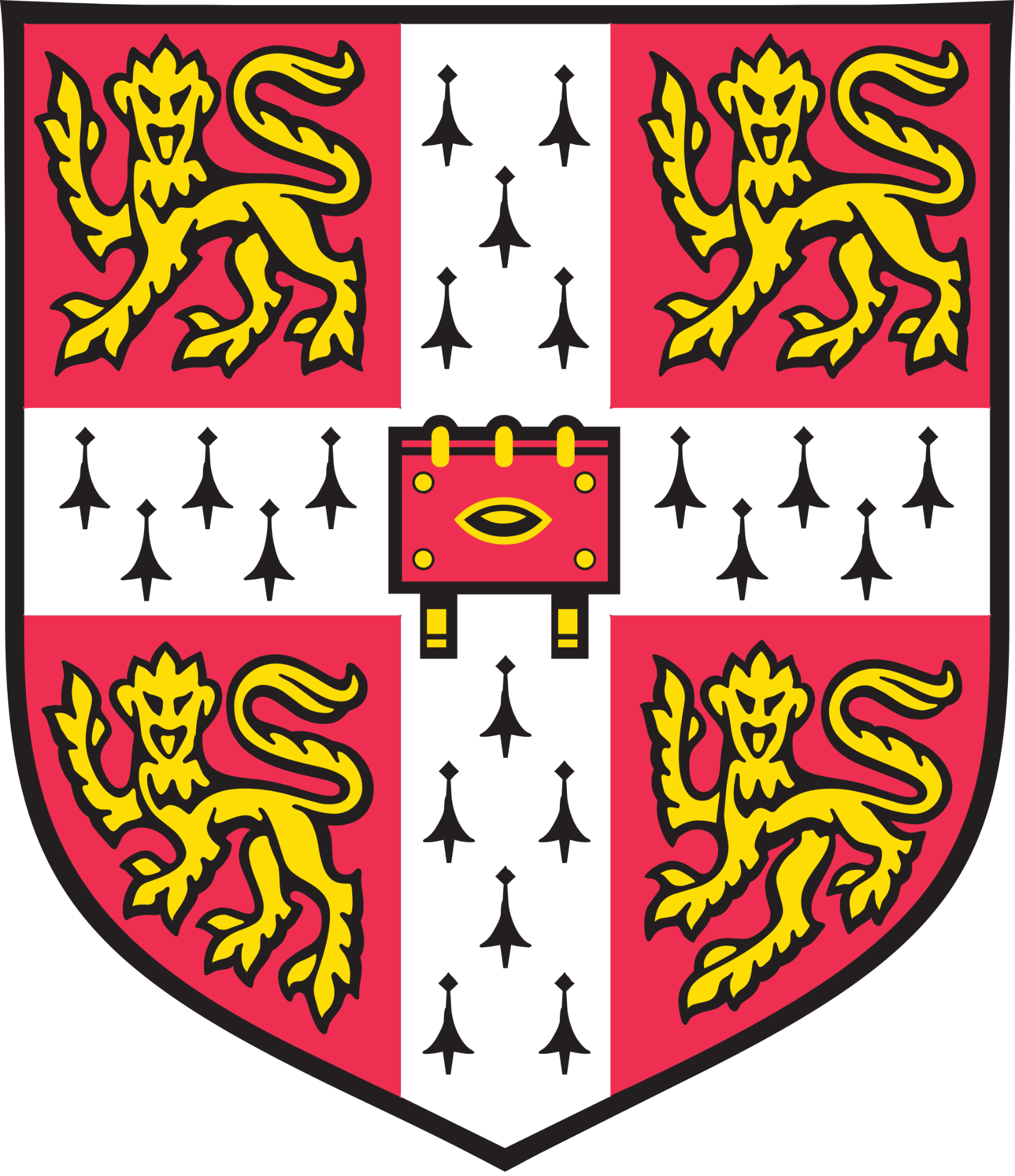 This page is a starting point into the process of applying to Oxbridge as an Undergraduate. These opportunities often have tight deadlines and have a limited number of places.
Please make sure you check for any eligibility criteria. If you have any queries, please contact Miss Steele.
Oxford Open Days in 2018 for Year 12's
Cambridge Open Days in 2018 for Year 12's
Please scroll down to find events which are listed specfic to each university and department
Oxford
Oxford Scientist Schools Writing Completition
The Oxford Scientist is a science magazine written and produced by Oxford University students. Our print circulation is about 7,500 across the university, and is read by scientists throughout their careers – from first years through to professors. Founded in 2007, we published under the title Bang! Science Magazine, however we have now re-branded to become The Oxford Scientist, with the aim of being more accessible to school students and 6th formers.
The competition is open to Y11 / Y12 & Y13 students. Closing date for submissions 31st October 2018.
If you have any questions about the competition, please email competition@oxsci.org.
For full details please click on the button below
Queens College
New initiative launched at Queen's. Students can now speak directly with our undergraduates through a safe and convenient online platform. To be used for students to start engaging with Queen's students, through asking questions, direct messaging and booking phone calls. Shy students can simply use the platform to see what other people have asked and gain support and advice from the responses. We hope that our undergraduates will form a valuable resource for you, especially for those students who are planning to make applications this October. Do pass on the link (www.queens.ox.ac.uk/ask) to anyone who might be interested.
Cambridge
Shadowing
The aim of the Shadowing Scheme is to give people with little or no experience of university a taste of student life at Cambridge, in real time, with real people. It brings students from schools without a tradition of top university entry to Cambridge for three days. Prospective students come to Cambridge on the Thursday afternoon and stay until Saturday lunchtime. In that time they will spend time with a current undergraduate, studying a subject that they are interested in, who they 'shadow'.
Consent is required from Miss Steele and the deadline for this is 30th November 2017
Law
The Cambridge University Sixth Form Law Conference was founded over forty years ago to give Year 12 students who may be interested in studying Law at degree level a balanced view of the Law, both as an academic subject and as a profession, and also to offer a residential insight into life as a Cambridge undergraduate.The Conference is run by a voluntary committee of seven current law undergraduates and relies on the invaluable support of the Law Faculty.
Applications will open on 1st October. Please advise your students to apply as early as possible to avoid disappointment: we are, every year, heavily oversubscribed.