More in this Section
Oxbridge Events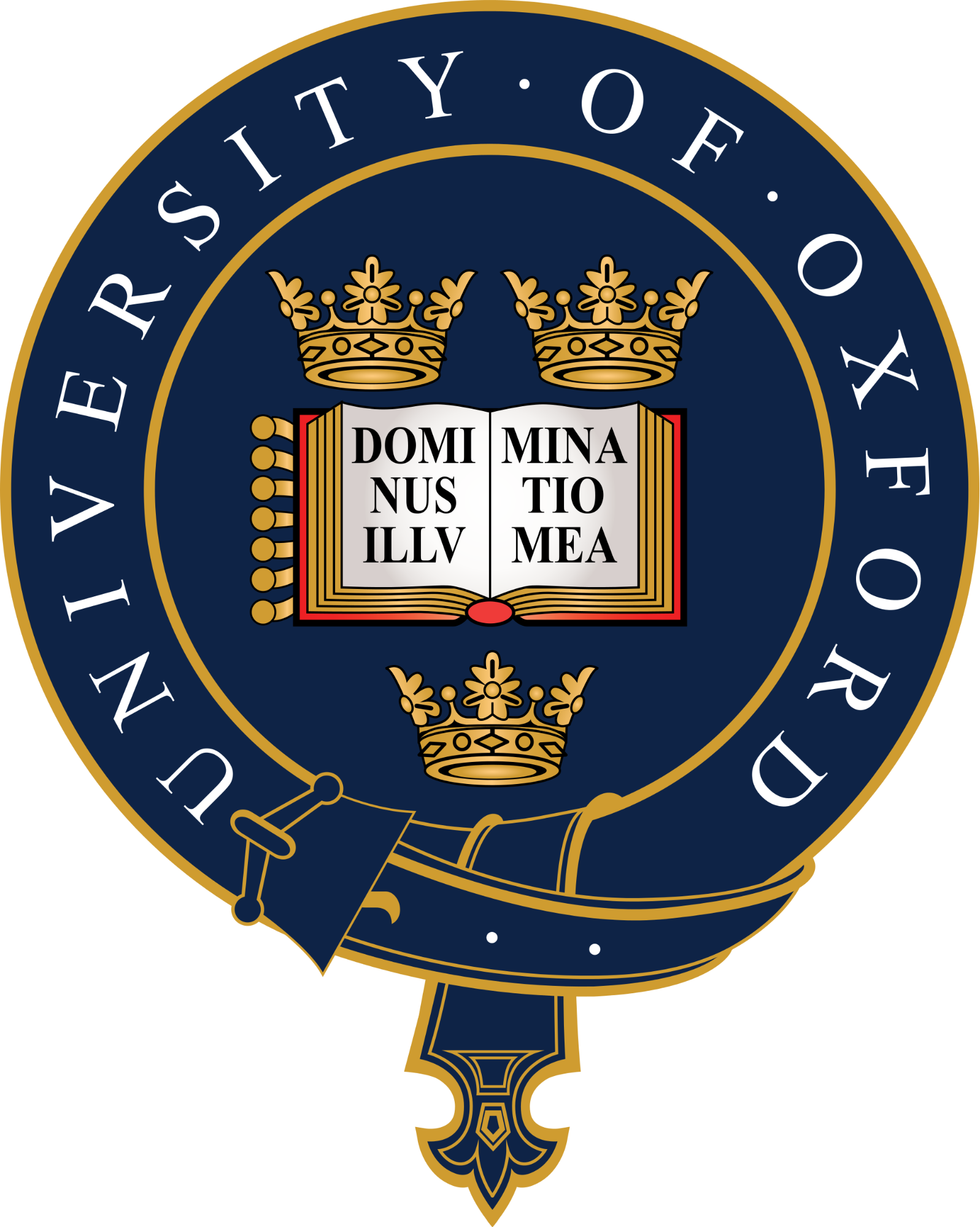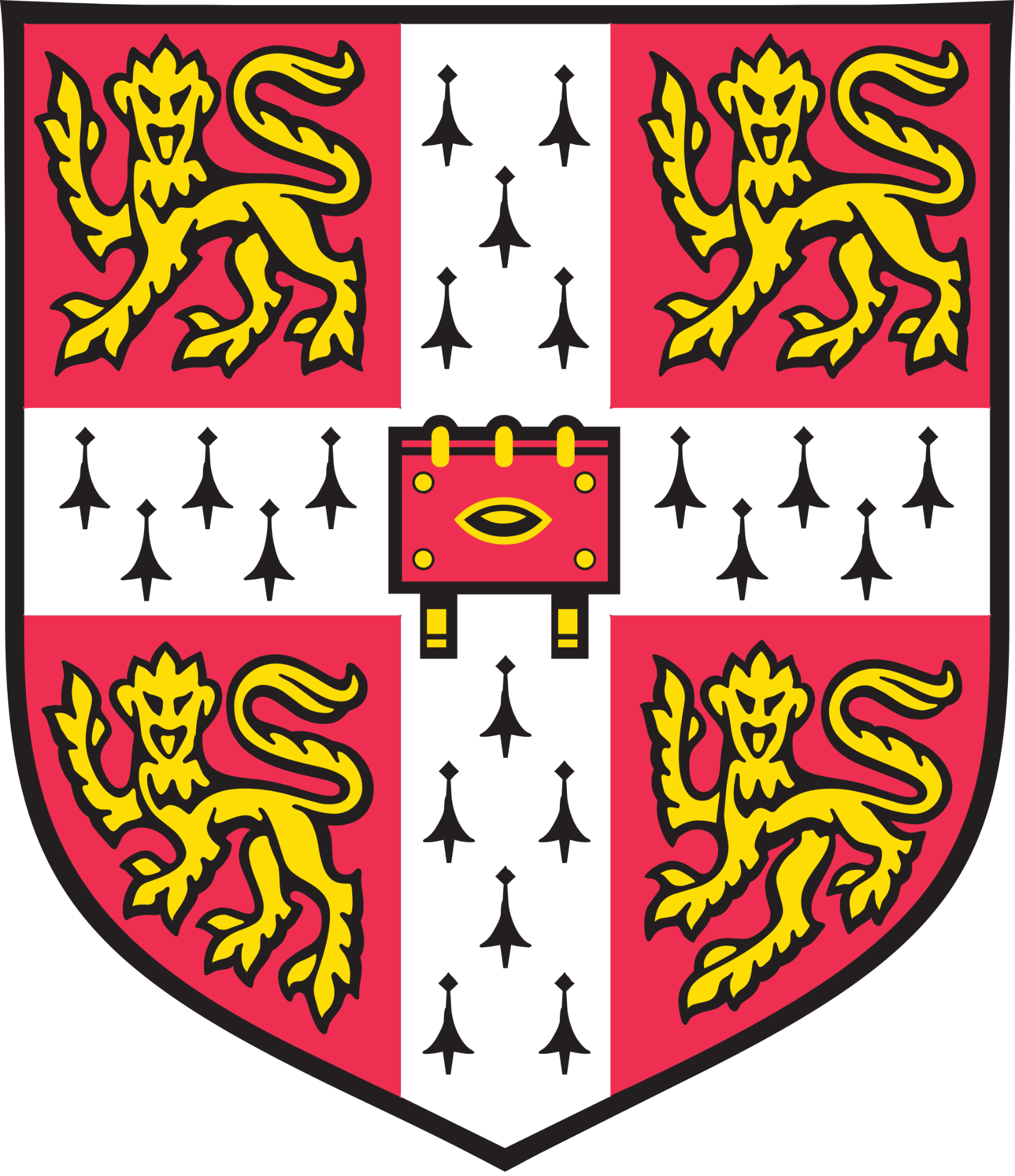 This page is a starting point into the process of applying to Oxbridge as an Undergraduate. These opportunities often have tight deadlines and have a limited number of places.
Please make sure you check for any eligibility criteria. If you have any queries, please contact Miss Steele.
Oxford Open Days in 2018 for Year 12's
Cambridge Open Days in 2018 for Year 12's
Please scroll down to find events which are listed specfic to each university and department
Oxford
Oxford Scientist Schools Writing Completition
The Oxford Scientist is a science magazine written and produced by Oxford University students. Our print circulation is about 7,500 across the university, and is read by scientists throughout their careers – from first years through to professors. Founded in 2007, we published under the title Bang! Science Magazine, however we have now re-branded to become The Oxford Scientist, with the aim of being more accessible to school students and 6th formers.
In order to increase school involvement, we have set up our very first Schools Science Writing Competition for students in Years 10-12, which your students may be interested in taking part in (see advert attached). The link for student submissions is www.oxsci.org/schools/ and the deadline is 27th April 2018.
If you have any questions about the competition, please email competition@oxsci.org.
International Masterclass in Particle Physics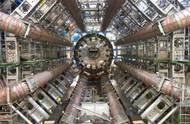 When: Day 1: 13th Mar 2018 (08.45am - 4.30pm)
Day 2: 15th Mar 2018 (08.45am - 4.30pm)
Where: Oxford Physics Department
What: One-day particle physics themed event
Audience: Year 12 students
This is an exciting opportunity to take part in an International Masterclass in Particle Physics. Students learn more about Particle Physics with Oxford researchers and gain insight into topics and methods of research relating to matter and forces. They perform measurements on real data from the ATLAS experiment and participate in a video conference to discuss the results.
Booking: Free, booking required
More information: Particle Physics
Oxford Physics Masterclass - Save the Date!
Date: Saturday 14th April 2018
Venue: Martin Wood Complex, OX1 3PU
Audience: Year 12 students
The Oxford Physics Masterclass is an event aimed at encouraging students to study Physics at university. The day aims to develop each student's confidence and problem solving skills within physics by tackling a range of examples from idealised problems through to real-world situations. Students will be guided through the problem solving process, and will solve a range of unusual problems with help and guidance. The day will include:
A problem-solving Isaac Physics workshop;
A talk about an area of current research in the department;
Advice on applying to study physics at the University of Oxford, including advice on the PAT and what to expect in interviews.
More information about the event here. Registration to attend this day is free and will open between 5th and 25th March. Successful applicants will be informed if they have a place by the 28th March.
Higgs Hunter Research Project and Conference
Conference dates: 25th and 26th June 2018
Venue: Oxford Physics Department
Audience: Year 12 students
Students are invited to explore interesting collisions from the LHC's ATLAS experiment, and in June there is a conference to present their findings at Oxford. There are 20 spaces available at the event and places will be allocated based upon their poster submission of their work analysing Higgs Hunter data, and a teacher reference. More information about the project can be found here: Higgs Hunter
The project is organised by the Institute of Research in Schools (IRIS) in collaboration with the University of Oxford.
North West Science Residential 2018 @ Queens College, Oxford
Applications are now open for the event taking place from Tuesday 3rd April to Friday 6th April
The event
This event is a chance for young people to get a taster of what it might be like to live and study science at Oxford (and other top universities). Attendees will stay in undergraduate accommodation, eat in the college hall and attend lectures, seminars and labs covering a variety of sciences. All attendees will also be able to attend a tutorial (special small group teaching session) while they are here. They will meet current undergraduates and have a chance to ask them questions about what college life is really like. The event will also include advice on how to make a competitive application to Oxbridge, how to write a great personal statement and how to prepare for a university interview.
Attendees will need to arrive by 1pm on Tuesday 3rd April, and can leave by 1pm on Friday 6th April.
Expenses
All food and accommodation will be provided free of charge. The college is also able to offer help with travel expenses, if students would otherwise be unable to attend.
Eligibility
Applications are welcomed from Year 12s at state schools in Cumbria, Lancashire, Blackpool and Blackburn with Darwen. Applicants should be on track to achieve AAA in their A levels or 38-40 points in the IB, with 6s and 7s in the higher-level subjects, and should be at least considering applying to Oxford or Cambridge. It is highly recommended that students are taking predominantly science and maths A-levels.
Applying
The application deadline is 12noon on Monday 26th February. Please see Miss Steele for further information.
Free Access Programme for Y12 Students
New additions to our free widening access programme, UNIQ. Previously a standalone summer school, in 2018 UNIQ will expand to include a Spring Conference and a digital learning portal enabling up to 2000 students to take part.
The programmes are academically intensive and challenging but also a lot of fun. Importantly, every programme run by UNIQ is completely free of charge; the University covers all accommodation, food and travel expenses and any associated academic or social activity costs. A great many of our previous participants have gone on to make successful applications to Oxford, Cambridge and other Russell Group universities.
UNIQ is open to applications from UK state school and college students in their first year of further education. Detailed eligibility and selection criteria can be found on our website. We particularly welcome applications from students who:
· Have the potential to perform well academically and attained good GCSE grades
· Live in areas where young people are less likely to progress to higher education
· Where there is a greater degree of low socio-economic status households
By taking part, UNIQ participants:
· Receive current advice on all aspects of Oxford admissions
· Gain confidence in their own abilities
· Are better equipped to submit strong applications to competitive universities
An electronic copy of the brochure is available online UNIQ Prospectus
Applications open at 10am on Thursday 14th December and close at 11pm on Wednesday 31st January.
If you would like further information, please contact uniq@admin.ox.ac.uk.
Cambridge
Shadowing
The aim of the Shadowing Scheme is to give people with little or no experience of university a taste of student life at Cambridge, in real time, with real people. It brings students from schools without a tradition of top university entry to Cambridge for three days. Prospective students come to Cambridge on the Thursday afternoon and stay until Saturday lunchtime. In that time they will spend time with a current undergraduate, studying a subject that they are interested in, who they 'shadow'.
Consent is required from Miss Steele and the deadline for this is 30th November 2017
Law
The Cambridge University Sixth Form Law Conference was founded over forty years ago to give Year 12 students who may be interested in studying Law at degree level a balanced view of the Law, both as an academic subject and as a profession, and also to offer a residential insight into life as a Cambridge undergraduate.The Conference is run by a voluntary committee of seven current law undergraduates and relies on the invaluable support of the Law Faculty.
Applications will open on 1st October. Please advise your students to apply as early as possible to avoid disappointment: we are, every year, heavily oversubscribed.