More in this Section
Y10 Dance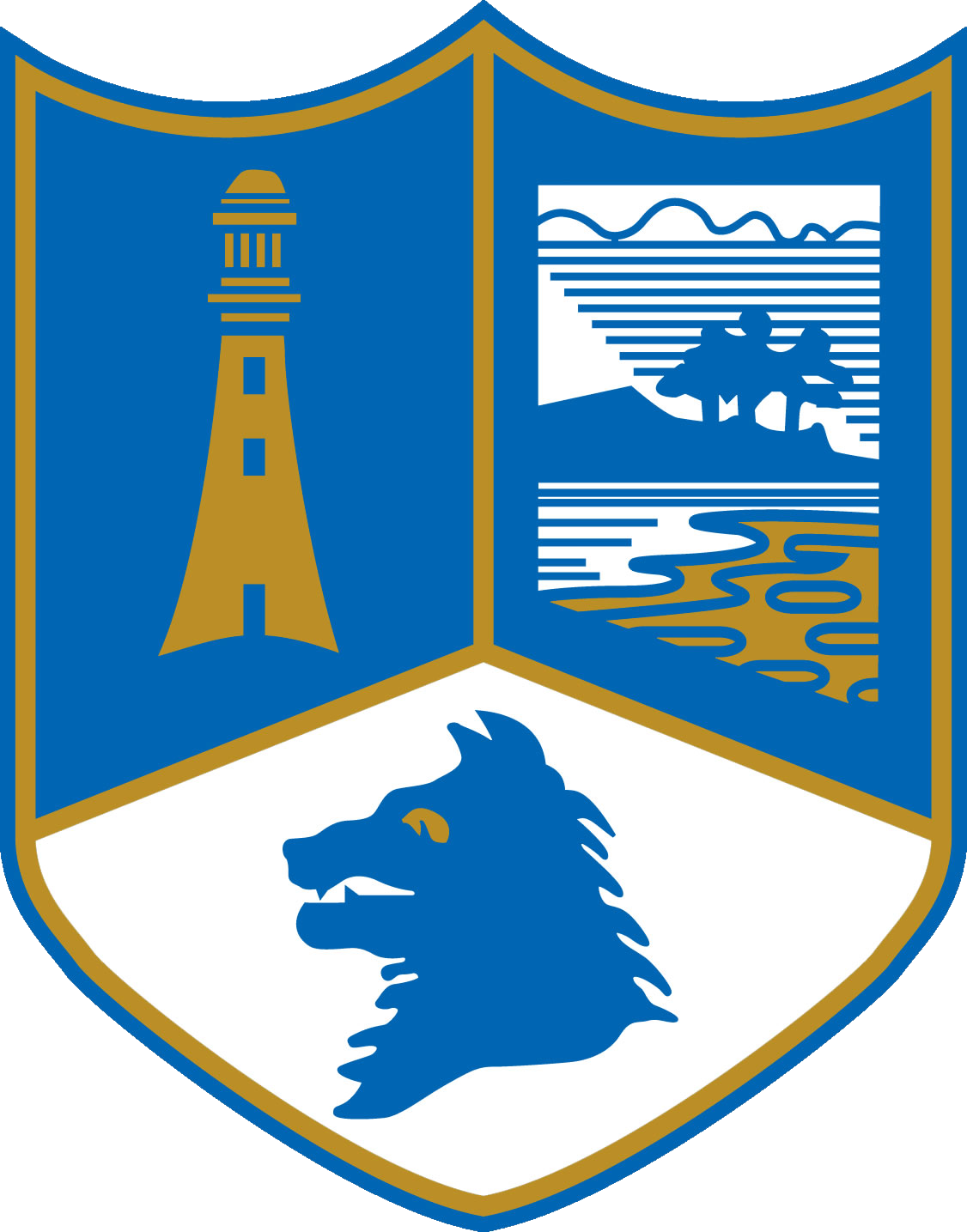 Head of Department
Mrs Latimer

gcse Dance - Exam board aqa
GCSE Dance is split into three core areas, each of which aim to develop your knowledge, understanding and skills of Dance.
Performance
Students will be judged on their ability to demonstrate physical, technical and expressive skills through the four set phrases set by AQA. For the performance aspect of the course, pupils will learn two of the set phrases and perform them. The remaining two set phrases must be incorporated into a duet/trio performance choreographed by the teacher. This performance must have a choreographic intent with the set phrases developed throughout the piece.
The weighting for this section is 30%
Choreography
With this section of the course, pupils have a chance to create a solo or group choreography in any style or dance fusion. The stimulus for this piece is sent by AQA and pupils then use this to create an interesting choreography that shows their chosen choreographic intent. Throughout Years 10 and 11 pupils will be given different choreographic tasks to encourage innovative choreography.
The weighting for this section is 30%.
Dance Appreciation
This component is the written exam paper of one and a half hours, sat in the summer of Year 11. The question paper is split into three sections:
Section A: Knowledge and understanding of the choreographic process and performance skills.
Section B: Critical appreciation of own work, relating to the choreography pupils have created and the performances they have done.
Section C: Critical appreciation of professional works relating to the dance anthology consisting of six works. Together the six works include:
Different dance styles and fusions of style
A selection of established and emerging choreographers
Different numbers and combinations of dancers
A variety of choreographic approaches
Different choreographic structures
A variety of types of performance environment
A variety of aural settings
Inclusive dance influenced by other cultures.
The weighting for this section is 40%
For more information please see Mrs Latimer