More in this Section
Y10 Food Preparation & Nutrition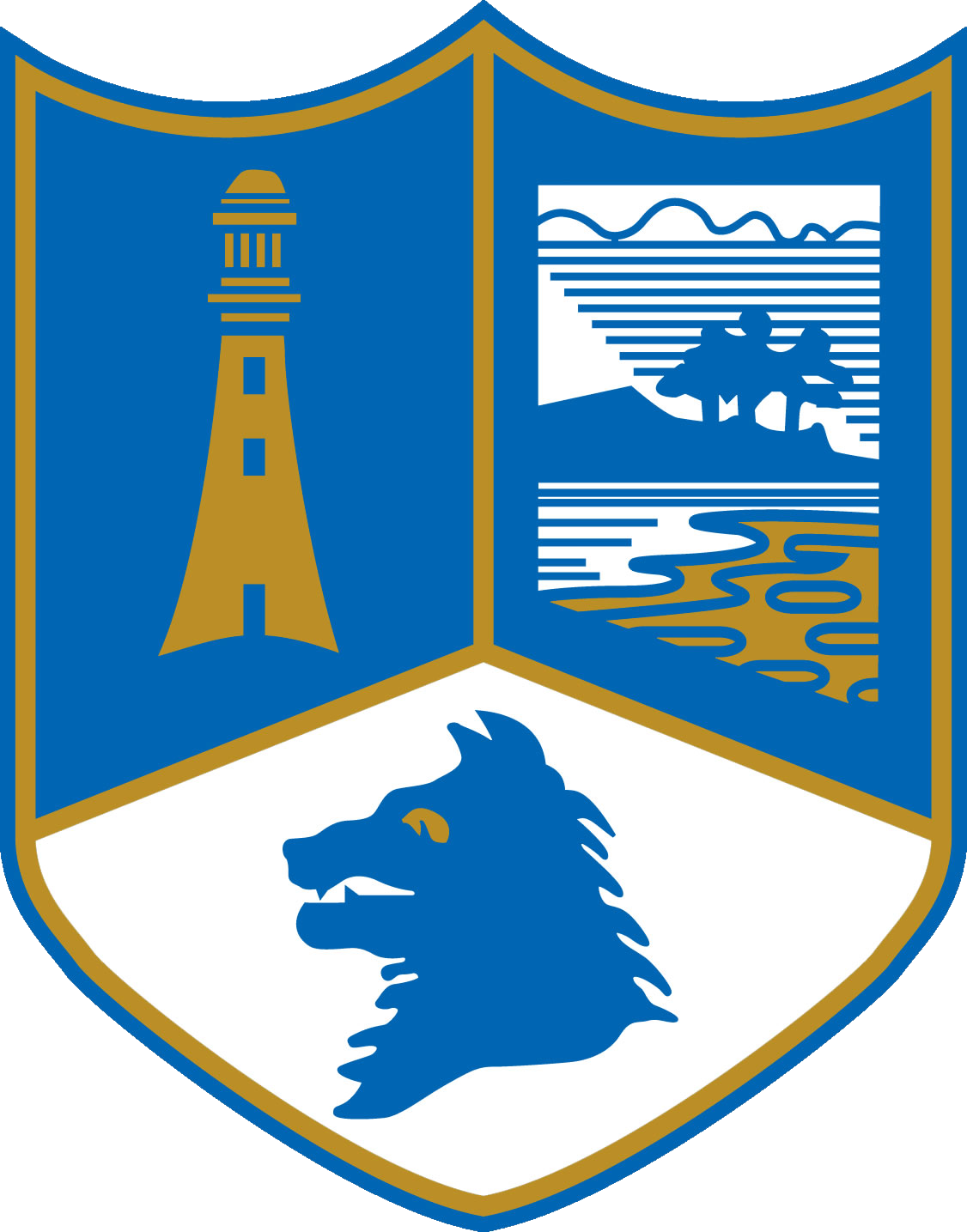 Head of Department
Miss M Dixon

GCSE Food Preparation & Nutrition- Exam Board AQA
We are very proud to be able to offer a Food course to our students which is stimulating, exciting, and allows students to flourish in an ever changing subject. It is challenging both practically and academically, and allows for a modern mix of science and creativity in all lessons. An interest in Chemistry and Biology as well as Food will be beneficial.
Students will cover content from the following topics in a mixture of practical and theory lessons:
12 Food Preparation Skills: General mise en place, knife skills, preparing fruit and vegetables, use of the cooker, use of equipment, cooking methods, preparing, combining and shaping foods, sauce making, tenderising and marinating, dough, raising agents and setting mixtures
Food, Nutrition & Health: Macro/micronutrients, nutritional needs and health
Food Science: Cooking of food and heat transfer, the functional and chemical properties of food
Food Safety: Spoilage, contamination and the principles of food safety
Food Choice: Factors which affect our choice of food, British and international cuisine, sensory testing, food labelling and marketing
Food Provenance: The environmental impact and sustainability of food and food production and processing
The course is designed to be accessible for all students who are thinking of either working in the food industry or who would like to further their own personal ability in the kitchen. Students who have left UVHS in recent years to continue their qualification Post 16 have been accepted at both Kendal and Furness College, and have completed apprenticeship schemes with prestigious hotels in the area, with some students working at The Low Wood Hotel, L'Enclume and The Samling. This course can also foster an interest in other related areas such as: dietary planning, nutrition, food product development and food production and marketing, including qualifications at University level - the possibilities are endless!
This is a linear course, with all assessment material completed in Year 11, split into:
NEA1 (15%) Food Investigation: A scientific report testing knowledge and understanding of how ingredients react in the preparation and cooking of food
NEA2 (35%) Food Preparation Assessment: A 3 hour practical exam and supportive folder based around a set brief. This allows students to show off all their practical ability.
Written Exam (50%): A terminal exam which is marked out of 100 and is 1h 45min long.
For more information please see Mrs Ford