More in this Section
Y10 Food Preparation & Nutrition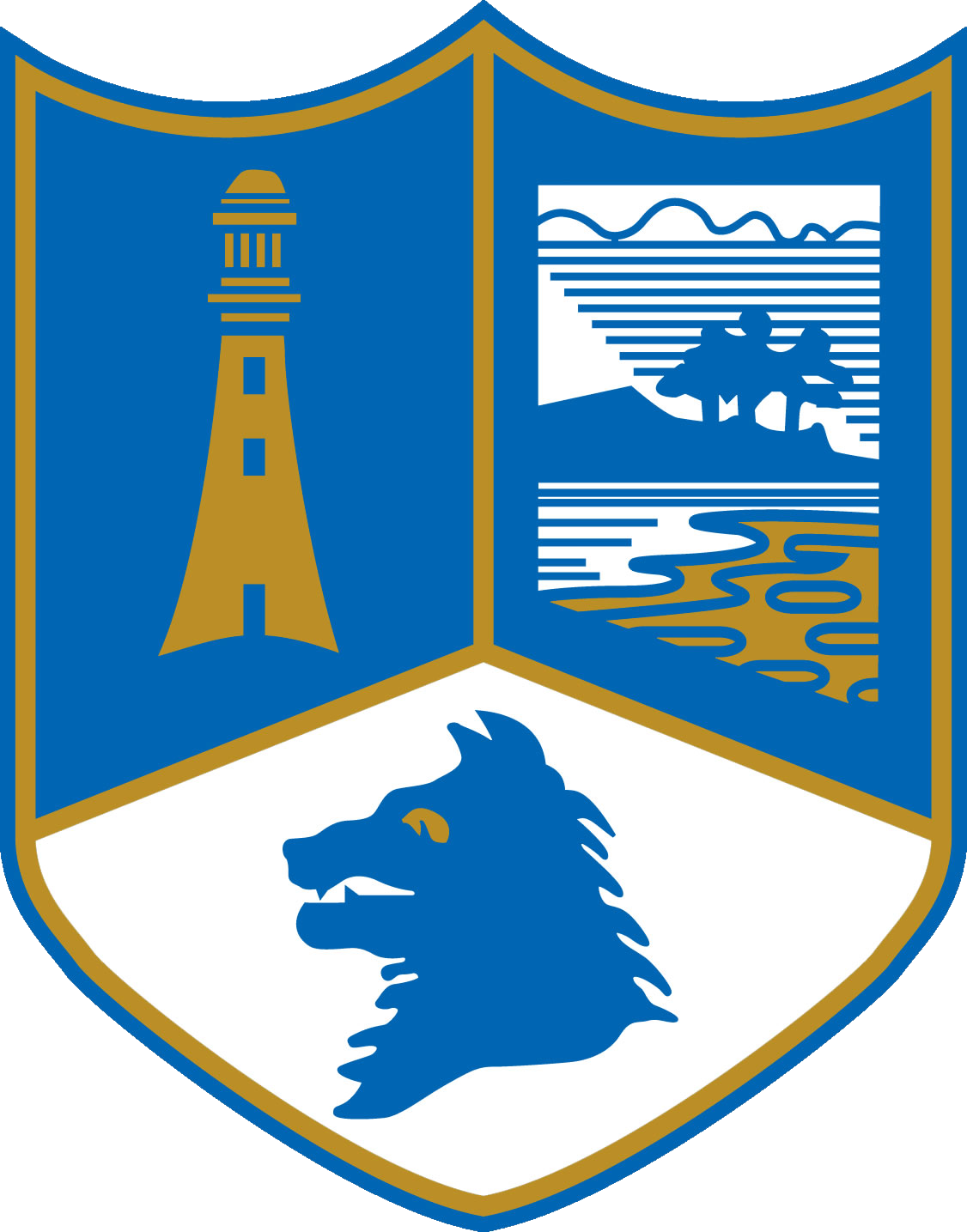 Head of Department
Mr D Barlow

GCSE Food Preparation & Nutrition- Exam Board AQA
We are very proud to be able to offer a Food course to our students which is stimulating, exciting, and allows students to flourish in an ever changing subject.
If variety truly is the spice of life, then Food could be a fantastic option as it is challenging both practically and academically; allowing for a modern mix of science and creativity to be applied in all lessons.
This is a linear GCSE which means all examined assessment work is completed in Y11. We cover as much of the practical and theory content of the GCSE as possible in Y10.
How is our course examined?
The course is split into two sections:
A 100 mark written exam in the summer worth 50% of the total GCSE. 20 marks are multiple choice, and the other 80 come from a series of extended questions. These will challenge students across all 5 areas of the syllabus as listed above. This is sat in the hall at the end of Y11 like all other examinations.
Students are also entered into two NEA (Non Examined Assessment) pieces of work. These are completed in school under teacher supervision, are sampled by AQA randomly, and sent for moderation in the summer term. NEA1 is worth 15% of the total GCSE, and NEA2 is worth 35% respectively.
Y10 Overview:
In Y10, we work through the 12 practical skill areas which are set by the exam board:
General practical skills
Knife skills
Preparing fruits and vegetables
Use of the cooker
Use of equipment
Cooking methods
Preparing, combining and shaping
Sauce making
Tenderising and marinating
Dough
Raising agents
Setting mixtures
We also complete work on the 5 topics of theory work for the course:
Food, nutrition and health
Food science
Food safety
Food choice
Food provenance
For more information please see Mrs Ford