More in this Section
Y10 Design Technology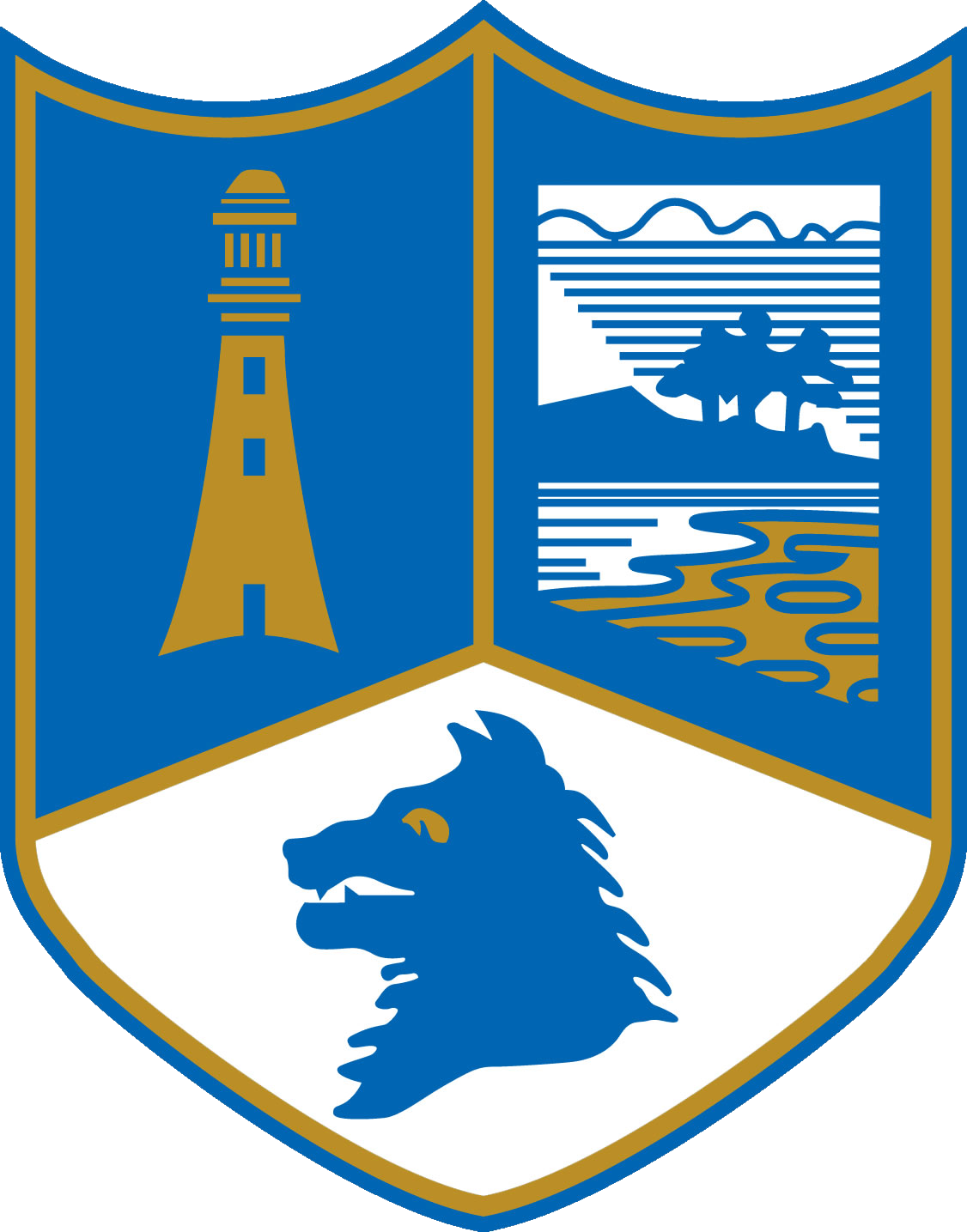 Head of Department
Mr D Barlow

Students will gain awareness and learn from wider influences of Design and Technology including historical, social, cultural, environmental and economic factors. They will work in a hands-on way to develop the core skills required to design, model and make high-quality prototypes. Students have access to a range of materials and components that could include woods, metals, polymers and modern materials. They can also make use of electronic and mechanical systems and will have the opportunity to develop design strategies, use traditional practical skills and also utilise modern technologies e.g. CAD/CAM. Students will develop a whole range of relevant and useful knowledge, skills and experience which could potentially open the door to a career in related industries. This is a valued qualification and fulfils entry requirements for further study on our A Level Product Design course, or it could spark an interest in applying for an engineering, construction or creative industries based apprenticeship.
Examination (50%)
The theory will be taught throughout the course alongside practical or coursework based lessons. Student will develop a knowledge and understanding of:
Core technical and making principles, which covers all materials and their working properties, manufacturing, new technologies, new materials, energy & the environment, systems and mechanical devices.
Specialist technical principles requires students to study at least one material category in much greater depth. They will be required to know where materials are sourced, how they are processed, shaped, formed, joined and finished.
Designing principles looks at how design and technology activities take place within a wide range of contexts. Study includes the knowledge of: past and present designers, safety, design strategies, business & enterprise, quality and tolerances.
Please note that 15% of the examination will be maths based questions with D&T contexts.
Non-Examination Assessment (Coursework 50%)
All creative and technical subjects have a coursework element to their qualification that must be carried out in school and moderated by the examination board.
The NEA focuses on real world contexts and the design of a prototype. As well as researching and developing solutions students also use problem solving, planning, communication and other valuable skills that are so important to their development.
Whilst manufacturing their product students are encouraged to make use of a mixture of traditional and new technologies e.g. laser cutting, 3D Printing, hand tools and machining using lathes, routers or milling.
Students often use their coursework portfolio to showcase their creativity, technical skills, knowledge and understanding when applying to Sixth Form College and Apprenticeships. Generations of students have successfully undertaken a D&T related piece of coursework at UVHS and have gained valuable experience and real satisfaction from seeing a piece of work through from start to finish.
For more information please see Mr Barlow or Miss Dixon