More in this Section
Y10 Engineering Manufacture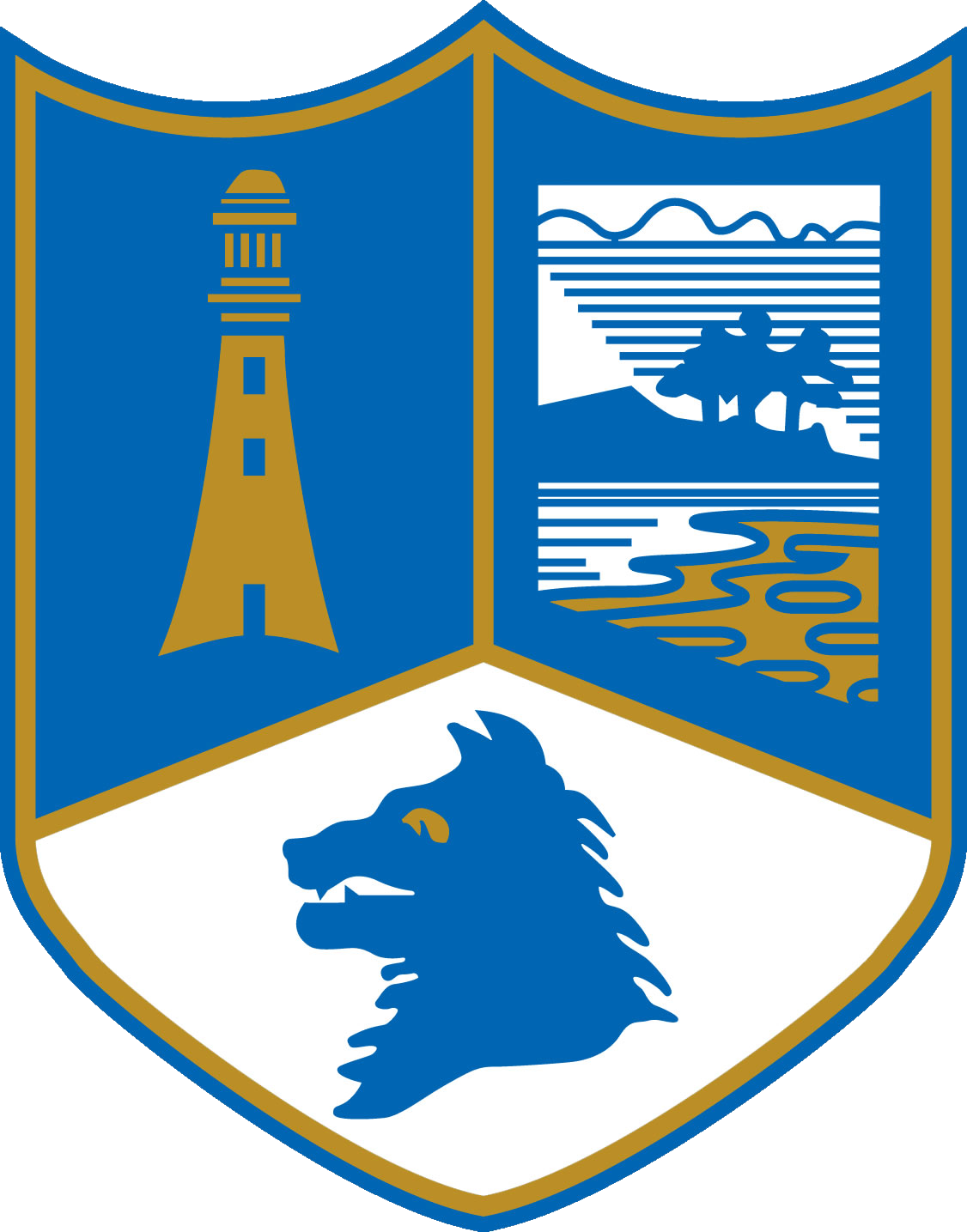 Head of Department
Mr D Barlow

D&T: OCR Cambridge nationals - engineering (manufacture)
The Cambridge National Engineering qualifications provide an engaging, robust, broad-based introduction to engineering. The courses comprise of a range of specialist units that underpin the knowledge and skills that are valued in the engineering sector. They reflect the breadth of opportunity and enable further exploration of specific areas of interest. English and mathematics have been contextualised within the assessment aims. This allows learners to practise these essential skills in naturally occurring and meaningful contexts, where appropriate.
Whilst developing these courses OCR have listened to, and worked closely with, employers such as JCB, Siemens, Rolls-Royce and other professional bodies like the Royal Academy of Engineering, to make sure that the next generation of young engineers are equipped with the skills demanded in the engineering community. We feel that the results of this collaboration will be of benefit to our learners, especially considering the amount of engineering firms in this area.
The Cambridge Nationals in Engineering courses are aimed at learners who wish to study the processes involved in manufacturing engineered products. Learners are provided with the knowledge and skills required to safely use engineering tools and equipment used to manufacture products from the requirements of a design specification provided by the examination board. Students will also learn and use relevant computer applications such as CAD/CAM and testing equipment. They will develop their understanding of the processes and systems required to transfer a design concept into a product. A practical approach to teaching and learning will help provide learners with knowledge in engineering technology, develop communication, critical thinking, and dextrous skills through engaging practical experiences.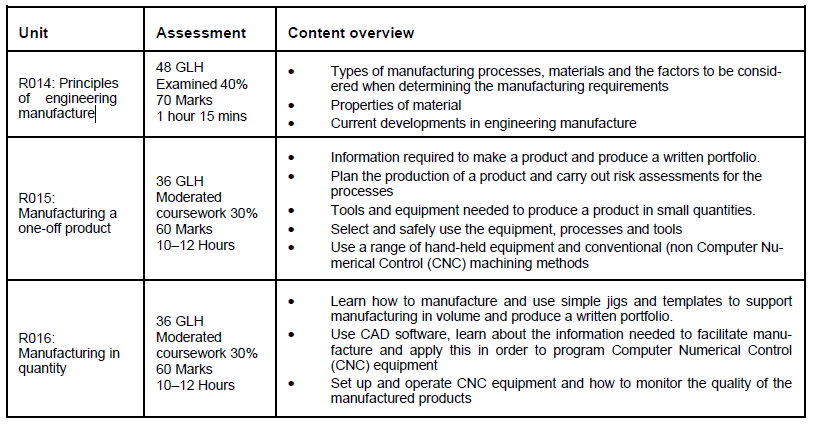 Please contact Mr Barlow for further information