More in this Section
Y10 History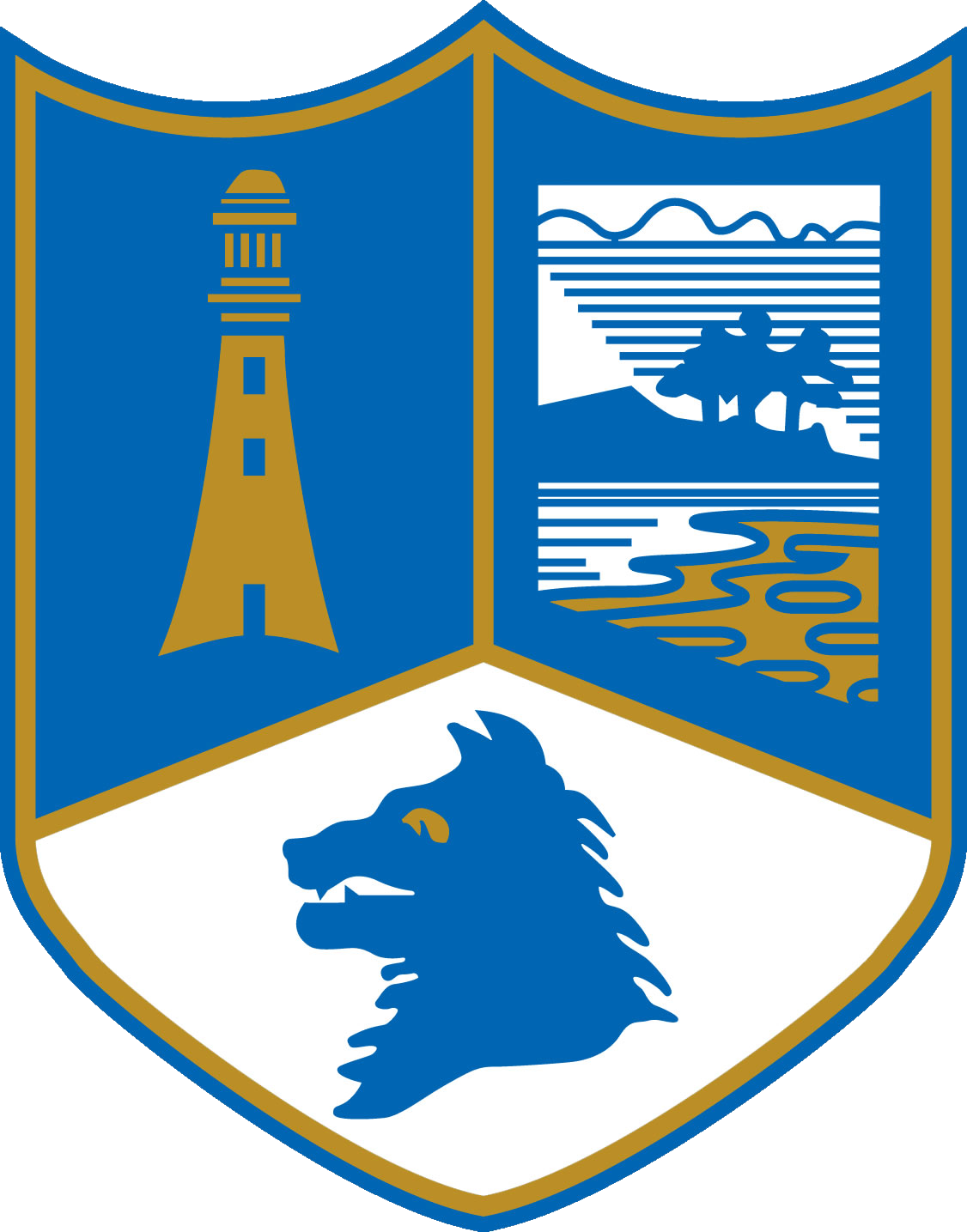 Head of Department
Ms S Lomas

GCSE History - Exam Board AQA
Paper 1: Understanding the modern world. Written exam 50% of GCSE
Section A
Germany, 1890–1945: Democracy and dictatorship. This focuses on the development of Germany during a turbulent half century of change. It was a period of democracy and then dictatorship – the development and collapse of democracy and the rise and fall of Nazism. Students will study the political, economic, social and cultural aspects of these two developments and the role ideas played in influencing change. They will also look at the role of key individuals and groups in shaping change and the impact the developments had on them.
Section B
The Cold War 1945 – 1975. This course follows on well from what students studied in Year 9 and examines the nuclear conflict between America and the USSR that developed soon after the end of the Second World War. This wider world depth study enables students to understand the complex & diverse interests of different individuals & their conflicting ideologies. The course looks at the causes & events of Cold War conflicts. Students will study topics such as the Iron Curtain; the building of the Berlin Wall; the Cuban Missile Crisis; the Korean War and the Vietnam War.
Paper 2: Shaping the nation. Written exam 50% of GCSE
Section A
Britain's health & the people. This course will look at how medicine and public health developed in Britain since the fall of the Roman Empire until the 20th century. Students will study the Middle Ages, including the Black Death; the Renaissance, including the Great Plague; the development of Pasteur's Germ Theory; the revolution in surgery, including the development of anaesthetics and antiseptics; and modern treatment of disease, such as penicillin, the influence of the two world wars, modern surgery, x-rays and finally the development of the NHS and the Welfare State.
Section B
British depth study including the historic environment: Elizabethan England 1568 – 1603. This course looks at the final 35 years of Elizabeth I's reign including problems over her marriage, relations with parliament, the Elizabethan theatre, problems with the poor, Catholic plots, Mary Queen of Scots, English exploration, Drake & Raleigh and the defeat of the Spanish Armada. Students will also get a chance to study a specific site in depth and examine its historical context. This site will be a Tudor manor house, a theatre, a village or a battle site.
For more information please see Ms Lomas