More in this Section
Y10 Music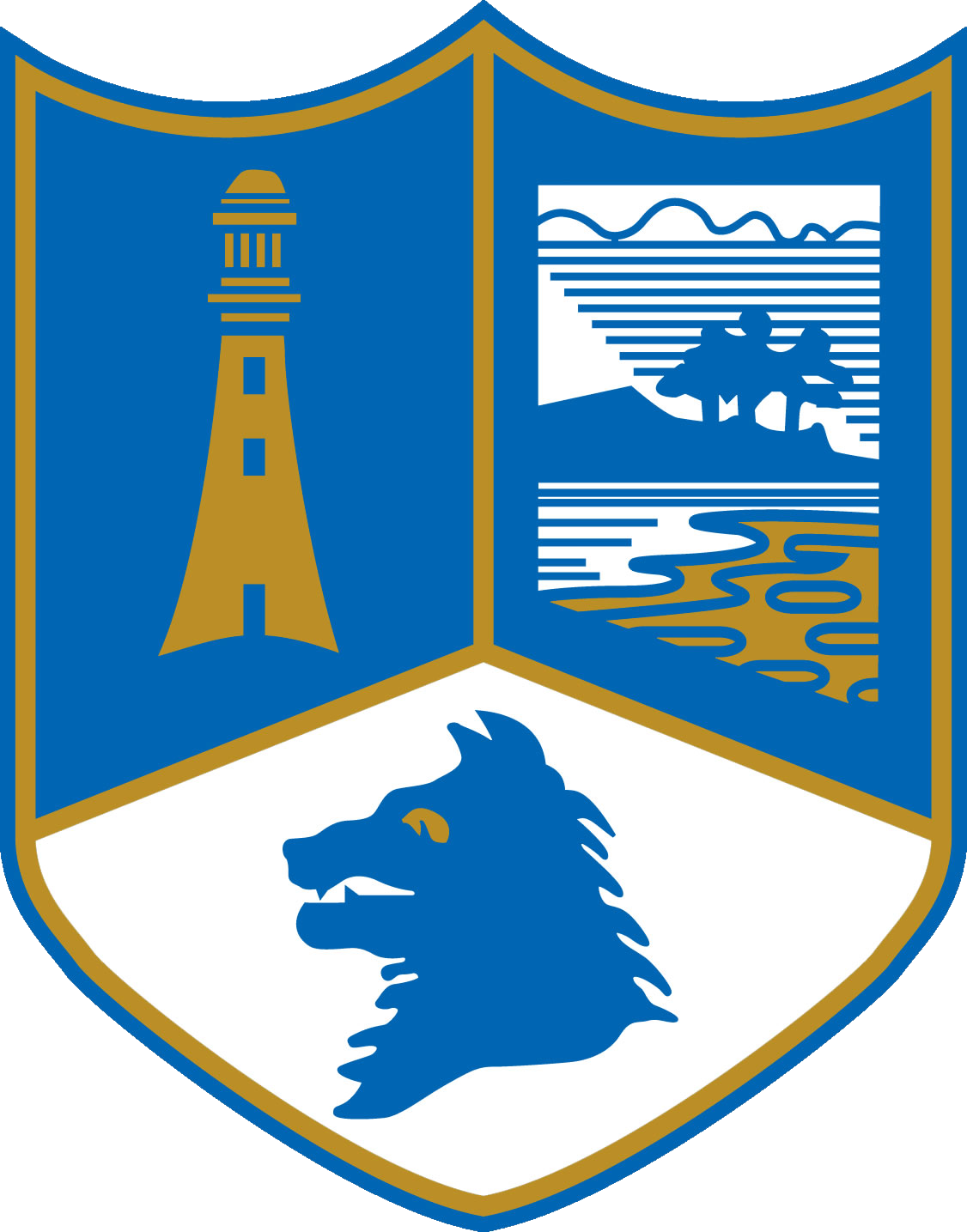 Head of Department
Mr R Butler

GCSE Music - Exam Board AQA
The GCSE course is designed for students of all abilities. Students must have an interest in music and the ability to play an instrument or sing, as well as appreciate all styles from Classical through to the latest popular music. By the time they start the course, they must also have a basic understanding of reading and writing music. There are four sections to the course, all of which are connected:
1. Understanding Music (40%)
This is a 90 minute exam during which students are required to comment on a variety of musical styles and genres, from Baroque to modern day, under four set Areas of Study.
Section A: answering 8 questions pieces of unfamiliar music. However, all the pieces are related to the four Areas of Study taught in Section B.
Section B: answering specific analytical questions on the 2 Set Pieces studied (chosen by school) from the four Areas of Study.
1. Western Classical Tradition 1650-1910
2. Popular Music
3. Traditional Music
4. Western Classical Tradition 1910-present day
2. Performing Music (30%)
Students are required to produce two performances in Year 11, one solo and one as part of a group, totalling between 4 and 7 minutes. All students MUST receive tuition on one instrument (either in school with one of our outstanding peripatetic teachers or, if you wish, with a teacher outside school; although if this is the case we can take no responsibility for progress and/or success) and must take part in at least one musical ensemble. If, by the end of the course, students can perform pieces of ABRSM/Trinity/RockSchool Grade 5 standard they can achieve full marks (due to a difficulty scale), but beginners in Year 10 can still achieve up to a 6 in this unit.
3. Composing Music (30%)
Students must submit two compositions totalling between 3 and 4½ minutes - one composition written to a brief, set by AQA in September of Year 11, and one free choice composition. These are recorded on either acoustic instruments or using computer technology. Traditionally, most (if not all) UVHS students achieve the top grades in this unit each year.
The entire course is designed to reflect the musical experience of each student whatever their background in the subject, so that they can develop their own style in both composition and performance. Historically, UVHS Music Department has not only consistently achieved the top grades in Cumbria for GCSE Music, but also achieved some of the best 9-8 (A*) and 9-4 (A*-C) grades in the country.
For more information please see Mr Butler