More in this Section
Y7 Spanish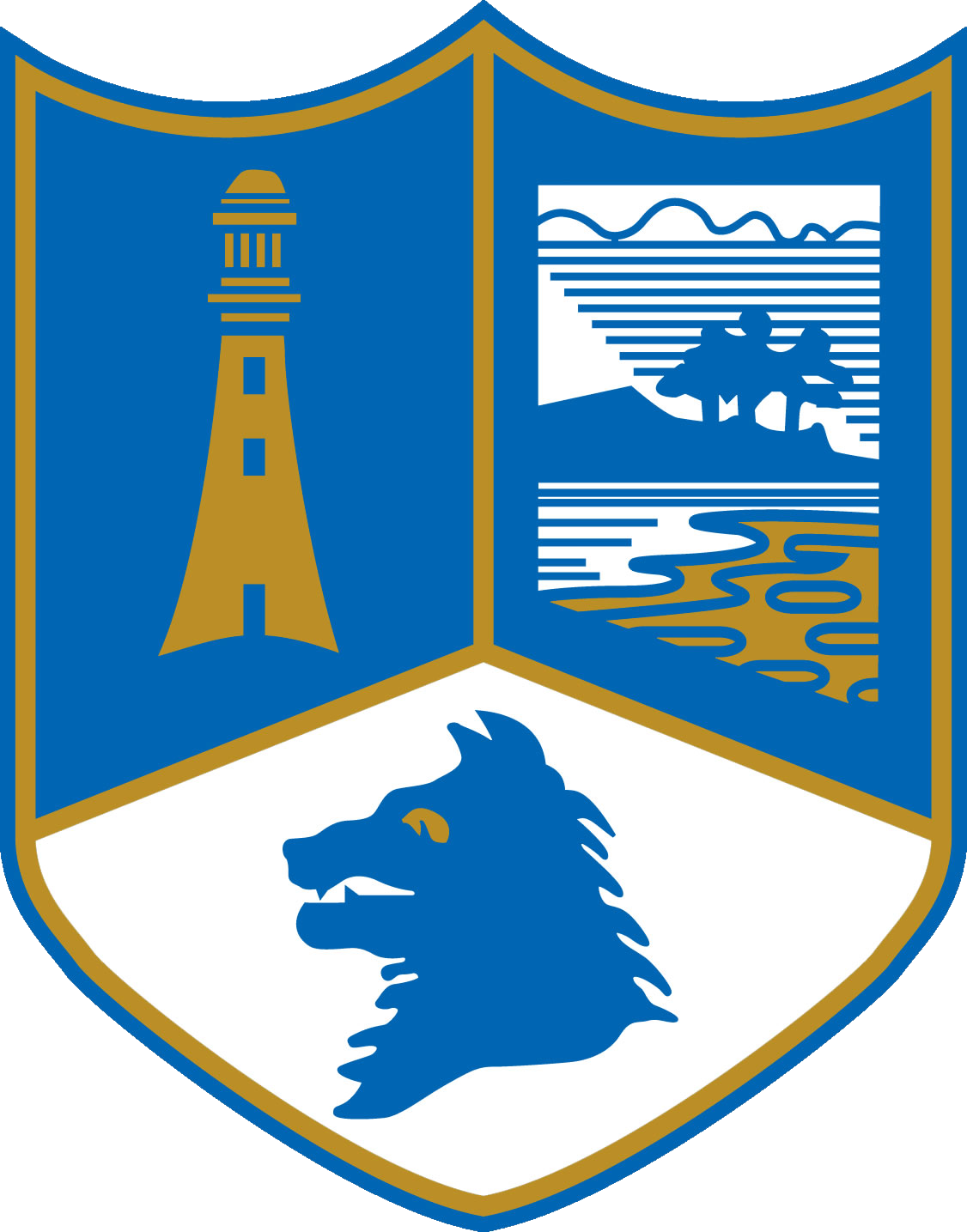 Head of Department
Miss N Beardsley

Organisation of the subject:
Students have 3 x 50-minute lessons per week
Key Concepts (The big ideas underpinning the subject)
Develop the skills of listening, reading, writing and speaking in a second language
Understand and apply phonics, leading to accurate pronunciation
Develop a broad range of vocabulary to fit a range of contexts
Understand and apply key grammatical rules
Develop an understanding and appreciation of the geography, culture and traditions of Spanish-speaking countries
What will your child be learning?
In Year 7, students explore a range of topics and key skills.
Students learn about Growth Mindset and a range of strategies to help them embed new vocabulary into their long-term memory. Key topics include:
Introducing myself and my family
Talking about my free time activities
Giving my opinion on my school subjects
Exploring the culture of Colombia through a film study of 'Encanto'
Key 'Learning Capacities' in this subject
Develop communication skills through the study of a second language.
Develop the knowledge and understanding of different cultures around the world.
Enhance the life skills of learners through challenging activities.
How will your child be learning?
Teacher-led activities
Pair and group work
On-line vocabulary and grammar learning
Independent research
How will learning be assessed?
Each half term students will be tested on two of the four skills
Homework and classwork will be monitored
What can you do to support your child?
Talk to them about their learning
Support them with their homework—test them on their vocabulary
Equipment needed for this subject
A pen (blue or black), pencil, ruler, rubber, glue stick.
Coloured pencils, highlighters and a dictionary would also be useful.
Extra-Curricular/Enrichment Opportunities
Lunchtime language clubs
National competitions—Spelling Bee