More in this Section
Cooking Club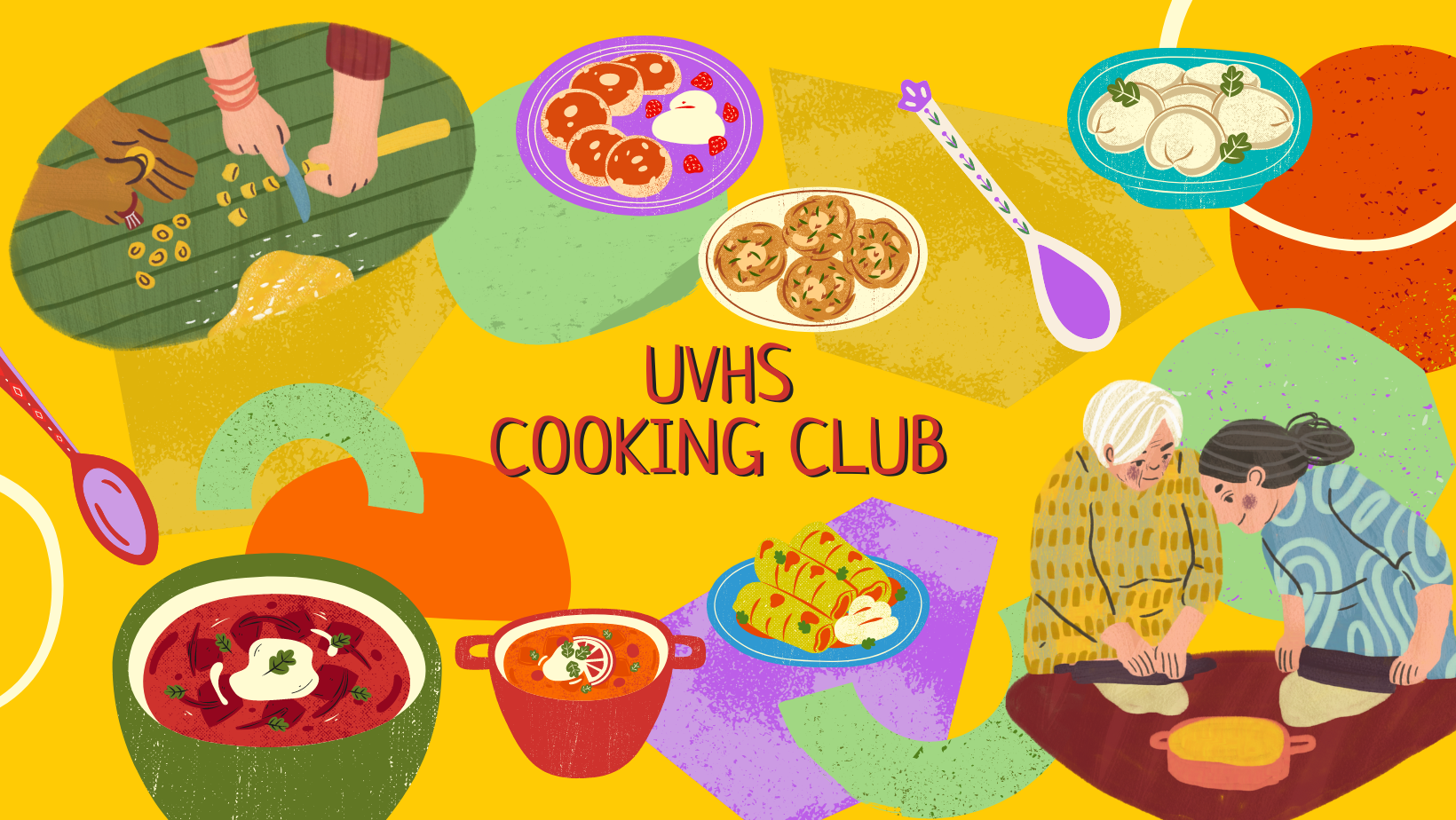 Hello everyone! Mr Hall and his charity – the Aroma Catering Foundation have put together a whole host of easy and cheap recipes that everyone can make, no matter your skills and expertise. These recipes are perfect for quick meals, family cooking and of course baking. Aroma regularly do cook-along sessions via their Instagram and social media pages, and some of those recipes and picture step-by-step guides are now here for you all to use.
We would love to hear from you and see your cooking success, so please do send any pictures of your dishes to school so we can display them, and, if you have any questions about a recipe, have a request for a recipe you would like to see, or would like more information about the Aroma Catering charity then please speak with Mr Hall – nhl@uvhs.uk or aromacatering.info@gmail.com
Happy Cooking!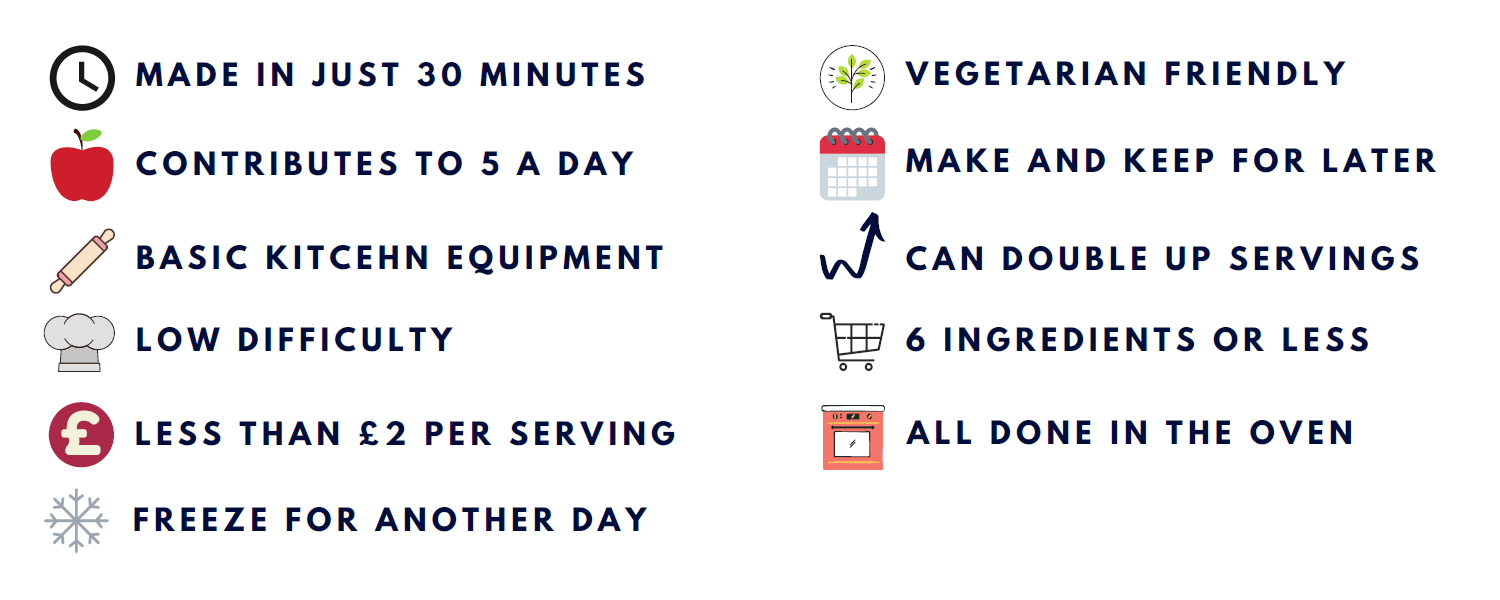 ​
Cooking Club - The KS3 Cook Off!
Full Time - Get Cooking with Marcus and Tom
Breakfast & Brunch
Family Meals
Quick and Easy Recipes
Family Baking
Cook-along recipes
Ham & cheese croissant bake

​
---
Hash brown traybake

​
---
Honey, fig & cheese toast

​
---
Huevos Rancheros

​
---

​
Chinese New Year Celebration Recipes