More in this Section
Y11 Engineering
BTEC Level 1 / Level 2 First Award in Engineering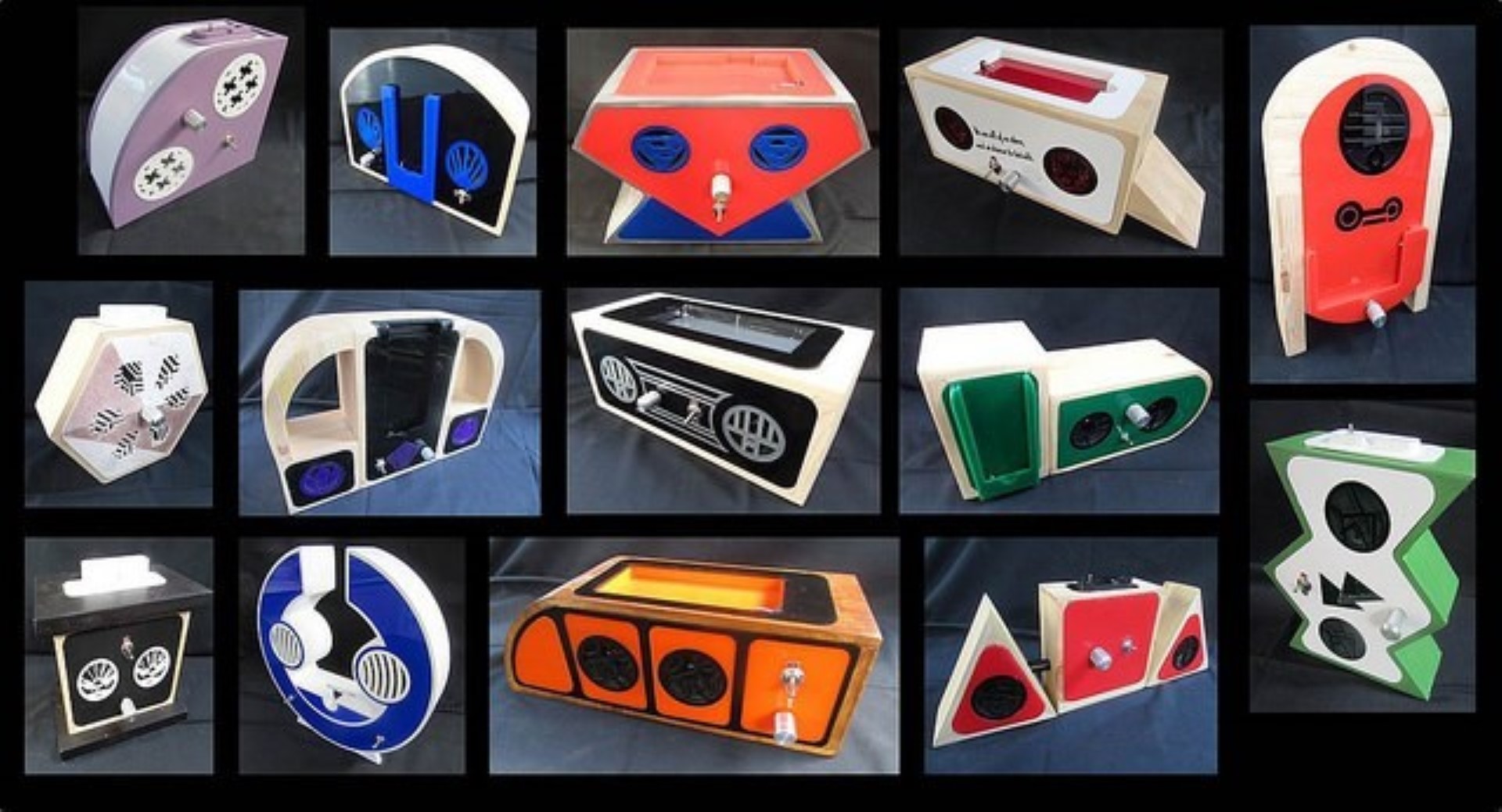 The Pearson BTEC Level 1/Level 2 First Award in Engineering provides an engaging, robust, broad-based introduction to engineering. The course comprises of core and specialist units that underpin the knowledge and skills that are valued in the engineering sector. One core unit focuses on essential knowledge, and the other core unit focuses on applying essential vocational skills. Specialist units reflect the breadth of opportunity within engineering and enable further exploration of specific areas of interest. English and mathematics have been contextualised within the assessment aims. This allows learners to practise these essential skills in naturally occurring and meaningful contexts, where appropriate. Employers value employees who are able to communicate effectively both verbally and using electronic communication methods. The qualification provides opportunities for learners to develop their communication skills as they progress through the course. This can be achieved through presentations and in discussions where they have the opportunity to express their opinions.
Key features of the Pearson BTEC
First Award
The Pearson BTEC Level 1/Level 2 First Award:
● is a level 2 qualification; it is graded at Level 2 Pass, Level 2 Merit, Level 2 Distinction,
Level 2 Distinction*, Level 1 and Unclassified
● is for learners aged 14 years and over
● is a 120 guided-learning-hour qualification (equivalent in teaching time and status to one GCSE)
● has core and optional units
● has 25 per cent of the qualification that is externally assessed. Pearson sets and marks an examination
● presents knowledge in a work-related context
● gives learners the opportunity to develop and apply skills in English and mathematics in
naturally occurring, work-related contexts
Units of study
The Engineered World (Externally assessed one hour examination, 25%)
In this unit, you will discover the world of engineering. You will investigate the processes used to manufacture modern products within different engineering sectors.
You will also study some of the new developments in materials and engineering technology that have an impact on life today – or will have in the very near future. You will prepare for the examination by carrying out a broad range of practical and theoretical activities.
Investigating an Engineering Product (Internally assessed unit, 25%)
Have you ever wondered how engineered products progress from an idea in a designer's head to the finished article ready for use? When a product is being designed to meet a need, crucial decisions must be taken. The designer must ask key questions about the product, for example what form might it take; what functions must it fulfil; what user and performance requirements must be included; and what materials should be used to make it fit for purpose.
You will carry out a detailed product analysis and a design and make activity.
Health and Safety in Engineering (Internally assessed unit, 25%)
The ability to work safely in an engineering environment is essential for your own wellbeing and that of others. This unit will help you to understand health and safety requirements and to know how to prepare and carry out an activity safely in your engineering work space. In this way, you can enjoy all the challenges that engineering activities can offer without undue fear for your own safety or for that of others. You will produce a Health and Safety report and use your knowledge whilst designing and making a small product.
Engineering Materials (Internally assessed unit, 25%)
Have you ever wondered how large commercial aircraft take off and fly thousands of passengers and their luggage to destinations around the world? The answer lies in the ability of skilled engineers to successfully identify and use a range of materials that combine a number of factors, such as strength to weight ratio, cost and availability. This unit will develop your knowledge of a range of common materials whilst you experiment, test and manufacture different products. A PowerPoint presentation will need to be produced to evidence your knowledge and understanding.
For more information please see Mr Barlow