More in this Section
Y11 Food Preparation & Nutrition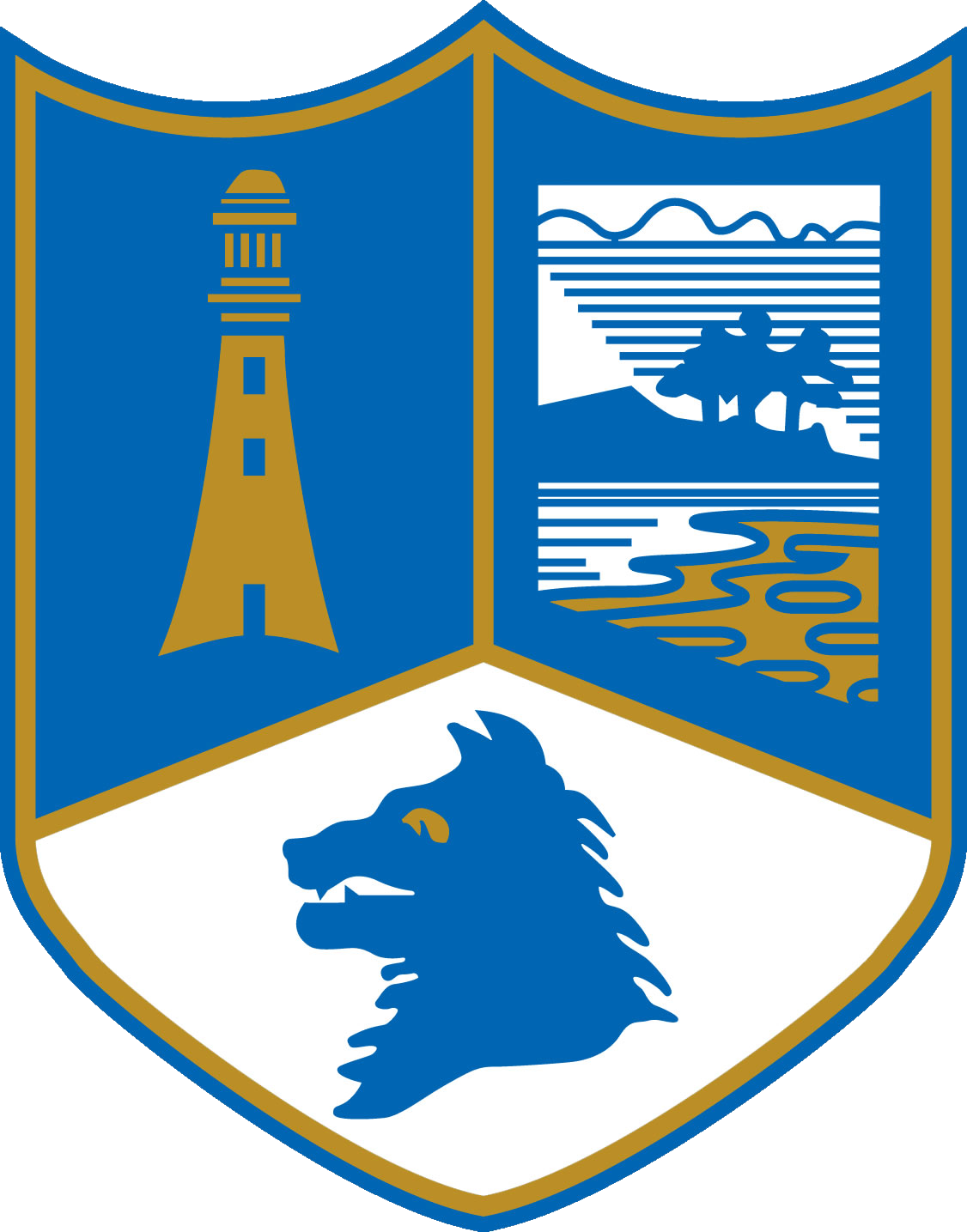 Head of Department
Mr D Barlow

GCSE Food preparation & Nutrition - exam board aqa
We are very proud to be able to offer a Food course to our students which is stimulating, exciting, and allows students to flourish in an ever changing subject.
If variety truly is the spice of life, then Food could be a fantastic option as it is challenging both practically and academically; allowing for a modern mix of science and creativity to be applied in all lessons.
This is a linear GCSE which means all examined assessment work is completed in Y11. We cover as much of the practical and theory content of the GCSE as possible in Y10.
How is our course examined?
The course is split into two sections:
A 100 mark written exam in the summer worth 50% of the total GCSE. 20 marks are multiple choice, and the other 80 come from a series of extended questions. These will challenge students across all 5 areas of the syllabus as listed above. This is sat in the hall at the end of Y11 like all other examinations.
Students are also entered into two NEA (Non Examined Assessment) pieces of work. These are completed in school under teacher supervision, are sampled by AQA randomly, and sent for moderation in the summer term. NEA1 is worth 15% of the total GCSE, and NEA2 is worth 35% respectively.
Y11 Overview
As mentioned above – we work through the 2 NEA tasks and prepare for the written exam paper in Y11.
What are the NEA tasks?
NEA 1
NEA 2

NEA1 is a 15% Food Science Investigation. It looks at the chemical and functional properties of ingredients.
It is released by AQA on the 1st September - all students will complete this in the autumn term
This is not a traditional "Cooking exam." There are no final dish outcomes like in NEA2, as students are being challenged to investigate how ingredients work and give desired properties in dishes based on their chemical composition.
Students will plan and conduct a variety of practical experiments, analysing and evaluating the results.
The marks are allocated as follows:

Research = 6 marks
Investigation = 15 marks
Analysis & Evaluation = 9 marks

Both Mr Hall and I recommend students independently refresh their knowledge of the Food Science topic they have already completed in Year 10.
As an example, the brief we were given last year to follow was:

"Eggs are a key ingredient used to make a foam. Investigate the functional and chemical properties of eggs and other ingredients when making meringue."

The briefs for this task are released by AQA on 1st November every year
It is 35% of the final GCSE and is broken down into the following sections:

Research = 6 marks
Demonstrating technical skills = 18 marks
Planning the final menu = 8 marks
Making the final dishes during the 3 hour practical examination session = 30 marks
Analyse and evaluate = 8 marks

There will be a 3 hour practical exam, moderated by either Mr Hall or myself.
Students will work independently on this under exam conditions. There will be a maximum of 8 students in each exam.
The practical exam will take place in February.
All students have developed a repertoire of highly skilled dishes and techniques in Year 10.
We ask that they continue to come prepared to practical sessions ready with their chef whites, pre-weighed ingredients, a paper copy of their recipe and have a suitable container to take their products home in.
As an example, one of the three briefs we were given last year was:

"Plan, prepare, cook and present a range of dishes which are based on European cuisine. Present three dishes."
Students are given the opportunity to have support from:
Their teachers
Their CGP revision guide and workbook
Their AQA approved online textbook and quizzes
The Jenny Ridgwell Nutrition Program
The course is designed to be accessible for all students who are thinking of either working in the food industry or who would like to further their own personal ability in the kitchen. Students who have left UVHS in recent years to continue their qualification Post 16 have been accepted at Kendal College, Furness College and have worked in local hotels and restaurants. Others have left to work in prestigious apprenticeship schemes with highly ranked chefs.
For more information please see Mrs Ford