More in this Section
Y11 History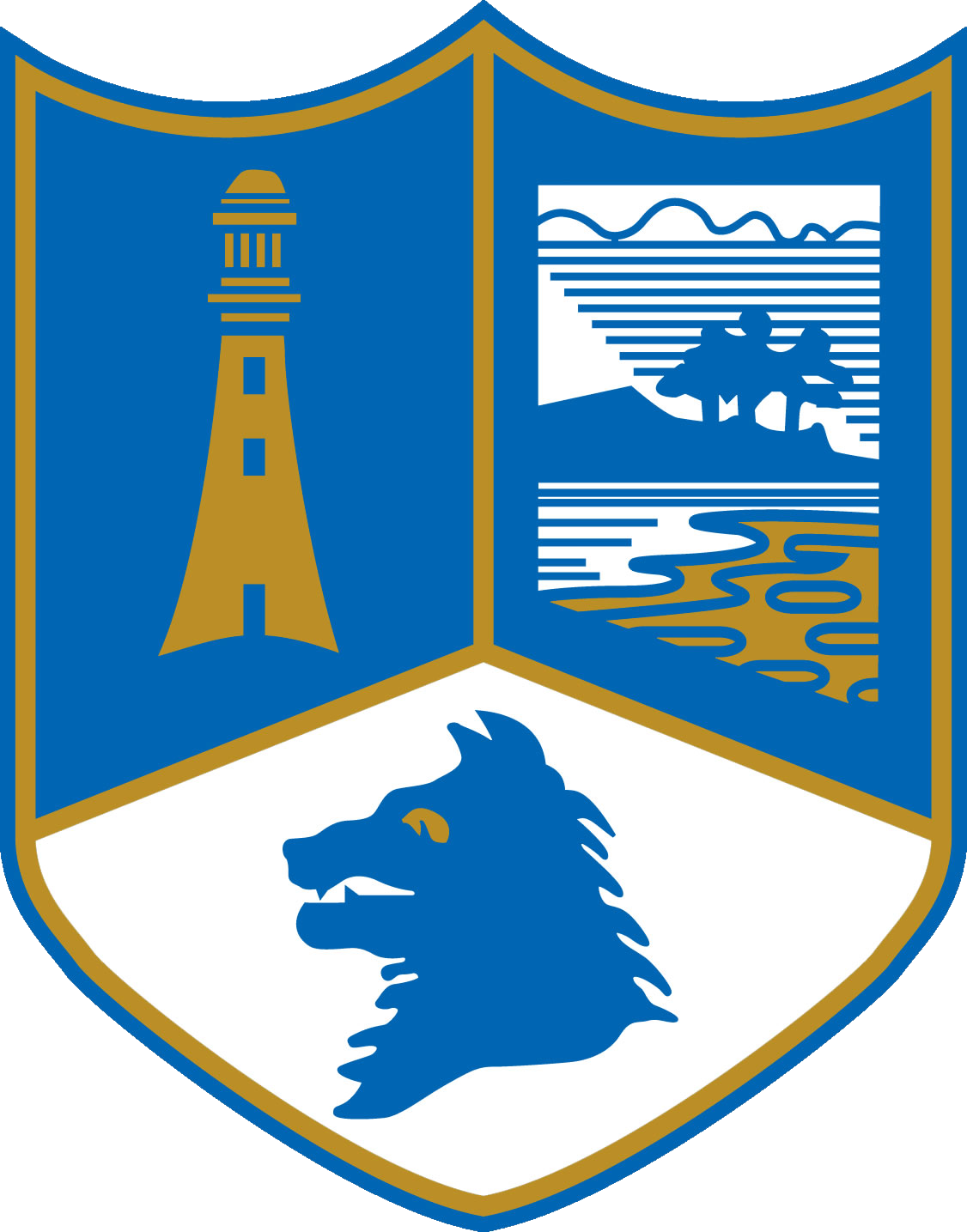 Head of Department
Ms S Lomas

GCSE History - Exam Board AQA
In year 11 we will study the content for Paper 1: Understanding the modern world. This is assessed via a written exam which is worth 50% of the GCSE.
Section A: America 1840 – 1895 Expansion & consolidation. This focuses on the development of America during a very turbulent half century of change. It was a period of expansion & consolidation as Americans expanded to the West. Students will study the early settlers & the challenges they faced; the Plains Indians' culture; the conflict between the Pioneers & the Plains Indians; the American Civil War; the continued settlement of the Wild West and the final bloody battles between them and the Native Americans.
Section B: The Cold War 1945 – 1975. This course follows on well from what students studied in Year 9 and examines the nuclear conflict between America and the USSR that developed soon after the end of the Second World War. This wider world depth study enables students to understand the complex & diverse interests of different individuals & their conflicting ideologies. The course looks at the causes & events of Cold War conflicts. Students will study topics such as the Iron Curtain; the building of the Berlin Wall; the Cuban Missile Crisis; the Korean War and the Vietnam War.
For more information please see Ms Lomas