More in this Section
Religious Studies
Entry Requirements
GCSE English Language at Grade 6 or higher. This course does not assume or require students to have a Religious Studies GCSE. It does require an intelligent interest in the study of religion, philosophy and the wider world.
Course Content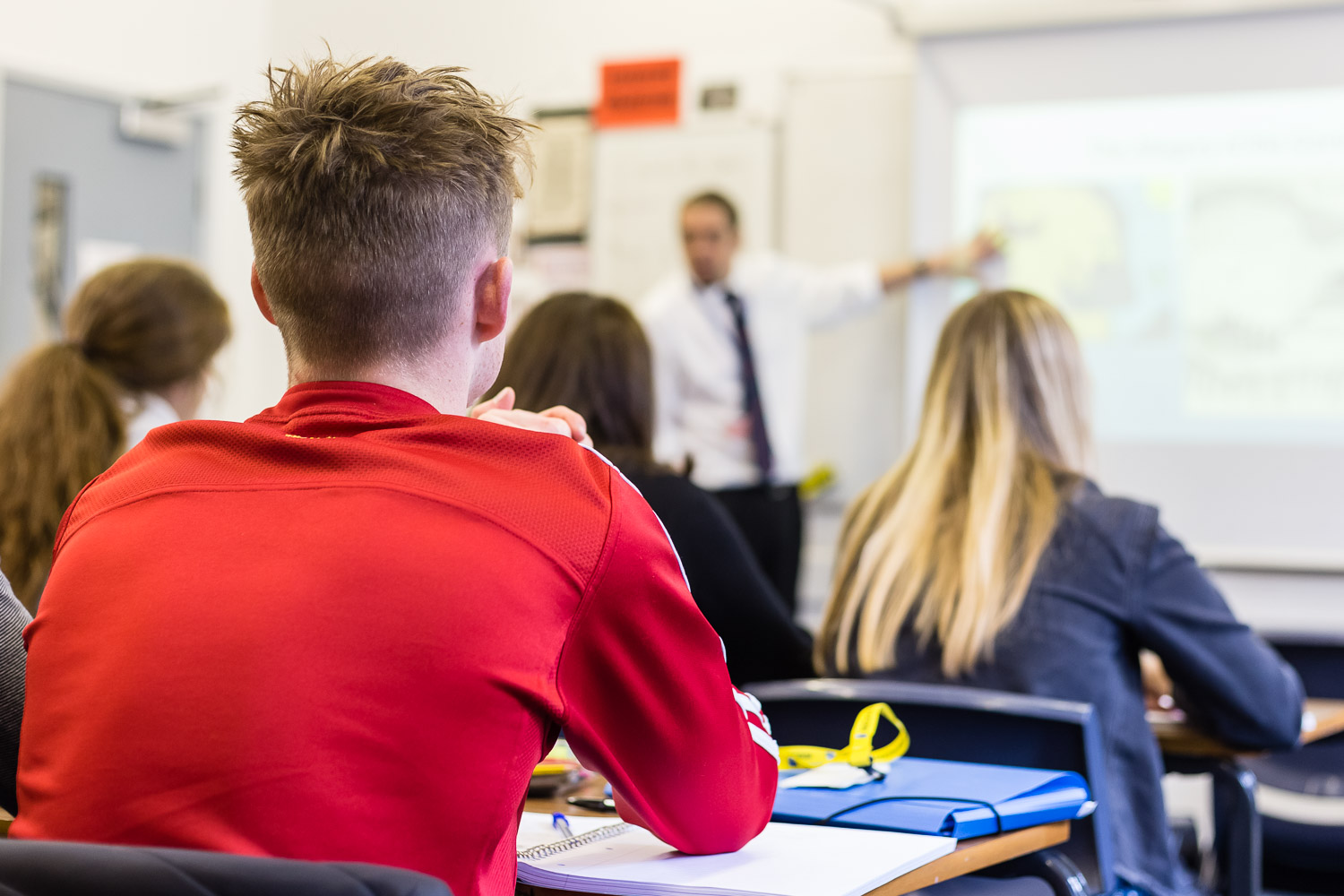 Philosophy is a highly academic discipline, and we develop our students knowledge and understanding of three areas of study. We encourage students to adopt an enquiring, critical and reflective approach to their studies and to reflect on and develop their own values, opinions and attitudes in light of their learning. The three areas comprise: Philosophy of Religion: Ancient Greek influences, traditional Occidental and Christian thinking on issues such as theories of knowledge, existence of God as well as scientific theories about the creation of the Universe, genetics and evolution. Ethics: Two types of moral philosophy, utility and moral absolutism, studied from the ideas of Aristotle, Aquinas, Bentham, Mill and Kant. This work is then extended as Applied Ethics. Eastern Philosophy: Buddhism-origins of Buddhism leading into the core concepts, key teachings and practices.
Specification
Assessment
| A level units in Year 13 | % of A level |
| --- | --- |
| Unit 1: Philosophy of Religion | 33% |
| Unit 2: Buddhism | 33% |
| Unit 3: Ethics | 33% |
Careers
Religious Studies students move into a variety of careers: law, travel, advertising, human resources, diplomacy, publishing, journalism, the media and teaching.
Contact Mr Peake